With the online dating world becoming more and more popular by the day, the amount of people who are jumping in head first and having a first date with a new person they're interested is becoming more and more popular as well. But when it comes down to it, especially if you're going out with someone you don't know very well or are just meeting for the very first time, it's important to be prepared. Just in case something happens, you should be as prepared as possible for basically any Situation that could come up on that first date. So here are some important things that any lady should think about packing in their purse before they head out for their first date with a new man.
Money, especially some cash. You never know what's going to happen, and if you don't know this guy very well, he might not be assuming to be spending his money on on you. Unfortunately these days, you can't expect for a man to assume that he will be the one spending his money on dinner, the movie, the drinks, or whatever else you guys decide to do. Plus you never know if you might have to take a cab if he is picking you up and things don't go well, or whatever else comes up throughout the night. Make sure that you at least have a $20 on you for emergencies, plus maybe your debit or credit card just in case other expenses unfortunately come up during the night.
Condoms. As weird as it might be for a woman to be carrying around a couple of condoms with her, they're always good to have available just in case. You don't want to be stuck in a situation where you're in the mood and everything is going right, and the man you're with doesn't have one with them. The last thing you want is for him to say that it's okay for him to not wear one at all during sexual intercourse, and have something come up after it like a disease or even a pregnancy. No one wants that, so you're better off being prepared for it and having a couple on you just in case the moment comes up and you need them.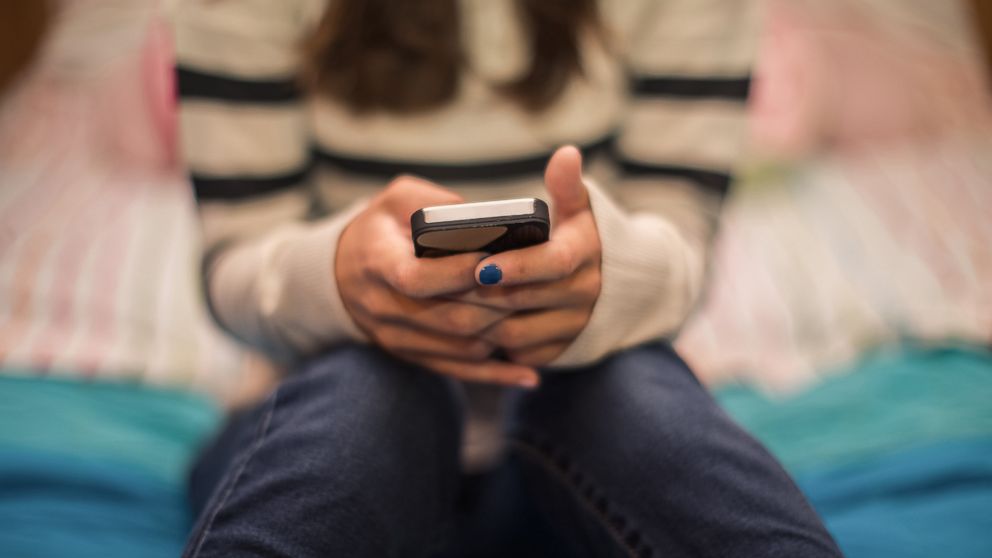 Your cellphone, obviously, and even a charger if you can manage to bring it with you in your purse depending on the size. Make sure that your phone is charged as much as it possibly can before you head out for the night so that you don't have to worry about being stuck in a sticky situation with a dead cellphone. Just in case your battery gets low, it might be best to have your charger on you so that you can get it charged back up enough to at least get through the rest of the night.
The correct supplies to touch up your makeup or freshen up your personal hygiene. Just in case there's a situation where you're sweating a little more than usual, maybe you didn't put on enough deodorant, messed up your makeup a bit while you were eating, or anything else that could easily come up. This is where one of those tiny little clutch purses just isn't going to cut it, because you might need to be able to fit some sort of big things into it. Have at least the basics of your makeup, like eyeliner and mascara and some cover up, more if you feel that it's necessary. Hair ties are also really good to have, and maybe at least a couple of bobby pins to fix your hair situation if something happens to it. But definitely something that just in case you feel like you're not smelling the best, or God forbid your date isn't smelling the greatest on the date, you can take care of the situation.
The post Must Have: First Date Purse Essentials appeared first on INSTYLEBUZZ.