For the most part, people (especially women) have a tendency to always want to be in a Relationship. It makes them feel safe, happy, and of course it's always nice to have someone who has your back and cares about you, as long as that's the case with you and your significant other. But there are certain people who really need to keep on playing the single game instead of jumping into a serious relationship with someone, no matter who they are or how strong the bond might seem to be. If you fall into any of the following situations or have a friend who might be in these situations, it's probably better off for you to cool is for a little while before jumping into a new relationship.
Partying is more important to you than settling down. Yes of course there are exceptions to this, as there are plenty of guys who would love to party with you four nights a week while staying faithful to you, but this isn't the case most of the time. Generally, being a party girl (or boy for that matter) and drinking a lot of alcohol is just too dangerous for a stable relationship, as there is way too much temptation to cheat. Of course it's fine to have your phases of feeling like partying is more important than most anything else, and that you really deserve to have a good time, but you're probably better off doing that while not being in a committed relationship.
The thought of spending your money on anyone besides yourself right now is totally out of the question. When you're in a relationship, it's normally customary to spend money on your partner with gifts, dinner, and more depending on your personal relationship with them. But if you find yourself only wanting to treat yourself to fancy things and only wanting to do things for yourself and not another person, then don't even bother getting yourself into a committed relationship.
Your number one priority is your job. Being passionate about your line of work is part of what life is all about, but if your job is your absolute priority, then you're probably going to be putting your job far ahead of a relationship. Especially when you're just starting a new career or a new position of any kind where it's going to be taking up a lot of your time and energy, there won't be a lot of time and energy to devote to someone romantically. Though being a hard worker is great, you need to make sure that you're actually giving your significant other the attention that they deserve.
If you're still constantly talking about, tweeting about, or thinking about your most recent ex. Obviously if your mind is still on someone else who isn't your boyfriend or girlfriend anymore, you're not ready to give that title to someone else right now. One of the biggest indicators of you being in this situation is if your twitter account, facebook feed, instagram pictures, or tumblr posts are packed with posts either about your ex, subtweeting them, mentioning them, or other reposts of things that would obviously be about your ex.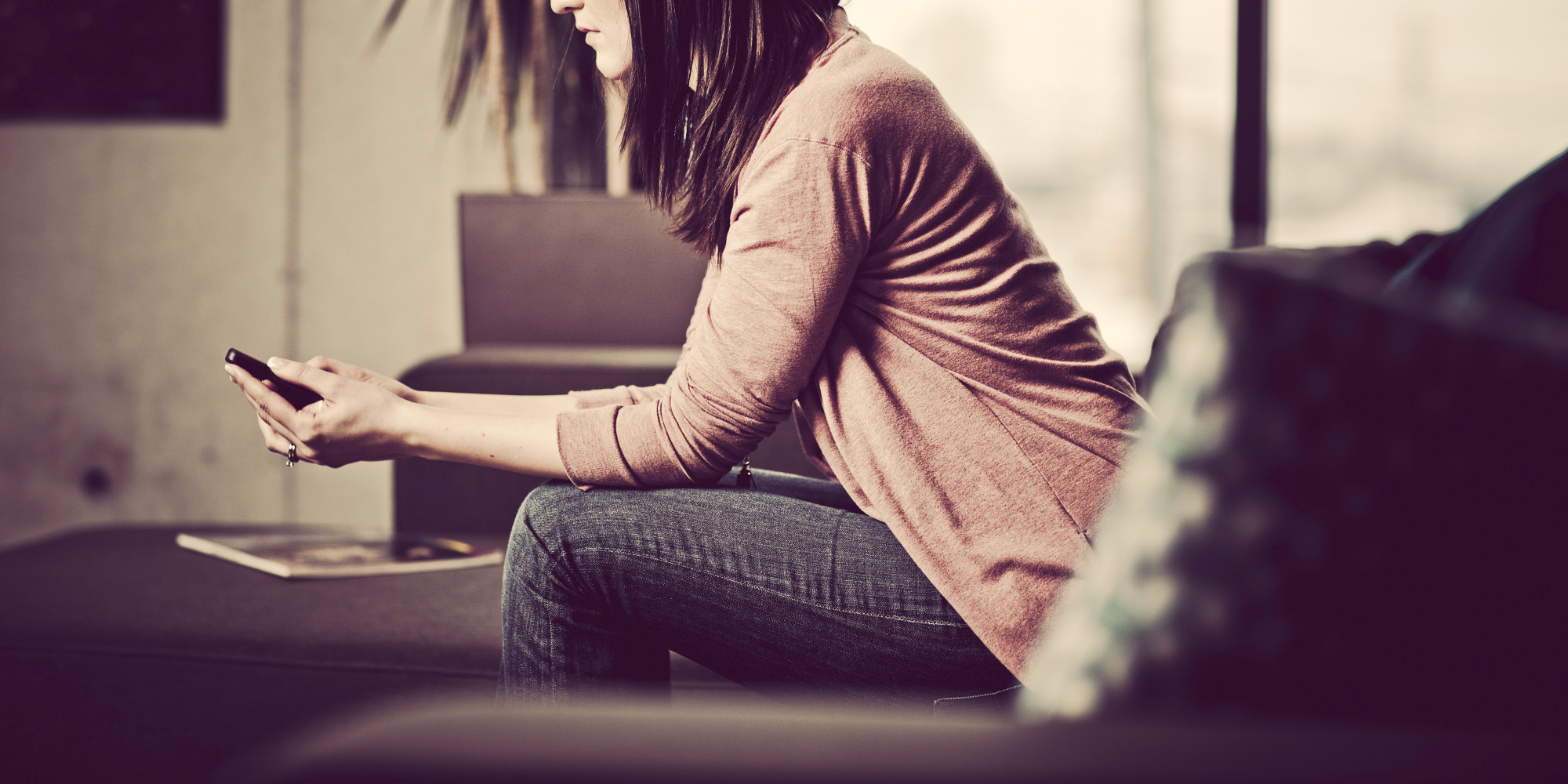 If you get really frustrated every time one of your friends is talking about the latest bit of drama going on with their own significant other. I've had spurts of this feeling, where every time one of my friends would tell me about a fight with their boyfriend or how she thinks that he did something when he really didn't, it would make me want to gouge my eyes out rather than listen to it go on and on for hours. If the only type of drama you want in your life is coming in reality television form from the Kardashians and any sort of Real Housewife, then maybe you're better off staying single for the time being.
You're going through a bad-boy or bad-girl stage. You know what I mean, basically only wanting to be with someone who is completely wrong for you, and as much as you know that's true you still want to be with them. Sure, you can get with them for a one night stand or casually date them, but getting into a relationship with a person like that is just a huge disaster waiting to happen, and you know that. It's fine to be with a Mr. or Mrs. Wrong, but just don't be making it an official relationship.
The post 6 Signs You Shouldn't Be in a Relationship Right Now appeared first on INSTYLEBUZZ.