Confession: I'm one of those people who constantly finds herself Apologizing for everything, even if they're not my fault. I know that a lot of people end up doing this – apologizing for things that they just don't need to be apologizing for at all! Yet for some reason, since it seems to be much more socially acceptable this way, we just go ahead and Apologize for silly things that are completely unnecessary. Here are some things that society as a whole just really needs to stop apologizing for.
Image Credit: Playbuzz.com
Having a dream and wanting to follow it. A lot of people in this world will try to tell you that your dreams are stupid, unrealistic, and that you should do something in life that's more practical and that will actually make you a living. But you do not have to apologize to those people when you make a life decision that involves you doing something that might not be super practical in order to chase that dream you've had since you were five, or one you just recently developed. If they're not understanding of you wanting to chase your dream, then that's their problem, not yours.
Fighting for your rights and standing up for yourself. Although it can be super awkward and uncomfortable to stand up for yourself in certain situations, you shouldn't have to apologize for it in the slightest way. If someone says or does something that hurts your feelings or makes you uncomfortable, you shouldn't have to apologize to them while asking them to stop.
Image Credit: bligoo.com
Scheduling time for yourself. There's nothing wrong with taking time just for yourself – in fact, it's incredibly healthy and everyone should do it on a regular basis. Self care is incredibly important in such a high stress society that we generally live in, so taking a day off just to relax and go to the spa, or skipping a night of drinking with your friends just to curl up on the couch and binge watch something on Netflix is completely okay, and should be done at least once in a while!
Other people's problems, mistakes, decisions, etc. Listen, they have a mouth of their own, so you really shouldn't have to be apologizing for them, especially if they're a fully functioning adult. This could be an exception if you're apologizing on behalf of a child's behavior, but nothing else. You shouldn't have to apologize for your friends after your boyfriend came home wasted during girls night and ruined everything, or when your friend says something rude to a guy you're friends with after he wouldn't stop asking her out. Whatever it is, you don't have to apologize for it if you're not actually the one doing it.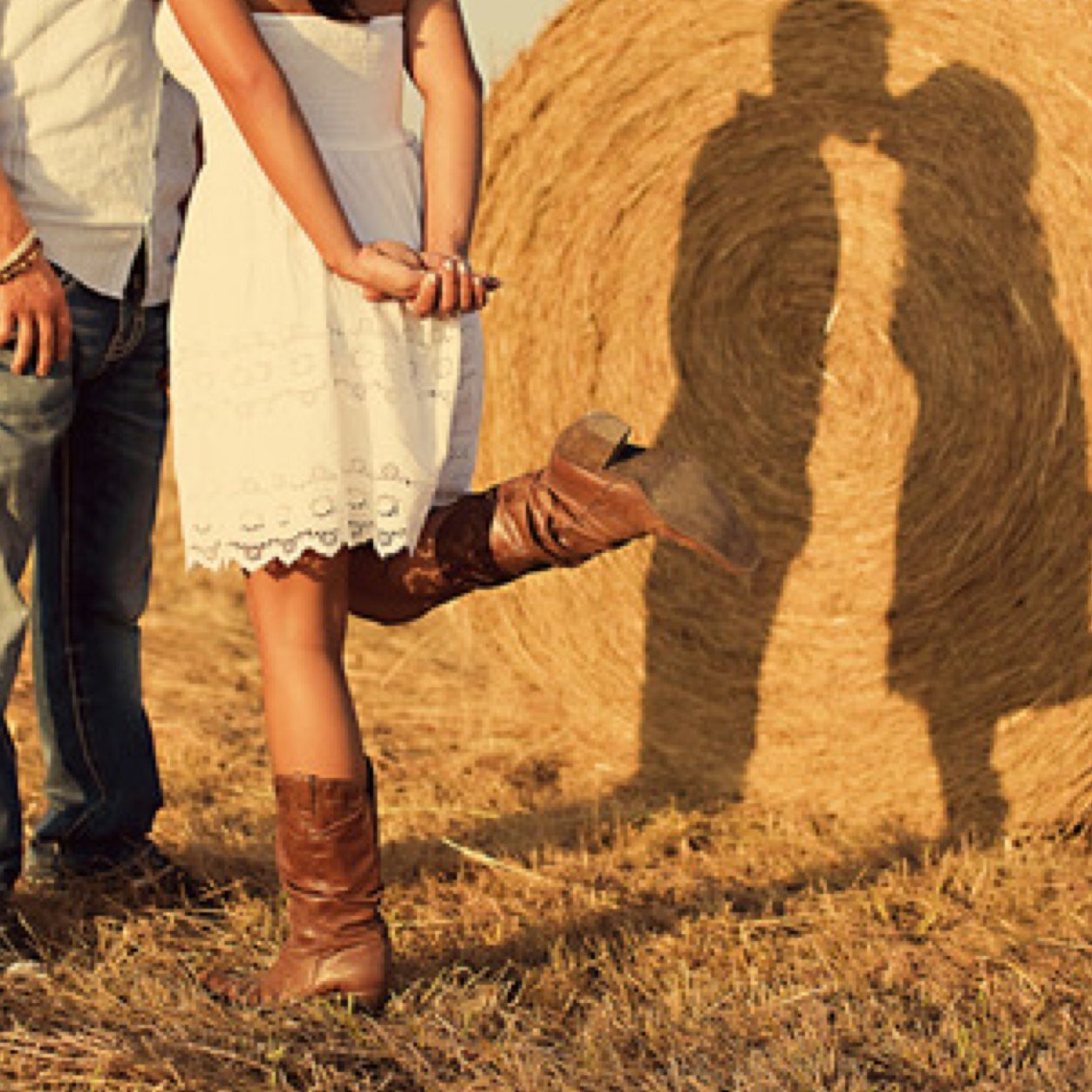 Image Credit: twitter.com
Having high expectations, of both yourself and other people. There is absolutely nothing wrong with having the same expectations for other peoples work as you do for your own – in fact it makes a whole lot of sense. If someone isn't meeting those expectations, you should say something about it, but if someone complains that your expectations are too high, there's nothing to be sorry about.
Loving somebody. There is no reason in this world for you to have to apologize for loving somebody. What you would have to apologize for is if you were in love with someone who was in any sort of relationship with another person, and you acted on those impulses while they were still together. That's not apologizing for being in love – that's about you cheating.
The post 6 Things You Don't Have to Apologize For appeared first on INSTYLEBUZZ.