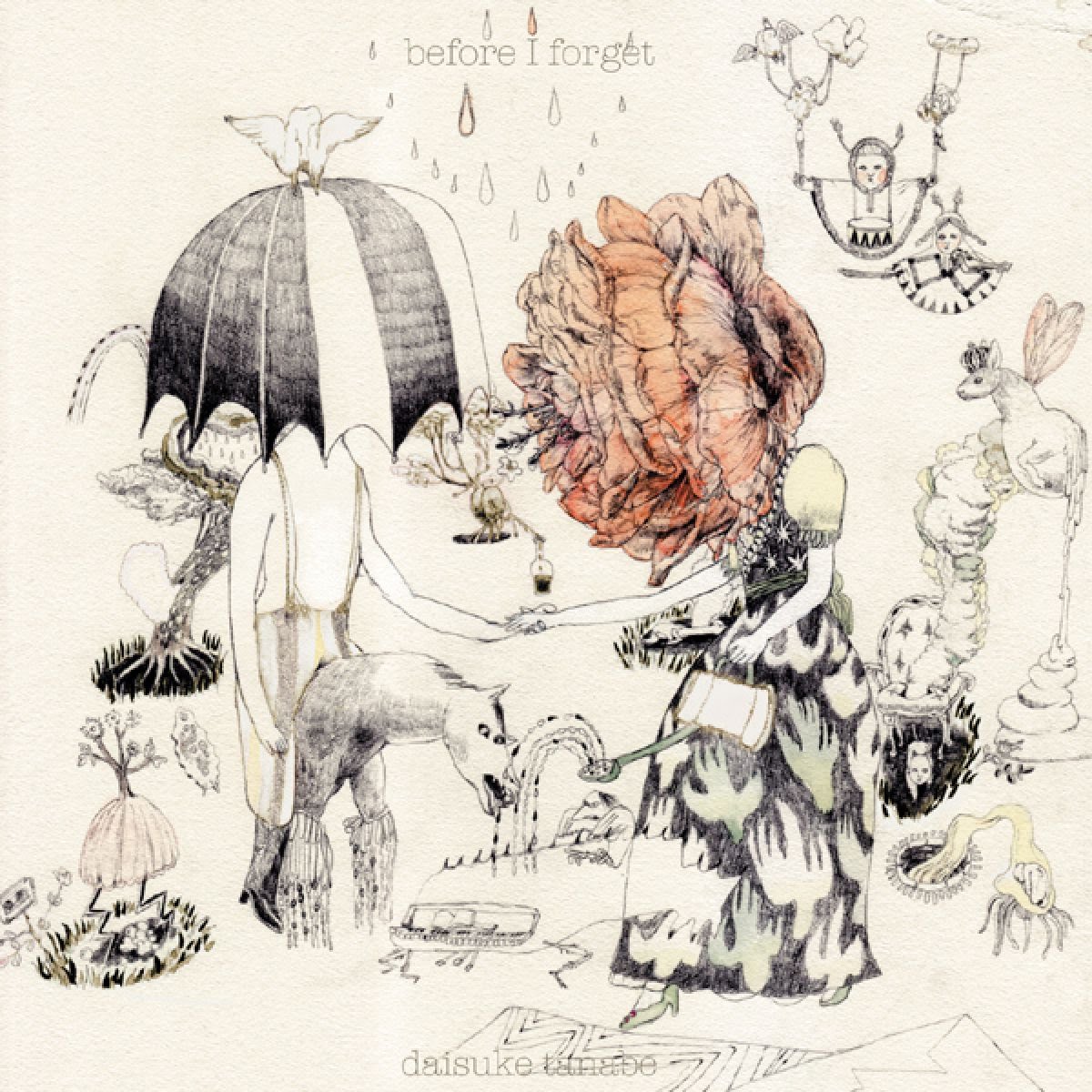 http://www.beautifulsongoftheweek.com/wp-content/uploads/2016/02/12-Artificial-Sweetener.mp3
I ate a lot of Candy as a kid.
The problem began at age 8, when I started getting an allowance. I don't remember how much it was – probably two Bucks a week or something – but it was enough for me to experience the dizzying idea of disposable income.
And there was one place where two bucks a week went really far: the corner store.
I would grab a little Paper bag and stretch my money as far as it would go. I'd stock up on gummy bears, gummy worms, big feet, rock-hard bubble gum…pretty much everything in that section of the store where candy was the cheapest, didn't come individually wrapped, and had probably been handled by every other greedy 8-year-old in the neighbourhood.
One day, when I came home sporting a beard of sugar crystals and sour key debris, my dad shook his head and muttered from behind his newspaper, "You couldn't go three days without candy."
I looked at him defiantly. Who did this old man think he was, raining on my sugar-drenched parade?
"Yes I could," I replied.
"No you couldn't," he repeated, eyes still on the paper.
"Could too," I said, "I could go three YEARS without candy if I wanted to!"
That got his attention. He folded the paper carefully, put it aside, and said, "Would you like to make a bet?"
"I'll bet you…a hundred dollars!" I blurted out, naming the largest sum of money I could imagine.
"Deal." He said, extending his hand.
I stood there, dumbfounded, a limp Twizzler hanging impotently from within my clenched fist. My bluff had been called. But before I knew what I was doing, the Twizzler had been replaced by a handshake, and the bet was on.
It was a tough three years. Kids at school would offer me illicit sticks of gum that I would politely refuse. Halloween was torture: I still went door-to-door, but my brother got all my candy. Worst of all (and I swear I'm not making this up) my class went on a field trip to a chocolate factory, and everybody got free samples of everything. Except me.
A year and a half in, I couldn't take it. I caved and bought a chocolate bar. I ate it in the bathroom, and didn't even bother throwing away the wrapper. It was found, and I lost the bet.
But then my dad extended a compromise. If I could finish out the three years, he'd still give me fifty bucks at the end.
Fast forward to the present, and I don't really care for candy very much. I've also never had a cavity, and I'd like to think my dad's bet probably has something to do with it.
I'd also like to think that the next time someone tries to make a bet with me, I'll think it through a bit more, and perhaps negotiate the terms better.
What makes this a beautiful song:
1. There's a scratchy, static-like noise that he uses as a percussive element, and it sounds like someone opening a packet of Artificial Sweetener.
2. The bass line doesn't always match up with the chords above it, so the song never seems to settle on any one key for more than a moment.
3. There's a moment of near-silence at 2:12, like an alert deer interrupting itself to poke its ears into the air.
Recommended listening activity:
Giving up something unhealthy.
Buy it here.
The post Week 303: "Artificial Sweetener" by Daisuke Tanabe appeared first on Beautiful Song Of The Week.