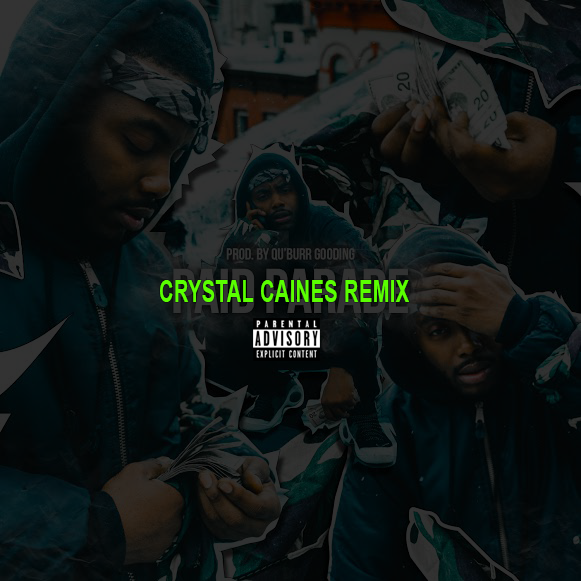 New York's Qu'ality is a man of many talents: consistency, performing, producing and his song making ability just to name a few. Back in early April, Qu'ality dropped off his latest single, "Paid Parade". Like every other song Qu'ality has released, it has taken on a life of its own, especially after he performed it live.
Two weeks ago Qu'a released the first Remix to Paid Parade and it featured Brooklyn's Jimi Tents. Jimi recently brought Qu'ality out on the Level Up tour in Connecticut to perform the remix. And spread the greatness. Today Qu'ality is bringing it back to Harlem. For the second remix, Qu'a links up with another rapper/producer, Crystal Caines. Just like the original and Jimi Tent's remix, Crystal Caines adds her verse and "Paid Parade" continues to be a smash.
Listen to the Paid Parade Crystal Caines Remix below and stay tuned for more from Qu'ality.
The post Qu'ality – "Paid Parade" (Crystal Caines Remix) appeared first on Def Pen.