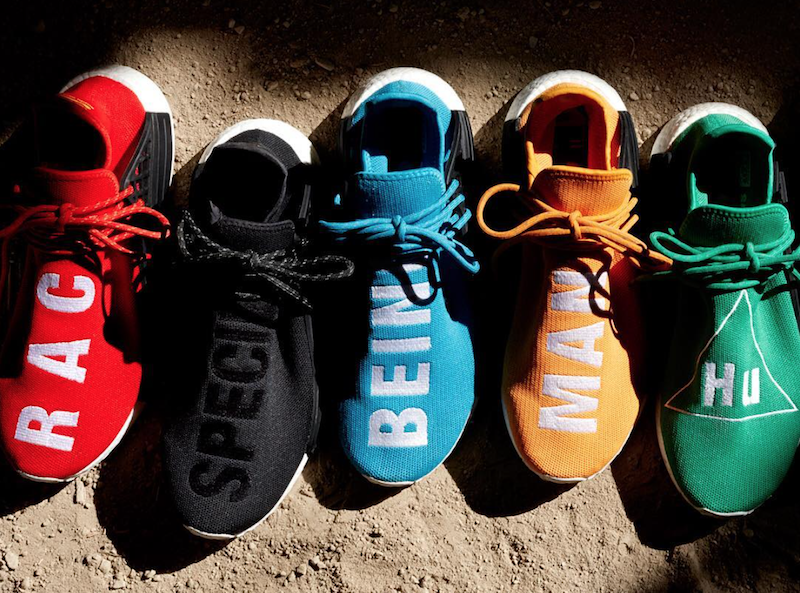 Fans of the Adidas Nmd you're in luck. Pharrell Williams' collaboration with the three stripe has seen one colorway officially release thus far, the adidas NMD Human Species by Pharrell Williams. Looking to give us another opportunity at the collaboration we are getting FIVE new colorways at one time.
Officially introducing the Pharrell Williams x adidas NMD HU Collection. The collection features red, black, light blue, tangerine and green. Below is a video which provides us a look into what inspired this new collection
'Hu is short for human – human being, human race, humankind,' said Pharrell. 'But Hu, itself is also a reference to color. As human beings, we all have a color. We all look different, we all speak different languages, but we're all connected.' Pharrell Williams

Building on the limited-edition NMD that launched in July, Pharrell and adidas Originals return with Hu, a diverse range of full-color footwear and dynamic activewear. Celebrating a spirit of equality, acceptance, co-existence and understanding, the collection features flags, stripes, and translations of the phrase "Human Race" in English, French, and Japanese. Pharrell sums up the collection's message simply:
'I play for the human race.'

With the launch of Hu, Pharrell looks to shine a spotlight on communities around the world, sharing stories and traditions of humanity. In this first collection Native Americans from North Dakota invited Pharrell into their community to share their stories of compassion and culture, carrying on traditions of language, prayer, celebration and knowledge from one generation to the next.

'I am so thankful to the people of MHA Nation who shared their journey and experiences with me. I want to use my platform for people to tell their stories and help empower people no matter where they're from. By understanding humanity's past, we will build a bridge to its future.' Pharrell Williams

The adidas Originals = PHARRELL WILLIAMS Hu collection launches at select retailers worldwide and online at http://www.adidas.com/pharrell on September 29th.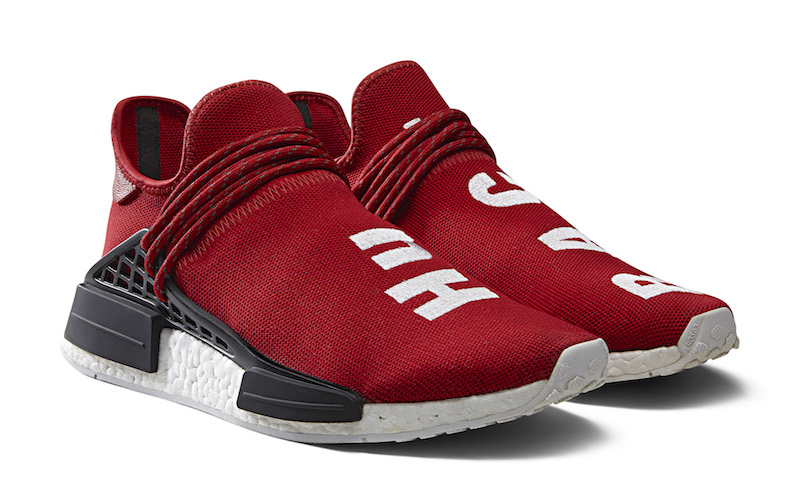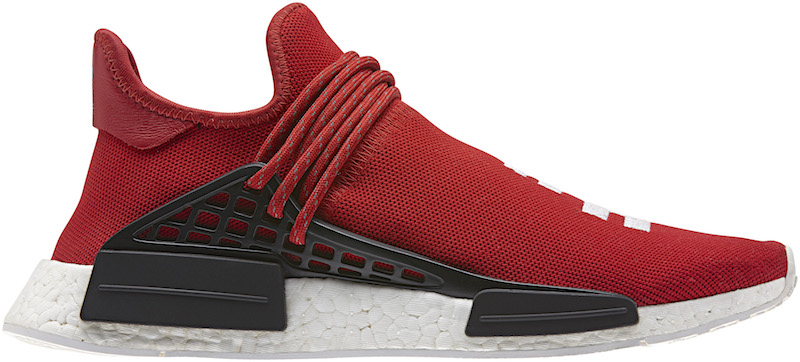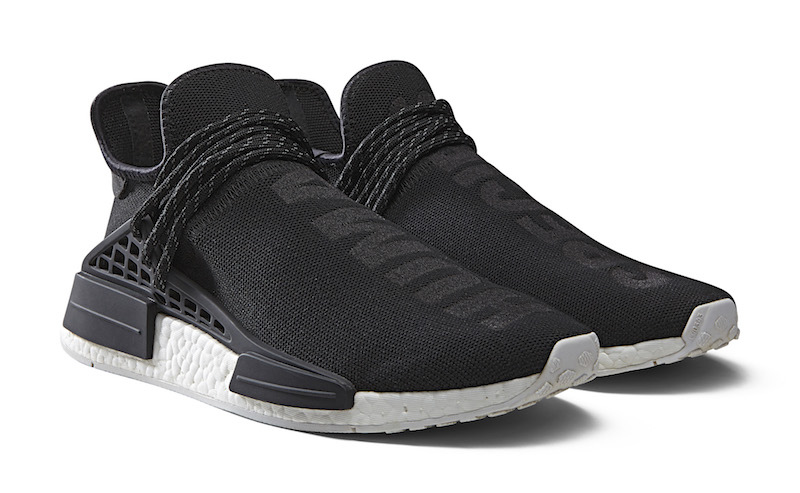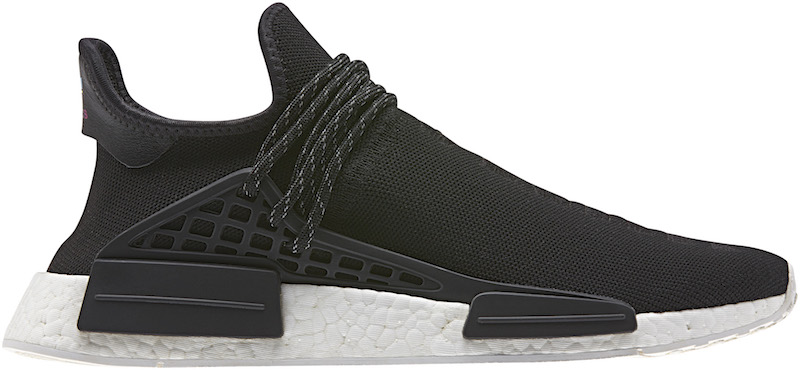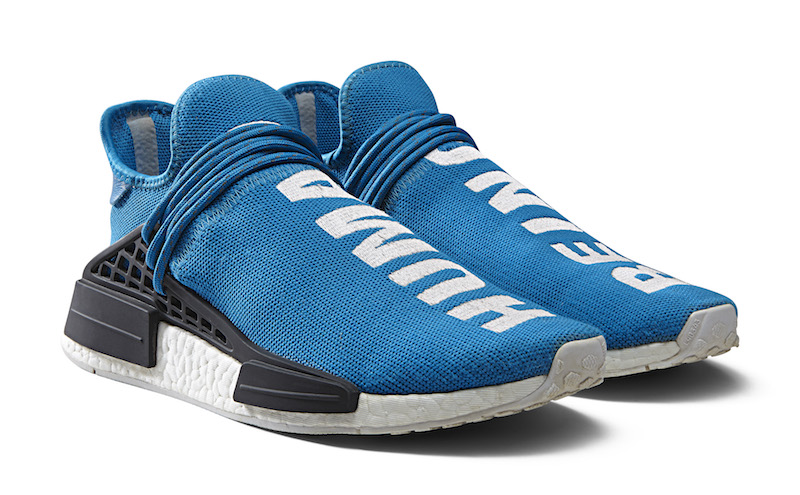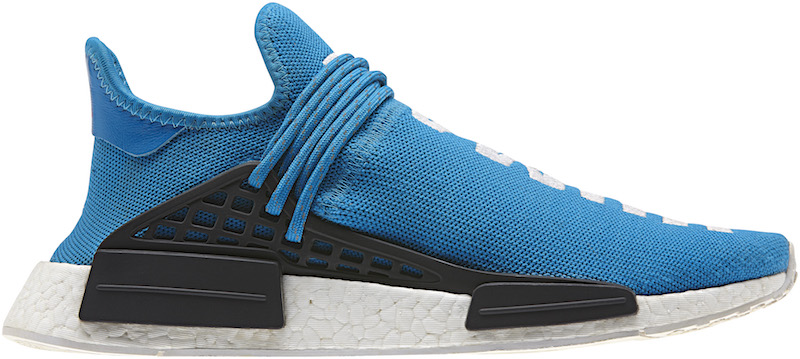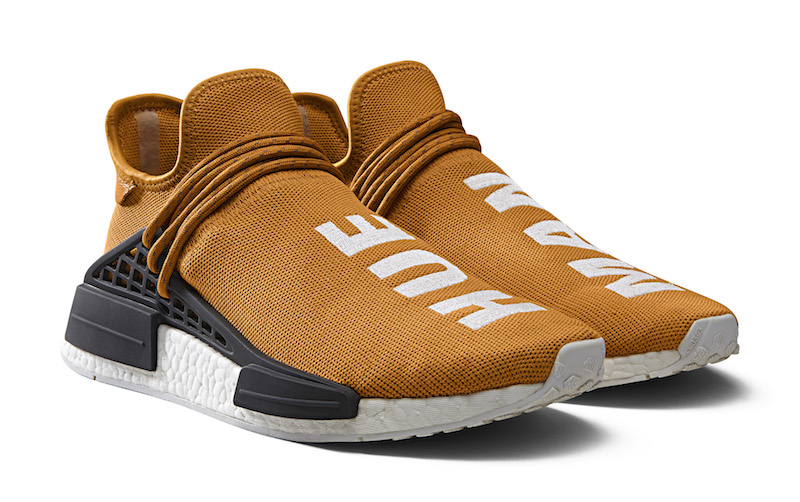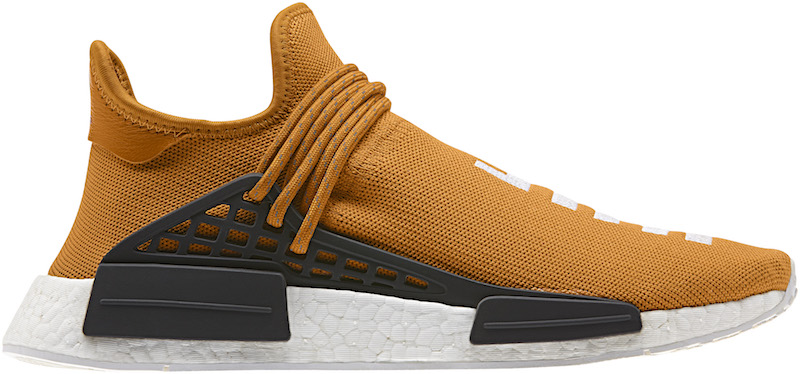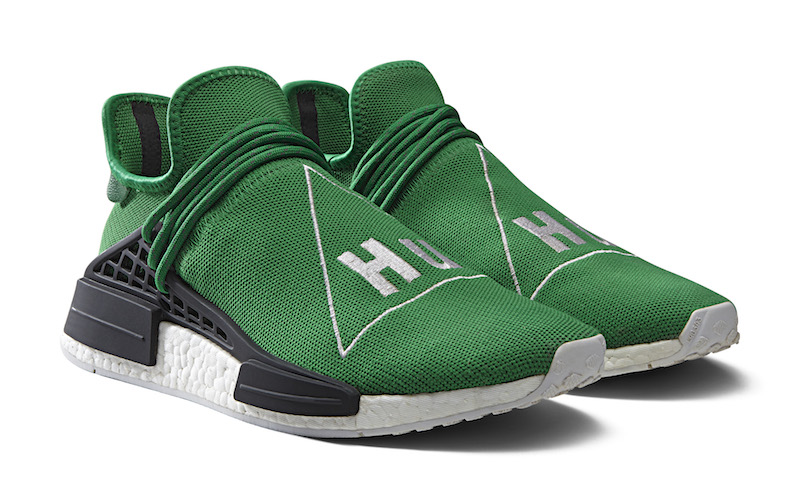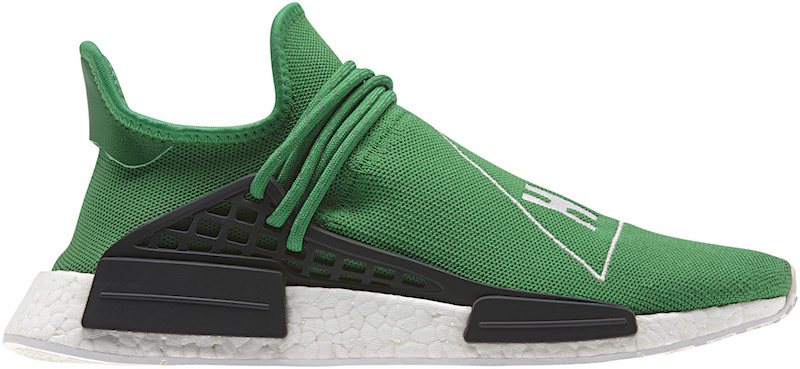 The post Pharrell Williams x adidas NMD HU Collection appeared first on Def Pen.