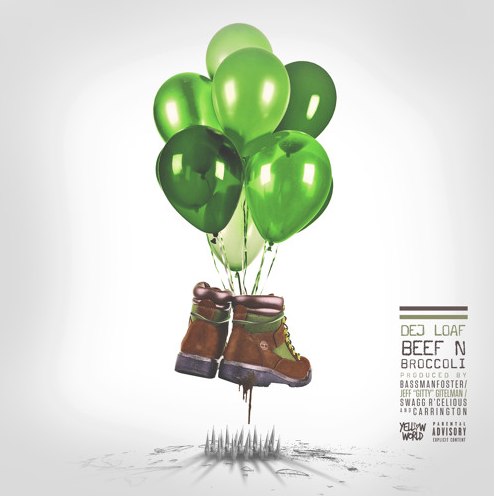 The lovely and talented Dej Loaf looks to always deliver good music for the most part but outside of that we don't really hear much about her. The Detroit native has kept much of a low profile when it comes to her personal life outside of the apparent relationship she had with Chicago's own Lil Durk.
The last we heard from Ms. Loaf she released a remix to Erykah Badu's 'Phone Down' and dropped a record called 'Miami'. Prior to that record she blessed fans with a mixtape, 'All Jokes Aside'. Taking a different approach with 'Beef N Broccoli' DeJ delivers a ballad almost which catches her diving into several different topics.
As she opens up and lays it all out for her fans listen to 'Beef N Broccoli' below..
The post DeJ Loaf – 'Beef N Broccoli' appeared first on Def Pen.