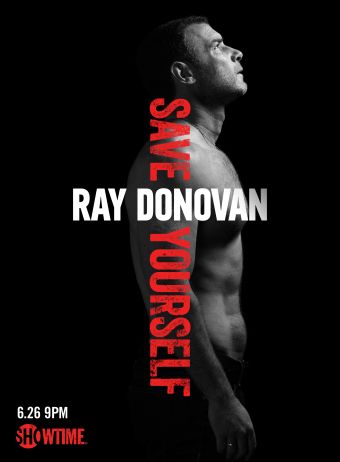 An altogether perfect episode 4.7 of
Ray Donovan
tonight.
First and foremost, the Mickey story, most of which is Ray's plan to get him to a safer haven in prison - the gay ward - before getting him released. Mickey agrees, and gives the plan his all. It's a matter of life and death, because the bad guys have put a man on the inside to kill Mickey. Bunchy and Terry, forewarned, attest to their father's gayness when questioned; Conor, not forewarned does not; but Mickey comes through with a brilliant spur-of-the-moment move, and he escapes getting strangled by the skin of his something or other. It's a brilliant set piece, with equal doses of suspense and hilarity, served up with another outstanding Jon Voight performance.
The other fine part of the episode also concerns Mickey, but via Cochran, whom Ray has hired to get Mickey ultimately free. And the best part of that was hearing "Friday On My Mind" - first sung by Hank Azarian (Cochran), pretty good, and then at the end, even better, by, I'm not sure, it was the same arrangement as the original, great Easybeats, but didn't sound exactly the same, maybe it was a different mix, but listen for yourself to video at the end of this review, and see/hear for yourself.
But, anyway, I've always loved that song and it was great to hear it again. As I've said in my reviews of
Ray Donovan
a couple of times this season, the music has been just outstanding. And, as a special treat, Stacy Keach came on at the end as the Texan, and I was glad to see he was was still breathing, because it will be good to see him back on the screen next week and maybe more.
Ok, I'm going to listen again to Friday on My Mind, and then maybe some Bob Seger - whose music was on a few weeks ago - and then, I don't know, maybe try to predict what they'll play on this show next week.
See also
Ray Donovan 4.1: Good to Be Back ... Ray Donovan 4.2: Settling In ... Ray Donovan 4.4: Bob Seger

And see also
Ray Donovan 3.1: New, Cloudy Ray ... Ray Donovan 3.2: Beat-downs ... Ray Donovan 3.7: Excommunication!

And see also
Ray Donovan 2.1: Back in Business ... Ray Donovan 2.4: The Bad Guy ... Ray Donovan 2.5: Wool Over Eyes
...
Ray Donovan 2.7: The Party from Hell
...
Ray Donovan 2.10: Scorching
...
Ray Donovan 2.11: Out of Control
...
Ray Donovan Season 2 Finale: Most Happy Ending

And see also
Ray Donovan Debuts with Originality and Flair
...
Ray Donovan 1.2: His Assistants and his Family
...
Ray Donovan 1.3: Mickey
...
Ray Donovan 1.7 and Whitey Bulger
...
Ray Donovan 1.8: Poetry and Death
...
Ray Donovan Season 1 Finale: The Beginning of Redemption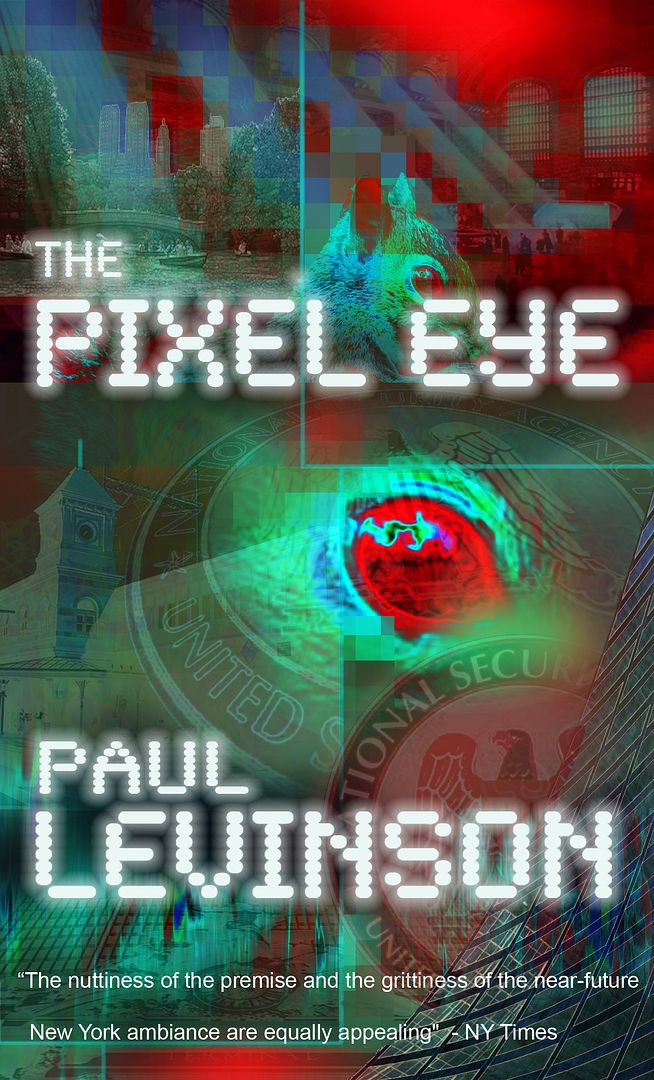 different kinds of crimes and fixes
#SFWApro