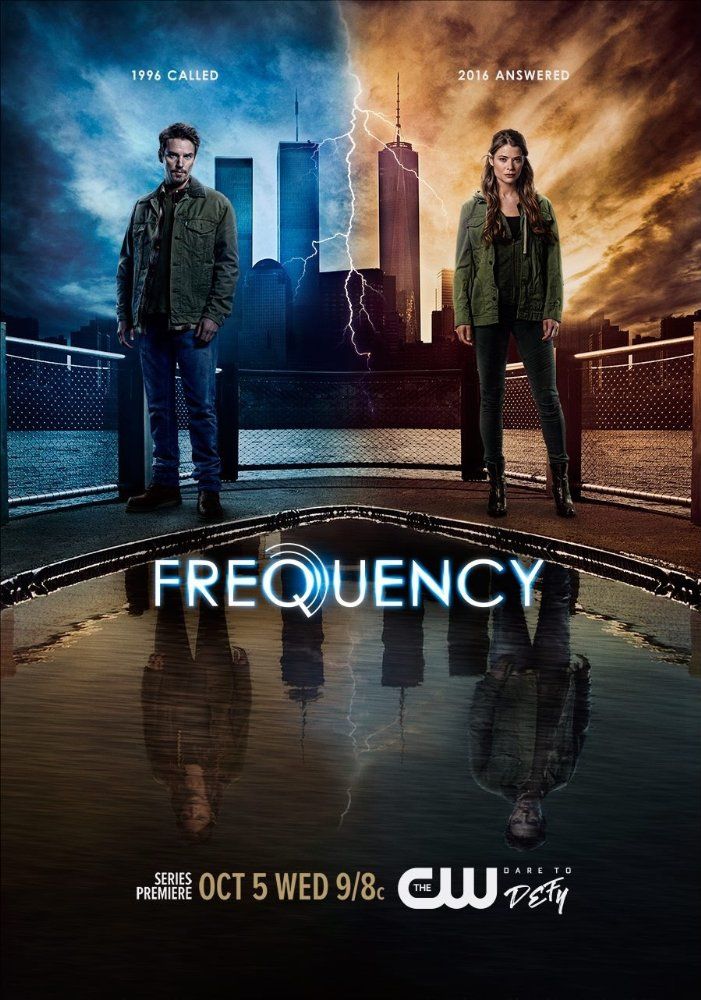 Frequency
1.5 mined a classic time-
Travel
gambit, and applied it perfectly to its police procedural story. This combination captures what
Frequency
has been trying to do all along - and what distinguishes it from other time travel stories on television.
Most stories that entail travel to the past and then back to the future after the past has been changed need to come up with some sort of explanation of what the traveler knows when she or he gets back home. It's usually more fun if the time traveler recalls what the world was like before the time travel occurred - which means the time traveler has two sets of memories. And then there's the question of who else in the future might have memories of the original past.
You can come up with all kinds of scientific explanations for the two sets of memories, or just declare by fiat that your time-travel character remembers the past before and after it's been changed. Since time travel is, after all, not (yet) scientifically possible - and I would say, because of the paradoxes, that it will never be - you can specify whatever you like for your character's capacity to recall the original past. Since no one has actually time traveled, as far as we know, there's no evidence to contradict what you're setting up as the basic parameters of the time travel.
Of course
Frequency
, as we know, is not about time travel of people, but time travel of information - but the issues are the same. Raimy and Frank don't actually travel between the future and the past, but they can exchange information, and this information can and does result in actions which change the past.
The fact that Raimy and Frank are both police means that police procedural had to be part of the story. But episode 1.5 put front and center one of the fundamental mechanisms of the story: Raimy and Frank and we will figure who the bad guys are - in the police, and in the serial killing - via Raimy's comparison of her two sets of memories. Somehow, somewhere, by identifying the differences between her two memory sets, Raimy will realize something, see a connection, that will open up a door in her understanding.
It's beginning to happen already, and we're beginning to see some inklings, but I'm looking forward to seeing some more on the screen before I say any more here.
See also
Frequency 1.1: Closely Spun Gem
...
Frequency 1.2: All About the Changes
...
Frequency 1.3: Chess Game Across Time ... Frequency 1.4: Glimpsing the Serial Killer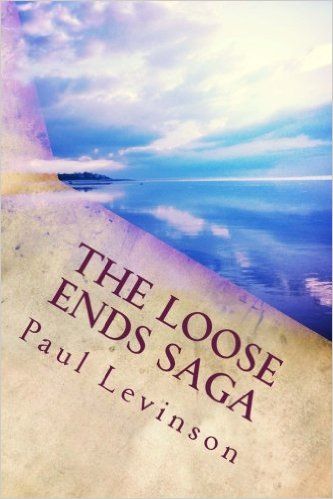 more time travel