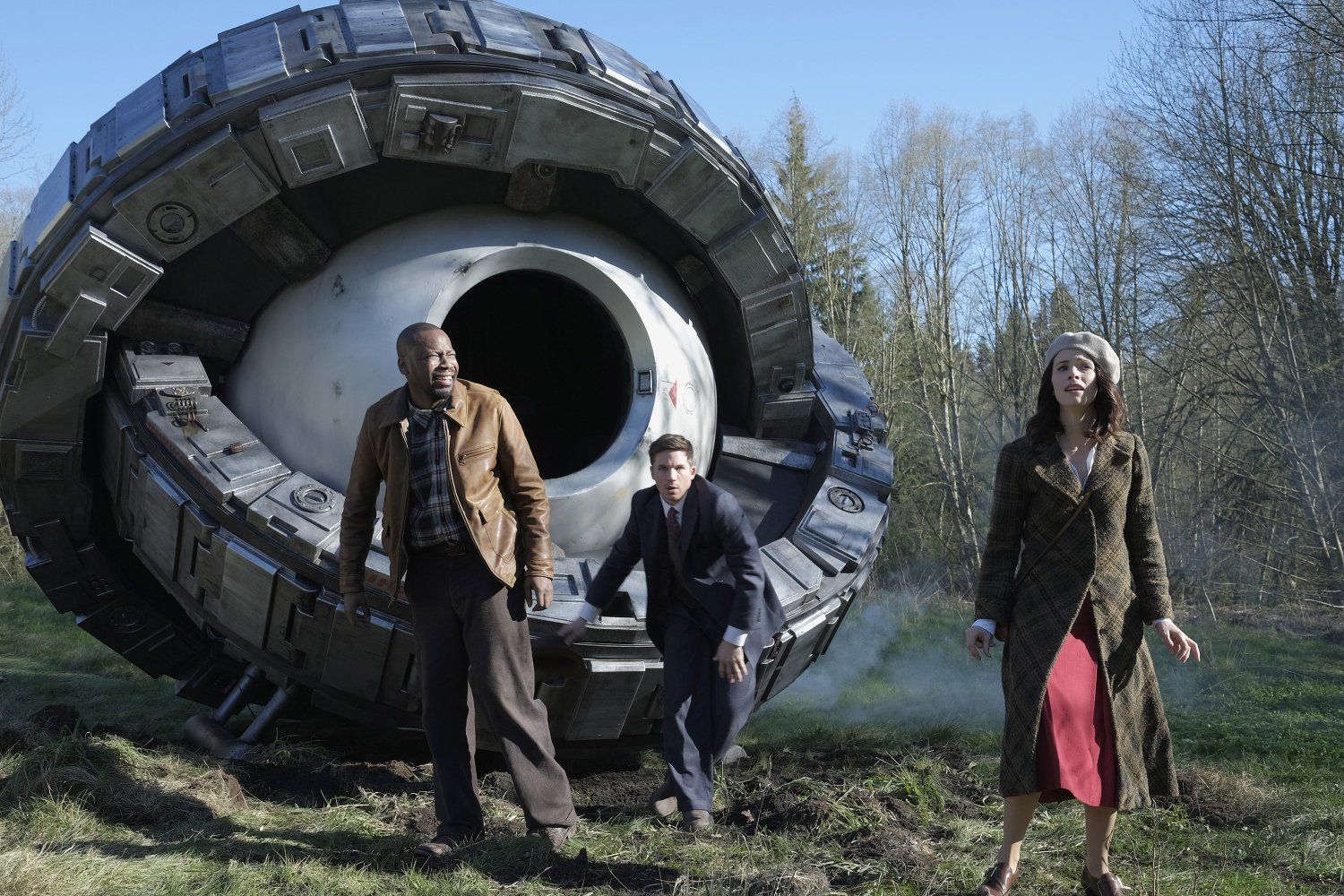 Timeless
1.3 took an interesting turn tonight, bringing our team back to the time of JFK, but not to attempt to prevent his assassination.
This is actually more than interesting - it's unusual for a time travel series whose first two episodes saw our heroes attempting to stop big-time historical disasters, the Hindenburg explosion and the Abraham Lincoln assassination. The team succeeds in the first, only to have the Hindenburg blow up anyway, a little later. And the team refrains from attempting to stop the killing of Lincoln, concentrating instead of keeping Ulysses S. Grant from also being killed, which would have had serious consequences for subsequent history.
So even when they're on the scene to stop big historical catastrophes, Lucy, Wyatt, and Rufus end up doing something slightly different. And this sets up the story for tonight's episode, in which they do something completely different from stopping a major disaster.
Indeed, it's so different, that it's not completely clear what exactly the team was trying to stop - not clear to the team, never clear to them, and tonight certainly not to the audience. And when we finally find out - at the very end - that the purpose of Flynn's mission was to get an atomic weapon to a place in the dessert in the future, we still don't know why.
But that's ok - actually, it's good to have an uneven, edgy pace in a time travel series - and the focus on Judith Campbell, likely JFK's mistress in our reality, definitely in the episode, was actually refreshing, in contrast to seeing another JFK assassination story. And the episode offered a significant note on the difficulty of changing the future from the past, with Wyatt's unsuccessful attempt to save his wife in the future by sending her a telegram from the past. Lucy's future changes when she doesn't want it to change. Wyatt's future stays the same when he tries to change it. What's the deeper significance that?
I'll be watching for more clues next week.
See also
Timeless 1.1: Threading the Needle ... Timeless 1.2: Small Change, Big Payoffs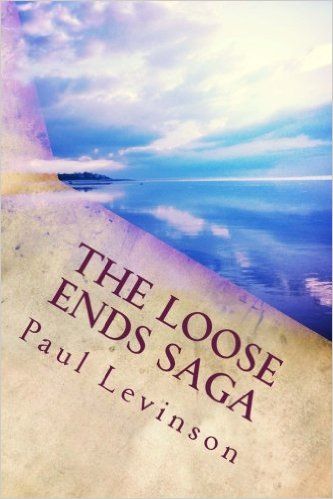 more time travel