Vote now for your favourite…
Varun Dhawan and John Abraham are coming up with a buddy cop film – Dishoom this Friday, July 29. The two actors unite in the film to find an Indian cricketer who was kidnapped a few hours before the most crucial match. How the duo race against the clock to find him, makes up the rest of the story. People are excited to see the film as it has a lot of action, however, little do people know that there is a lot of comedy in the film too. And looks like Varun and John will be the ones making us laugh. We always love seeing films with those perfectly timed jokes that make us go ROFL, however only a few actors possess good comic timing. We list out a few of them for you, so that you can select your favourite from them. Here's our list:
Akshay Kumar
The Superstar started off his career as a true blue action hero, and then moved on to comedy where discovered himself anew. His comic timing is impeccable. He has proved that he can make us laugh with films like Desi Boyz, Housefull, Housefull 2, It's Entertainment, Housefull 3 and many more.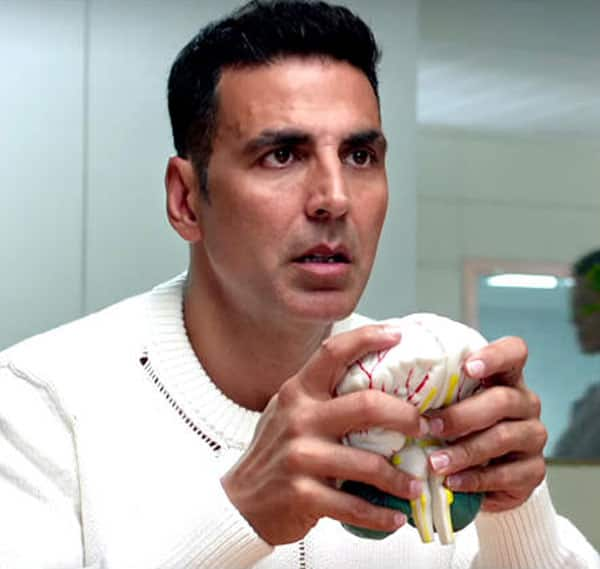 Varun Dhawan
He is the youngest actor in this lot, but he is one of most talented ones in the new crop of actors. He is a very good action and comic star like Akshay and he has shown his comic might in films like Dilwale, Humpty Sharma Ki Dulhania and Main Tera Hero.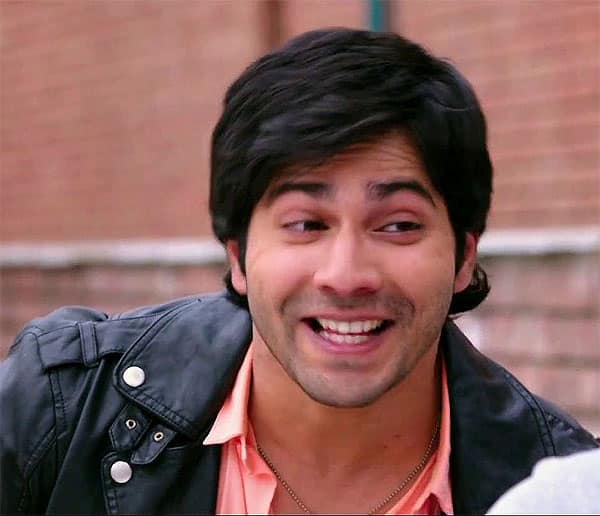 John Abraham
Another action hero, who has done well in the comedy genre is John Abraham. Not only is he funny on screen, but off it too. His films – Desi Boyz, Garam Masala, Dostana and Welcome Back have made us fall while laughing, such is his comic timing.
Abhishek Bachchan
AB Jr entertained everyone with his action and serious avatars in Dhoom and Guru respectively. But it's comedy which turned out to be his calling. Though his parts in Bluffmaster!, Dostana and Bol Bachchan have been applauded, he gave his best comic performance in Happy New Year and recently, Housefull 3.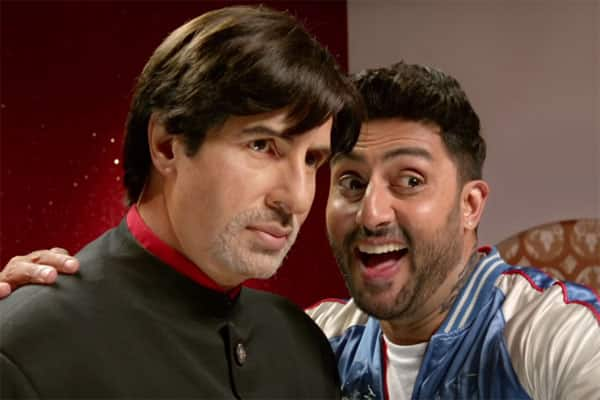 Riteish Deshmukh
The hilarious actor has been instrumental in the upliftment of the comic genre. Kyaa Kool Hain Hum, Masti, Dhamaal, Housefull, Housefull 2, Housefull 3 have been his landmark comedy films.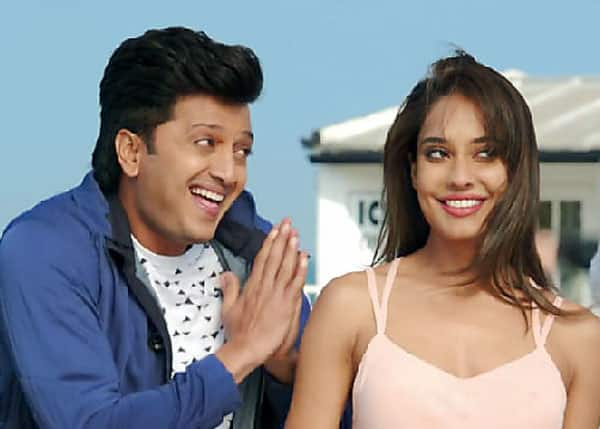 Arshad Warsi
The actor is one of the most hilarious people in the industry and he is tailor-made for the comedy genre. His punches and dialogues in Munnabhai MBBS, Golmaal, Lage Raho Munnabhai, Dhamaal and Golmaal 3 have impressed one and all. In fact, his straight-faced jokes in Jolly LLB were one of the highlights of the film.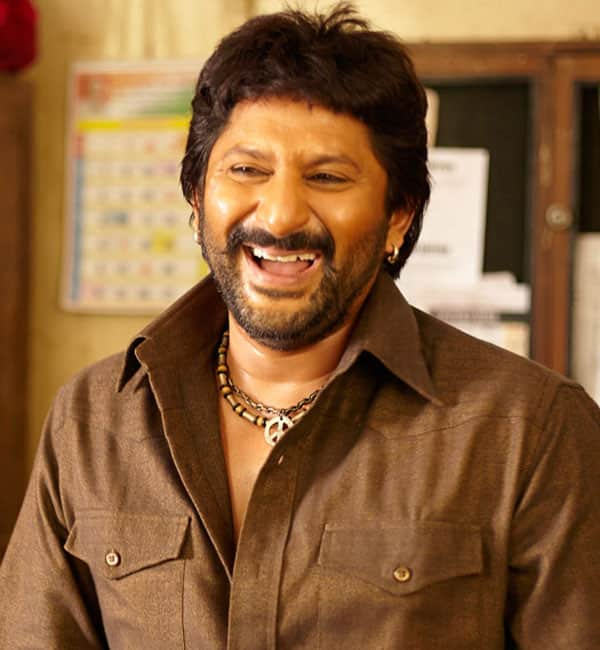 Tusshar Kapoor
He is not only one of the poster boys of comedy but sex comedy too. His comic timing is perfect and you cannot stop laughing when he is in a film. Kyaa Kool Hain Hum, Golmaal, Golmaal Returns have been the films where he has shown off his comic skills.
Sharman Joshi
Sharman has always been the guy who will make you laugh. Be it a film like PK or Rang De Basanti, he was the one who would make you giggle. And then you have his best comic performances in Golmaal or Dhol, so it was always about laughter for this star.
Uday Chopra
We so very little of him but Uday Chopra's portions in the Dhoom franchise have been hilarious and his act in Neal 'n' Nikki was one of the best of the lot. But if you still have your doubts here, screen his Twitter account. If he doesn't make you chuckle, you need to upgrade your sense of humour, people!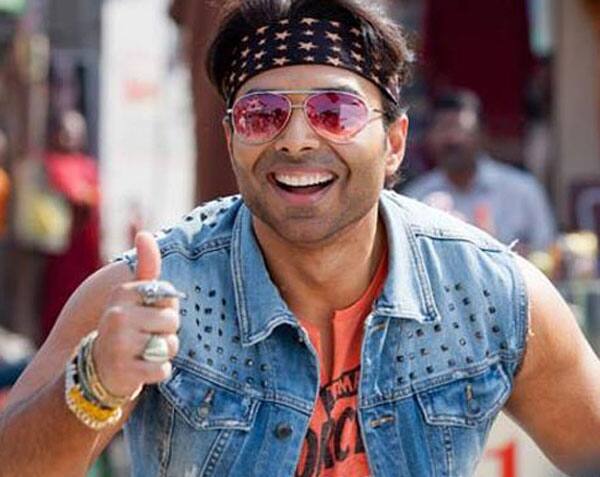 So this was our list of the actors with the best comic timing. Who is your favourite? Tell us in the poll below!