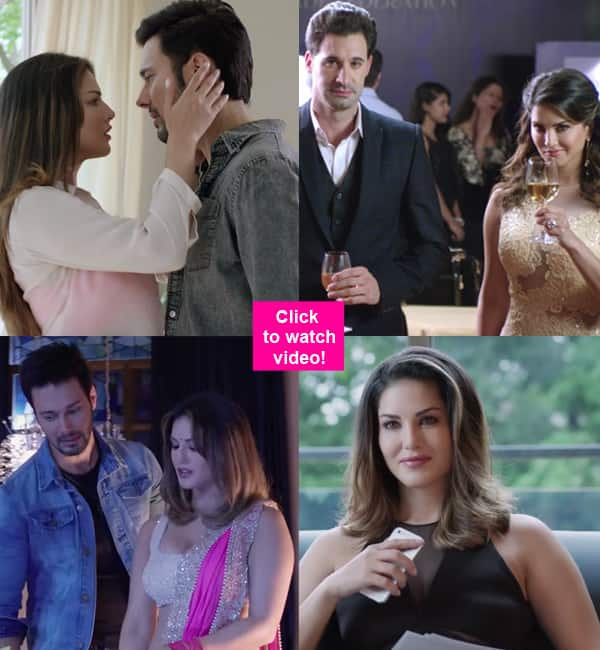 The film is directed by Rajeev Chaudhari
In the Trailer, Rajneesh Duggal says 'yeh ek saanp seedhi ka khel hai'
To which, Sunny Leone replies, 'Na main kisi saanp se darti hoon na seedhi se!'
Did that made sense to you? It didn't to me. Or for the matter, the entire trailer!
Beiimaan Love is Sunny Leone's latest attempt to prove that she is here to stay. Well, we love her so much that we also wish she would. Unfortunately like her previous attempts this year, Mastizaade and One Night Stand, Beiimaan Love doesn't look to have the potential to do anything great with her career. Or at least that's what the trailer showed us!
Beiimaan Love is about Sunny Leone, who plays a successful woman in life, married to her real-life husband (Daniel Weber making a meek debut), and also getting to deliver inspirational speeches. Then enters a man from her past, played by Rajneesh Duggal, who who seems to have some ulterior motives of his own! In the past they seemed to have shared a lot of steamy scenes (something we have got very bored with by now). But like I said before, Sunny is now married to Daniel, her reel and real husband, who is only seen standing next to Sunny in whatever scenes I saw him there (I think I even saw him get bashed up).
There are lot of things happening…at one moment, Rajneesh Duggal even behaves like he was possessed by Count Dracula…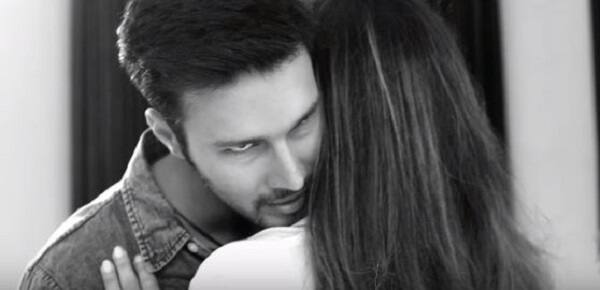 Someone throws a dart on a dartboard. Sunny Leone talks about business. Rajneesh and Sunny roll around in hay a la Anil kapoor and Dimple in Jaanbaaz. So many things happen, and yet we are clueless about what the plot exactly the plot is. Or whether there is a plot in there…
Watch the trailer of the film here, and let us know if it makes any sense to you…