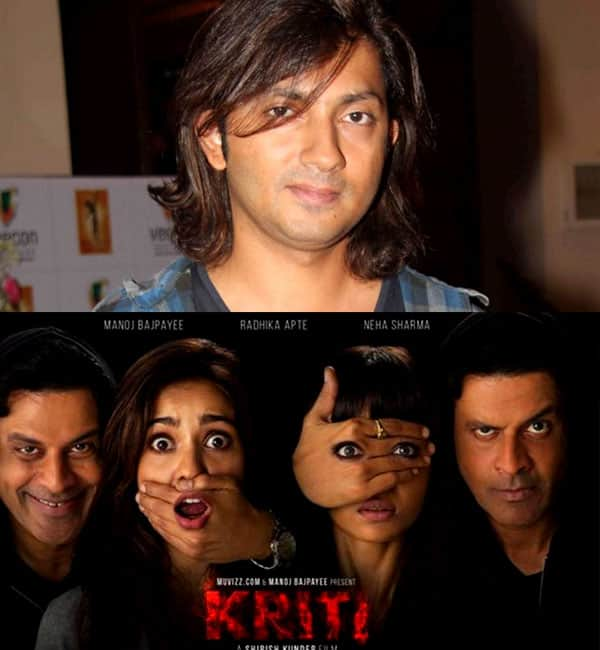 The legal battle gets uglier and it looks like Sirish is losing
When the psychological short Film Kriti released a few days ago, everyone was in awe of filmmaker Sirish Kunder. However, his success and fame was short lived. Legal spat had broken out last week between Bollywood director Shirish Kunder and Nepali director Aneel Neupane over the plot of Kunder's recently released short film Kriti. On Tuesday night, it was discovered that YouTube has taken down Kunder's film stating 'The video is no longer available due to copyright claim by Aneel Neupane'.
In an open letter, Neupane had stated that plot of Kunder's Kriti was lifted off his Nepali short film titled BOB. He said that he had uploaded the film on Vimeo as a private video, only to be shared among close friends, before finally releasing it on YouTube on May 12 this year.
However, Kunder responded to Neupane's allegations with a legal notice on Monday. In the notice, Kunder stated that he could not have obtained a copy of BOB and alleged that since the script of Kriti was with several people, it was quite possible that Neupane came across it and then made BOB. The report further cited the notice to Neupane, saying, "Assuming your position is correct that the two films are so similar, then it is you who has infringed our client's copyright."
However, looks like the score is Neupane-1, Kunder-0. In the end, it looks like it is Bob which has won over Kriti.
Check out the Nepali short film right here: