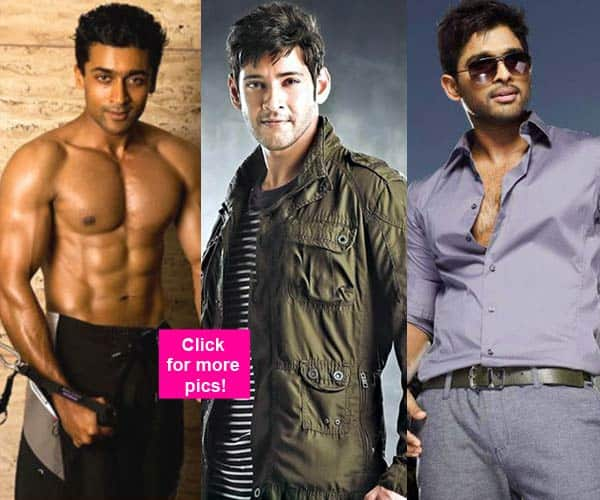 Can you handle the hotness?
When it comes to South Indian Film Industry, most of the actors are already married, with only actresses working as long as they are single. Of course this means some of the hottest hunks of South are not just married, but some are even dads. Well these celebs certainly don't look like dads but some of them are fathers of fully grown children who still look smoking hot. Let's check out who they are…
Mahesh Babu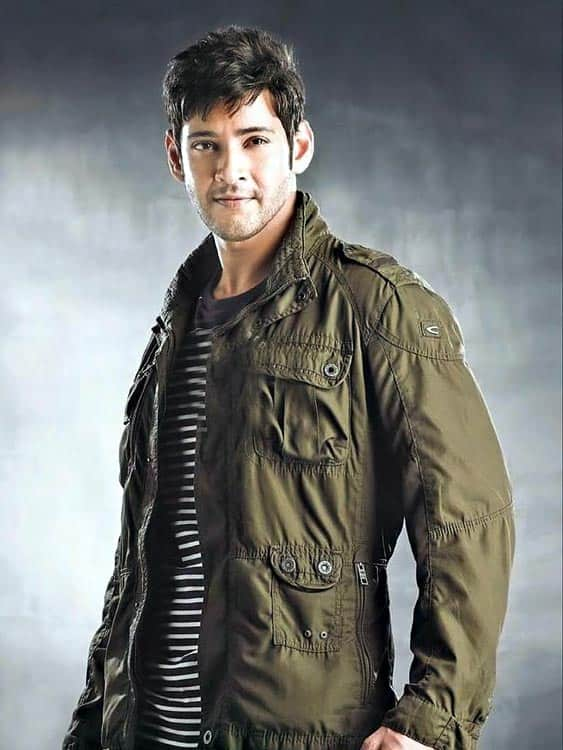 Of course no list of hot or Handsome actors is complete without Mahesh Babu. The Brahmotsavam actor is a father of two children Gautham and Sitara. Gautham is already over 10 whole Sitara is close to 4. But when you look at Mahesh, you won't say he has aged a day over 25, so handsome and youthful is the Telugu superstar. It is because of his killer looks and that enviable jawline that his fans lovingly call him Prince Mahesh after all.
Suriya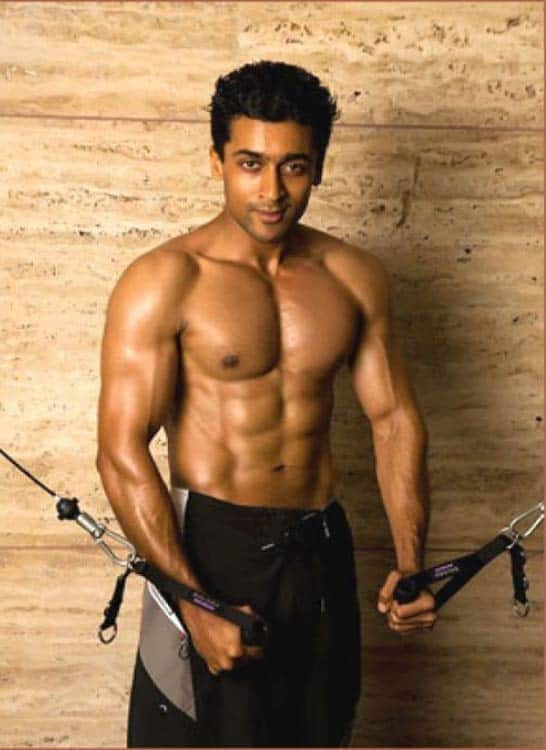 Ah yes, which girl hasn't had a crush on Suriya in their college days and still have a crush on him to this day? A really handsome face, the most dazzling smile and a droolworthy body with the perfect set of six packs you will ever see. Looking at this star, it is really hard to believe that he is over 40 and is a doting father of two, a Daughter Named Diya and a son who is called Dev. Looks can truly deceive in this actor's case.
Allu Arjun
He is smart, dashing, energetic and really really charming. Not to mention be has a really chiselled body and his dance moves will make you go crazy. Hailing from the Chiranjeevi family, he is the complete entertainment package and due to his flamboyant nature, a Perfect Definition of a bad boy in real life. But he is also a loving father of a two year old son named Allu Ayaan. Arjun is comparatively a very young dad and is still very much in his full prime.
Prithviraj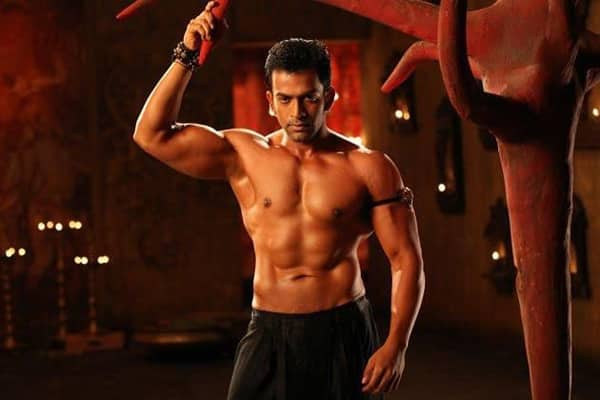 This man is a heartthrob not just in Kerala but all over the country too after he made an appearance in Rani Mukerji's Aiyyaa and Mani Ratnam's Raavan. He's the perfect definition of a handsome Malayali man. A strong jawline, a personality that is filled with swagger and sophistication and not to forget a super hot physique, he's has got both the looks and the brains. But this 34-year-old is also married with a two year old daughter named Alankrita.
Arvind Swamy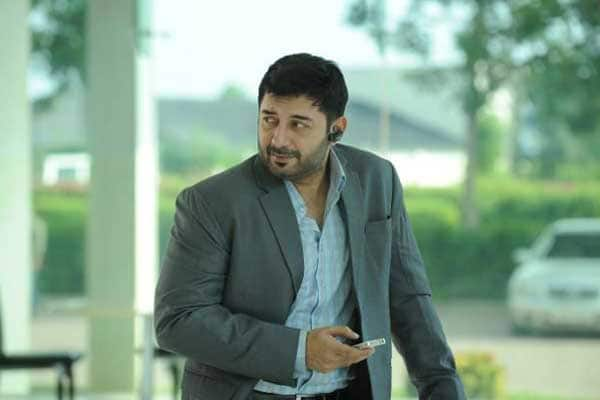 This veteran actor is still hot as hell even though he is almost 46. Some would even say that he is aging like wine, because the older he is getting, the better he is looking. He was a famous heartthrob back in the 90s and now that he is back in the cine world, he is rocking our world with a sexy bearded look. Looks like Arvind will never lose his hotness, for he is already a dad of two, Adhira and Rudra, and Adhira is already 20! Other celeb dads have to look up to this guy to stay hot even in the late 40s.
So that brings the list of hot daddies to an end. These actors are not just great artists and lookers, but also great fathers. On this father's day, we salute these celeb dads for conquering the film industry and their family life.