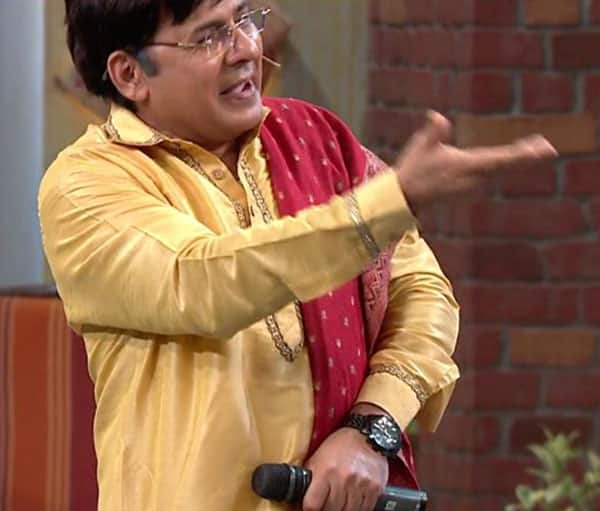 Now, this is just not fair…
Tanmay Bhatt of AIB has been receiving flak from all quarters for his disrespectful video on Lata Mangeshkar and Sachin Tendulkar. While the youth digs his 'roasted' humour, this attempt has made people see red. Well, it should be noted that Lata Mangeshkar is alive and could have chosen to react, which she did not (we appreciate that coz that would have given undue importance to him). However, what we saw last night was even more appalling. Veteran comedian Sudesh Lehri did a spoof on late ghazal maestro, Jagjit Singh on Comedy Nights Live. Now, that man is not even alive to raise an objection. We wonder if the team even knew that he had passed away.
For the uninitiated, he died in October 2011. Did the makers think it would not be fresh in public memory? Lehri imitated Jagjit Singh in a not so complimentary manner. We were watching the show with a few friends and everyone was aghast at how someone could make a funny impersonation the deceased without a tinge of embarrassment.
It is sad to see artistes being negligent of such sentiments in the name of entertainment. We were even more disappointed to see that no one raised an objection. Even Mika Singh who comes from the singer fraternity did not say anything. Many will agree that comedy shows nowadays lack genuine punches either due to poor writing or comic timing. But, pray what was the need to impersonate Jagjitji in a episode specializing in Nalla Awards?