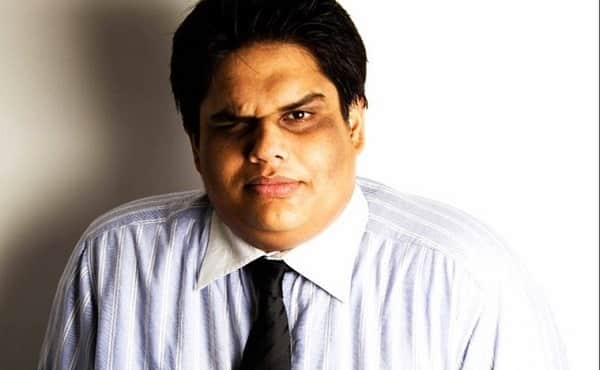 MNS and BJP reached out to Police asking them to seek action against the comedian
Tanmay Bhat of the All India Bakchod team has not landed himself in trouble for the first time. The AIB roast featuring Karan Johar, Ranveer Singh and Arjun Kapoor had courted a lot of trouble for the team, especially Tamay. And though he was on the news for his feminist rant, a few days ago, he is now on the other end of the spectrum. His Snapchat story that he posted on Facebook with the title Sachin vs Lata has been receiving lot flak from Twitterati, B-town, political parties and media.
Mumbai Police has asked Internet Service Providers to block the viral video that is giving rise national outrage.Earlier in the day Shiv Sena and BJP demanded action against Tanmay for the video in which he allegedly mocked singer Lata Mangeshkar and cricketer Sachin Tendulkar. The Sena asked Chief Minister Devendra Fadnavis to take stringent action against AIB and Bhat for allegedly seeking to vitiate social harmony through videos on Mangeshkar and Tendulkar. "I have also written to Mumbai Police Commissioner seeking action against Tanmay Bhat and AIB," the Sena leader said. Mumbai BJP president Ashish Shelar spoke to the Police Commissioner and requested that a police complaint be filed against Tanmay Bhat and AIB. Probably the request from Mumbai Police is a result of these complaints.
In the video Tanmay has face swapped with pictures of Sachin Tendulkar and Lata Mangeshkar, and performs a small sketch about a fight between the two stars. This has not gone down well with many people taking offense for they feel their favourite stars are insulted.