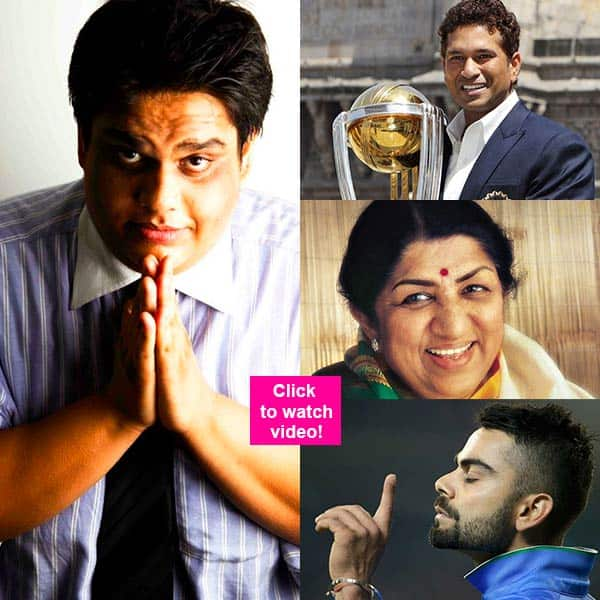 We want to hear it from you guys. VOTE and tell us right away…
So Tanmay Bhat is trending for all the wrong reasons right now courtesy his Spoof video on Lata Mangeshkar and Sachin Tendulkar. He basically happened to spin a mockery on snapchat where he swapped faces with Lata and Sachin and created this fun banter around Virat Kohli. Now honestly, it was meant to be taken as a joke plus, when you know it's coming from a comedian. And such things are pretty cool in the West where there's an entire concept of insult humour But sadly, we don't live in the same society. As soon as Tanmay's video hit the web, people had all sorts of negative reactions coming in where even Bollywood celebs like Riteish Deshmukh and Anupam Kher slammed the comedian over his demeaning spoof. In fact, things are getting so worse that recent reports even suggest how Mumbai Police has asked a ban on the video. But now, do you really feel this video was so offensive?
I agree for the fact Tanmay took on two legendary figures like Lata Mangeshkar and Sachin Tendulkar without their consent. I mean, it would have been a different thing had it been a roast session. But this came out of nowhere, at a time when Lataji or Sachin weren't even the talk of the town. In fact, when I got in touch with comedians across the Indian television even they had similar thoughts to echo that spoof is fine until the person who's being spoofed takes it sportingly and isn't someone who has such a veteran.
What are your thoughts? Vote in the given box below and we'll be back with more updates right here.