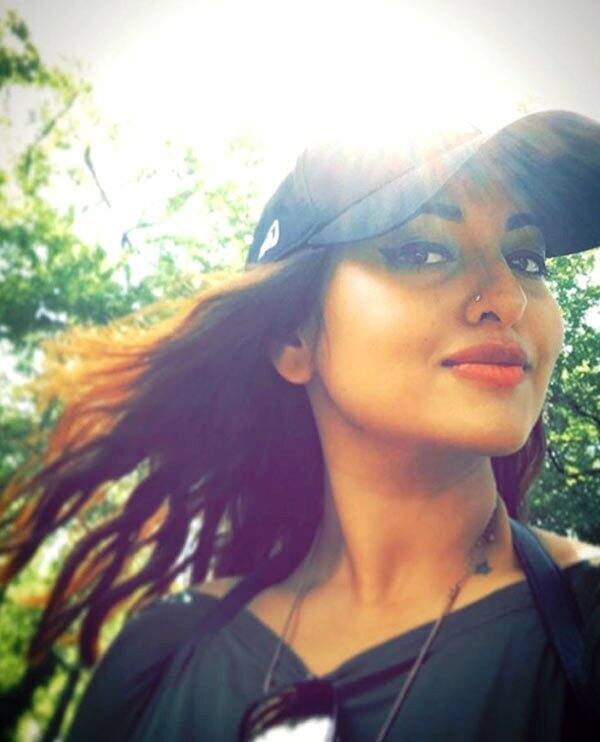 The actress is having the time of her life in America…
Sonakshi Sinha who is currently awaiting the release of her next action flicks, Akira and Force 2, has taken off to the United States of America for a holiday. The actress also has Namastey England in her kitty, but with a few weeks in hand before the film's schedule to take off, Sona decided to take a trip. And we are super jealous!
The actress is currently in New York, but she has been travelling throughout USA including Miami and a few other places. She has made quite a few friends on the trip including a dolphin named Ripley and has posted pictures with them too. Sonakshi even visited the Brooklyn Bridge, the Indian embassy in new York, a few gardens and many other places.
All her fabulous pictures are making us green with envy! While we are having Monday morning blues at work, the actress is chilling with her pals. But we are happy that she is having a great time.The actress has been keeping us updated on her trip by posting pictures on Instagram and Snapchat.
Check out all the images of her trip right here and tell us what you think in the comments section below!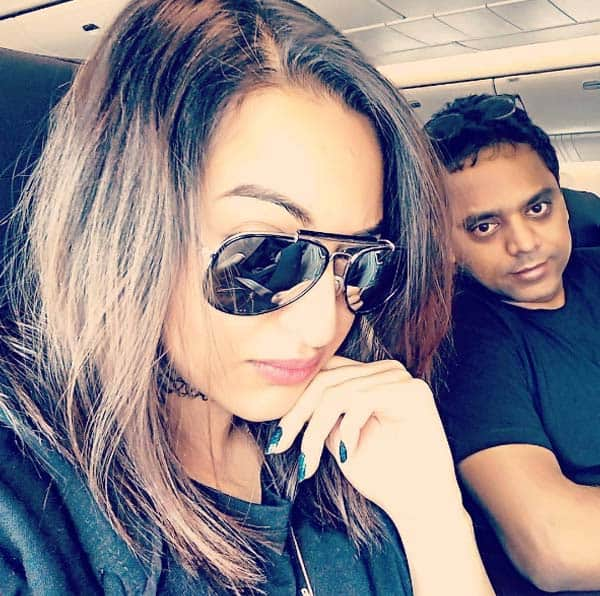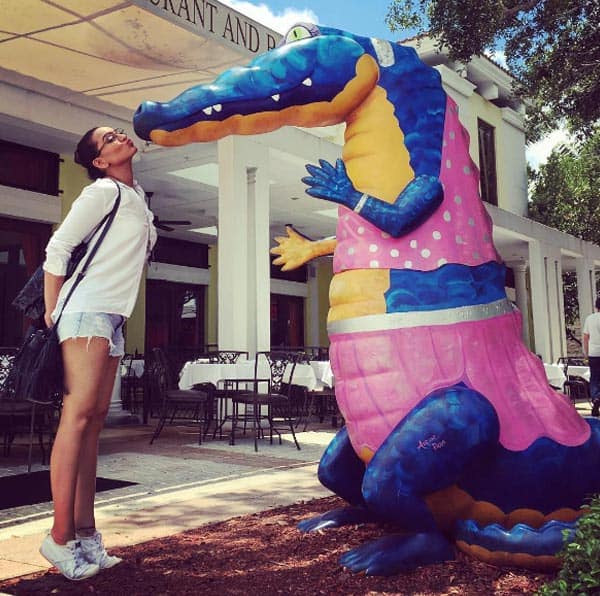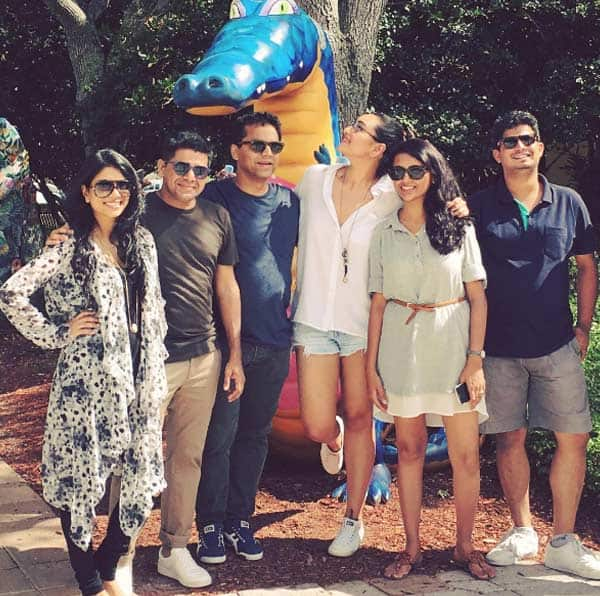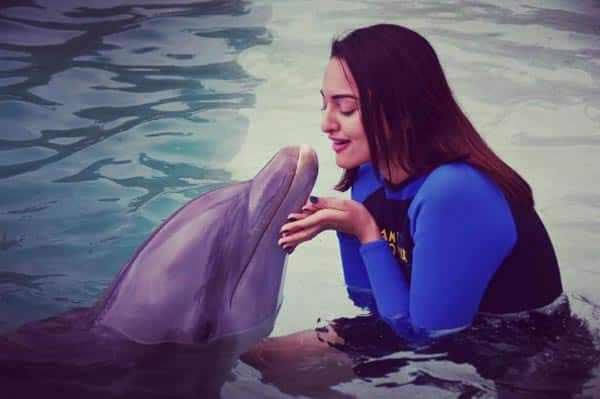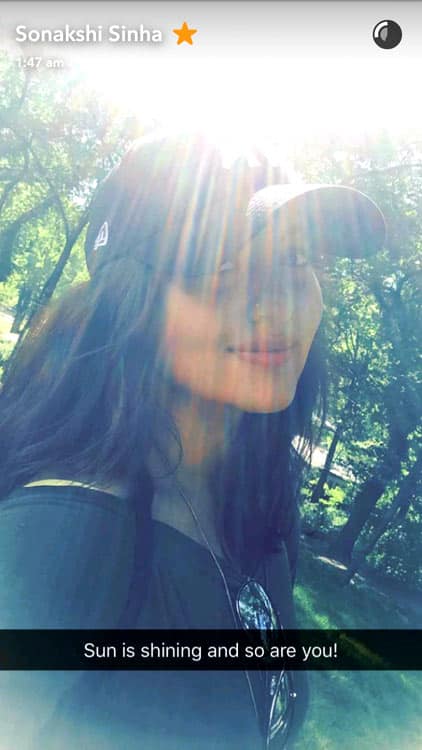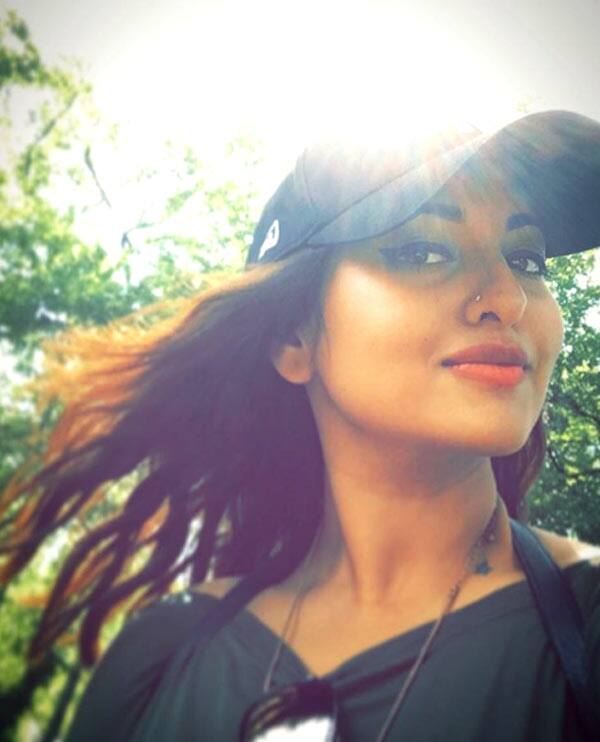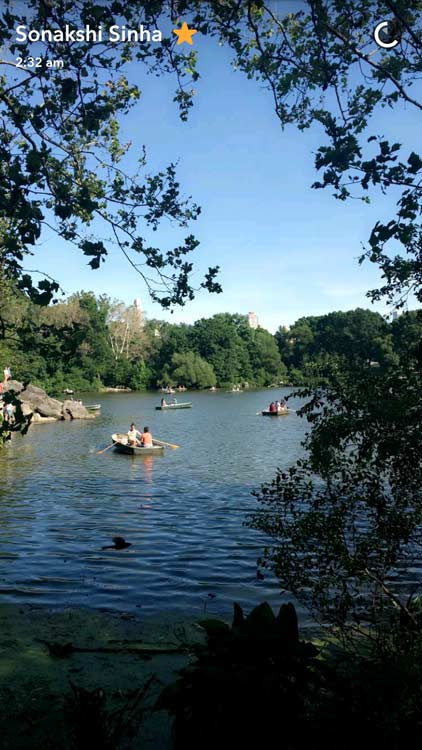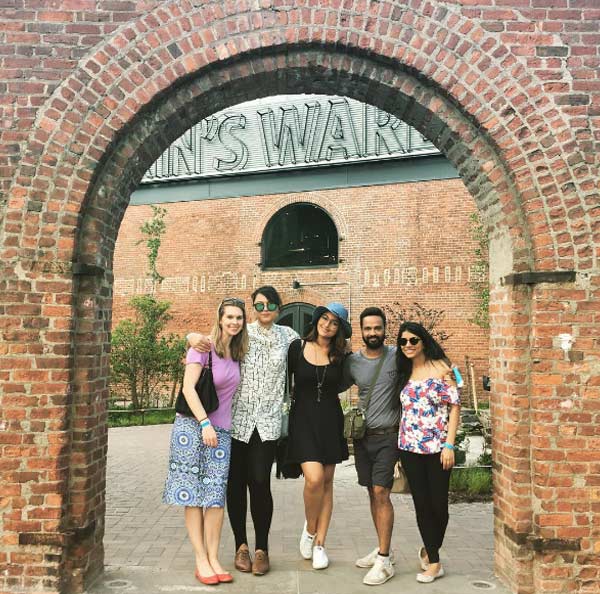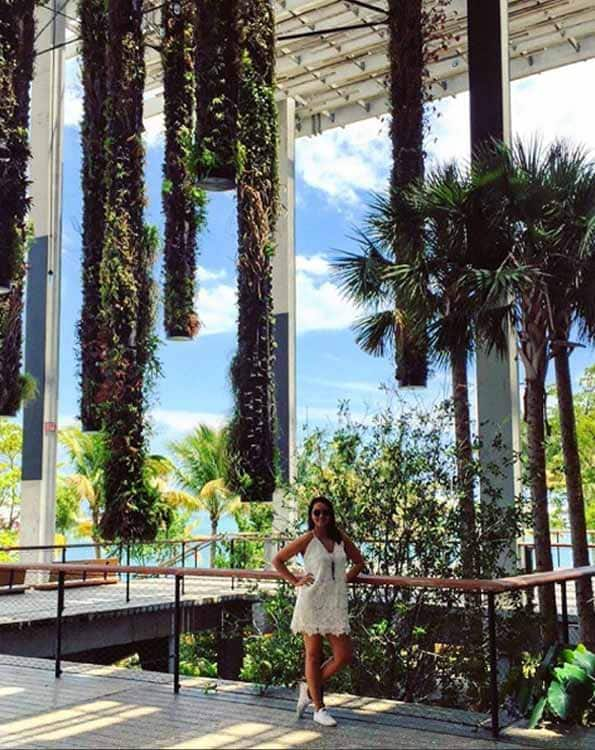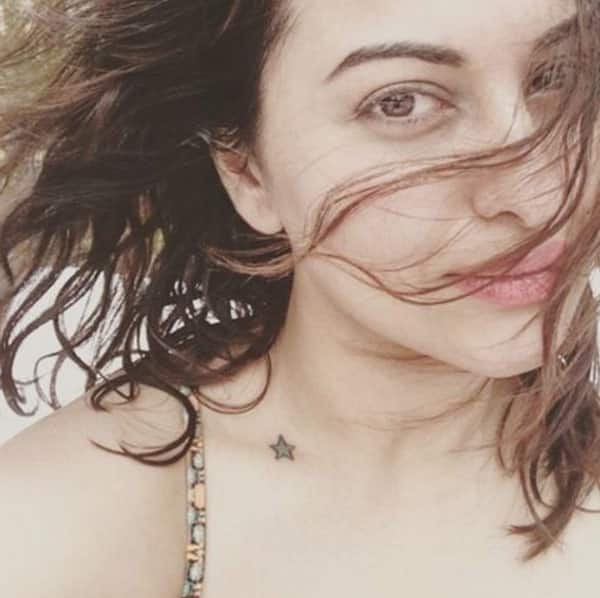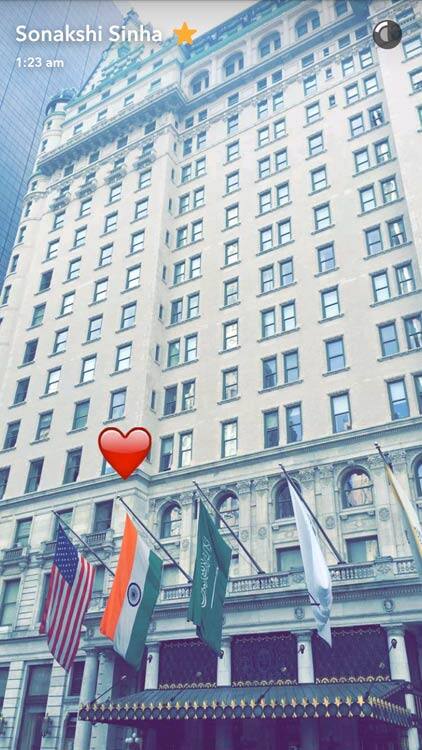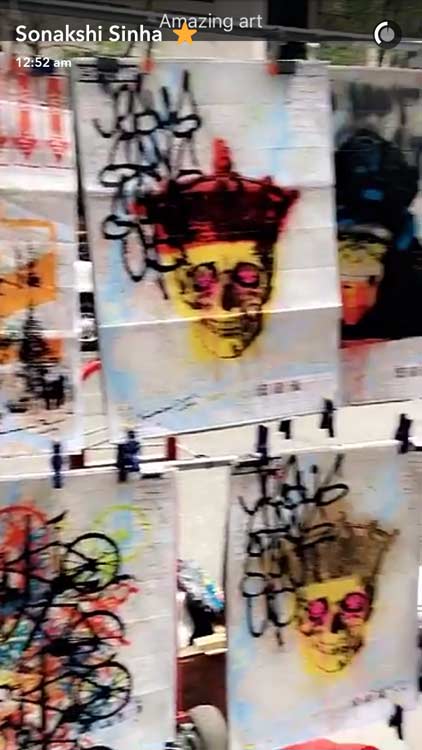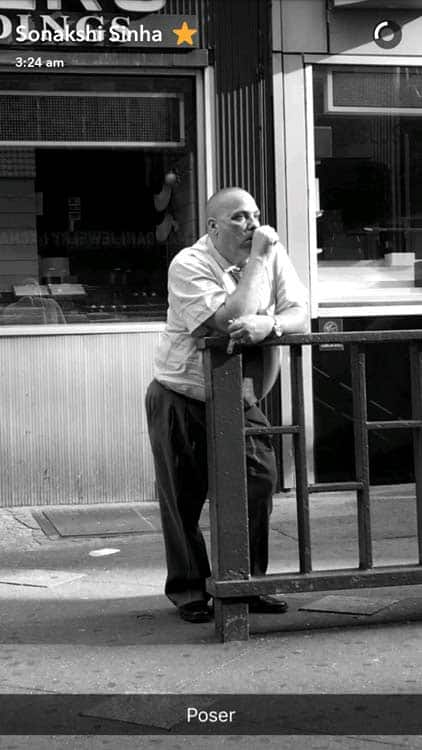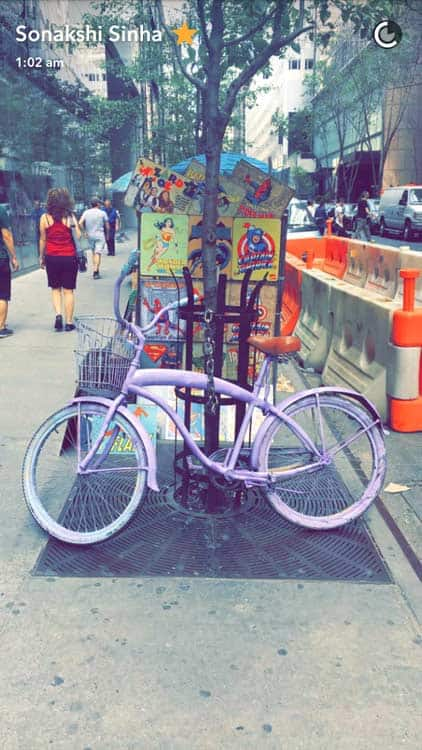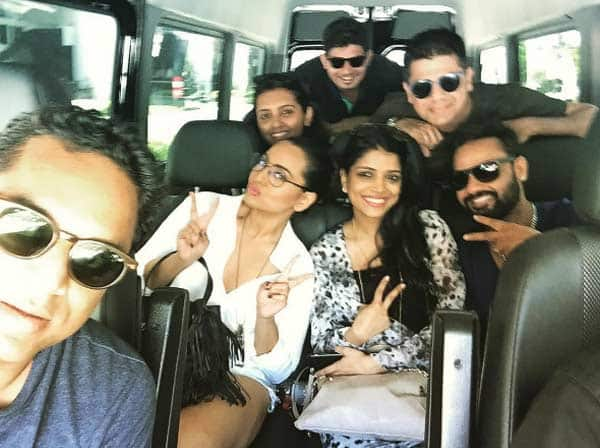 Also check out a time lapse video of the Miami Sunrise posted by Sonakshi in the video right here:
Miami sunrise #timelapse #patience #somiami #loveFL #sonastravels #sonatheexplorer