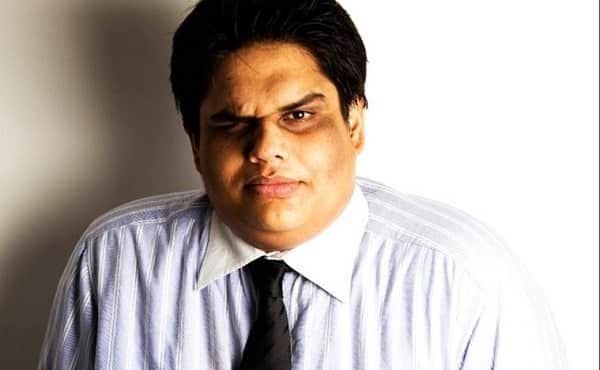 And the trouble for Tanmay Bhat continues. Read on to get this shocking report…
Now wasn't this bound to happen? After posting a Snapchat video where AIB fame Tanmay Bhat mocked a fake war between Sachin Tendulkar and Lata Mangeshkar over whether Virat Kohli is a better player, by superimposing their faces on his, it turns out his latest effort to make people laugh has backfired! Sachin Tendulkar and Lata Mangeshkar are two very respected legends in our country, and unnecessarily making fun of their age and wrinkles is not funny at all! Many have criticised this internet sensation including celebs like Riteish Deshmukh, Anupam Kher, Celina Jaitley who wasted no time to bash Tanmay on Twitter. However, wait until you check out this latest update.
Turns out Tanmay's video has further evoked a sharp reaction from the Maharashtra Navnirman Sena (MNS) which said it will lodge an FIR against him over the portrayal. "I am going to visit Shivaji Park police station and file an FIR against Tanmay Bhat," 'MNS Chitrapat Sena' president Ameya Khopkar said on Sunday night. He demanded that the video uploaded by Mr Bhat be removed immediately. The MNS is headed by Raj Thackeray.
Meanwhile, DCP (Operations) Sangramsingh Nishandar maintained, "No FIR has been registered in this issue as of yet". But we want to hear from you guys. What are your thoughts? Do you think Tanmay's this video could be passed as a joke? Or was it offensive? Tell us in the comments below and stay tuned for more updates.
(With inputs from PTI)