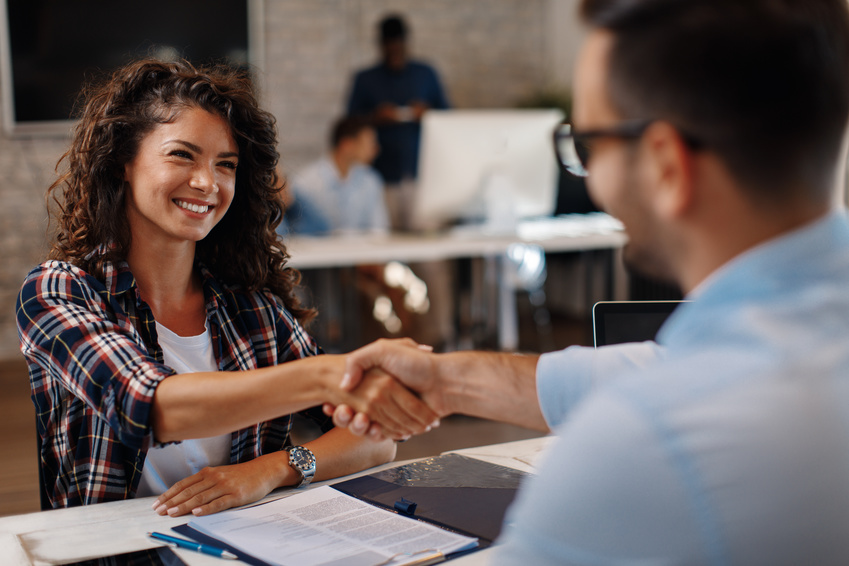 Every dollar counts when you're starting a small Business of your own. In fact, up to 50% of businesses fail within their first five years and a lack of planning, lack of problem solving, and lack of funds are some of the most cited reasons why.
Even if you think you're being smart about how you're spending your Money and building your business, there are a few common places where revenue might be slipping through the cracks. To help you fill in these cracks yourself, here are a few mistakes you might be making that could be costing you more money than necessary.
Not organizing and tracking your documents
In the moment, it might not seem like too big of a deal to leave a few papers on your desk instead of filing them away. But those papers add up. Untracked, mislabeled, and misfiled documents can cost you an average of four weeks in lost time.
It's vital to keep your documents organized and filed correctly not only to save time and money but also to keep track of critical information. For instance, new patents have a term of 20 years from the application of your filing date and that's something you never want to lose track of.
To help you keep everything organized, consider scanning your documents into an online system and filing your hard documents away for when you need the originals. This ensures everything will be where you need it when you need it.
Not managing the risks your business takes
Many businesses use internal auditors to perform assurance services for them. Assurance services are objective examinations of evidence to assess risk management and control processes for a business.
You might not think your business needs risk management right away, but you'd be surprised by where certain threats to your business can come from. Some threats can be internal. For instance, up to 95% of applicants have falsified some facts on their resumes when they apply for a job.
Threats can also come from the financial choices you make. Internal auditors can help you make the best possible choice for your business at the time using evaluations and financial forecasting.
Whether or not you choose to hire a separate internal auditor or to audit yourself, it's important that you take the time to consider and manage risks both internal and external.
Not knowing what your biggest expenses are
Just like how it's important to know your Biggest Expenses when it comes to your personal budget, it's important to know your biggest expenses for your business. If you don't know what you need to spend most of your money on, you won't be able to address those expenses accordingly.
Keep records of what you're spending your money on throughout the month to determine where most of your cash is going. Do your homework to figure out if you're overpaying for certain services or if your provider offers cheaper plans that meet your needs. Eliminate any extra costs that aren't benefiting your business.
When you're starting a business of your own, it's all too easy to put more than you need to into your project. But it's important that you're being smart with your planning and your spending. Small mistakes like the ones listed above could cost you your success before you even get off the ground.
The post Common Mistakes That Could Be Hurting Your New Business appeared first on Dual Income No Kids.