Hi guys,
The evenings are getting lighter, the temperatures are warming up, and although it's only February, there are definitely days where it feels like Spring is on its way. I am quite vocal about my dislike of summer dressing: no layers, lots of sweat, and all the prettiest dresses simply aren't designed for ladies that need to wear a more structured bra with thicker bra straps.Tran-seasonal dressing, where I can layer up and be a little more experimental, however I love! So I couldn't be more excited for spring to arrive so that I can shake off my coat and pop on a jacket, and that excitement was piqued when I saw these great new season accessories from Primark: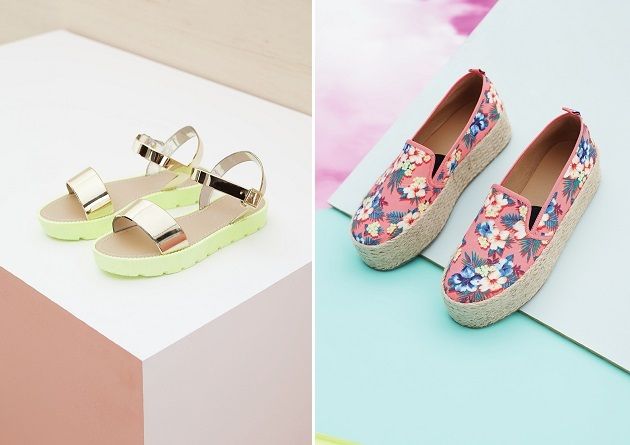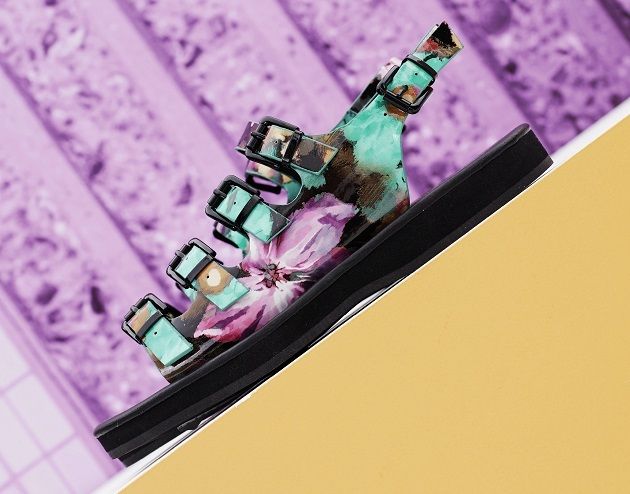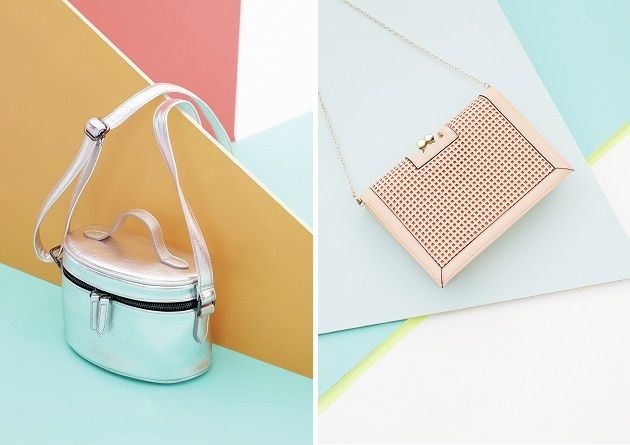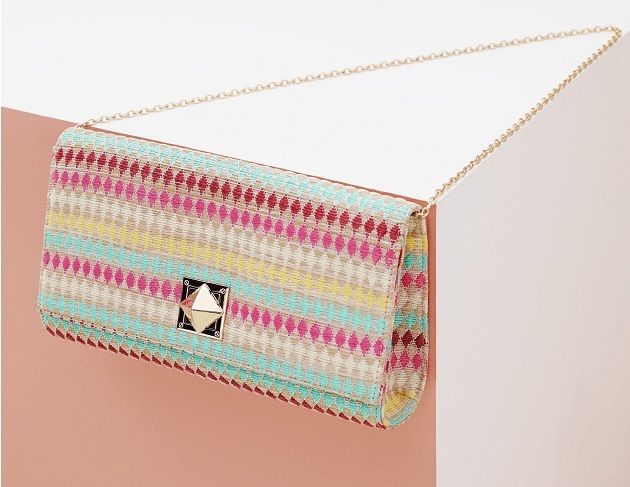 Metallic sandals, £7: Floral shoes, £10: Floral patterned sandals, £12: Silver bag, £6: Punch detail bag, £8.

The pared back and minimalist 90s really aren't going anywhere this season, and those metallic
Sandals
are perfect for working with that. Primark also still seem to be channeling a more grungy '90s style too, both with their accessories but especially with their fashion ranges. I actually had a version of that silver camera-case style bag back in my school days (mine was black) and I thought I was the bees knees! Although I do love Primark (I've tried to give up my Primark shopping addiction but it keeps pulling me back) I've never really paid much attention to their accessories offerings: I only every buy leather accessories and generally don't buy high street shoes and bags at all. However some of these cotton pieces in particular would be great for occasional use or for packing away and taking on holiday. Yet another thing to look out for when I next indulge myself with a cheap shopping binge: Primark, you've gone and done it again!
Love Tor x