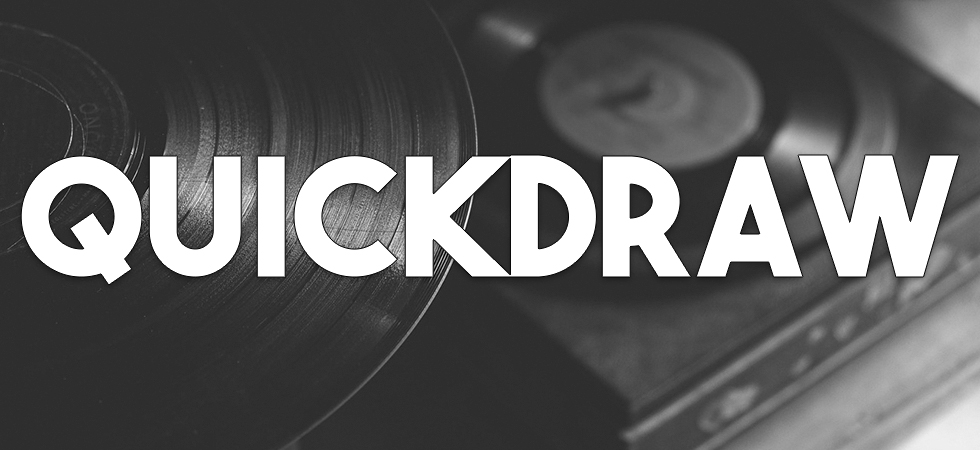 Empty Country – Ultrasound / Jets
Empty Country is a new project from Joseph D'Agostino (of Cymbals Eat Guitars). He's got an album in the works for 2020, but for now there's these two tracks. I really dig Ultrasound.
Lisa Prank – Rodeo
Lisa Prank's new album is titled Perfect Love Songs and it'll be out on October 4. Expect to like this sharp slice of pop punk. By the way, go see Lisa at Hotel Vegas on November 21.
Chris Farren – Search 4 Me
I really enjoyed last year's Antarctigo Vespucci album from Chris Farren and Jeff Rosenstock, so of course I'm excited for the former's new solo release, Born Hot (due October 11). This first single is a gem.
Jay Som – Nighttime Drive
Here's the latest single off of Jay Som's new album, Anak Ko (due August 23). If you're not already excited for the LP, this pretty number should push you over the top. Don't miss her at Barracuda on September 27.
Whitney – Used To Be Lonely
I've had this song on repeat for a couple of days now – it's just so easy on the ears. Whitney's new album, Forever Turned Around, will be out on August 30. Also, they're playing the Mohawk on September 13 and 14.
Chastity Belt – Elena / Ann's Jam
I whiffed on sharing the first Chastity Belt single from their upcoming self titled album (due September 20), so you're getting it and a new one here. Both are very endearing efforts.