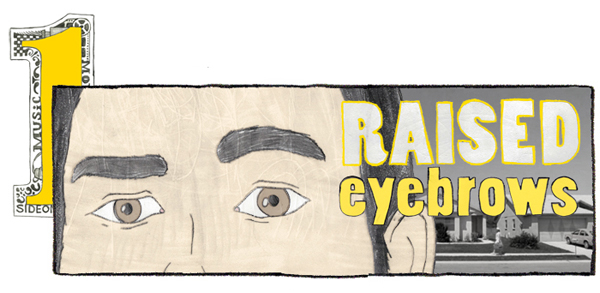 This month I'm venturing into the wild world of the pedal Steel. It is reported on the internet that Jimmy Page once stated that it looks like someone ironing clothes on stage. While that is very funny and incredibly accurate, the instrument remains beautiful, heartfelt, and has endless possibilities. Here we will discuss some important players, some forgotten badasses, and some folks taking the instrument to new places.
Ralph Mooney – an original member of Merle Haggard's Strangers. One of the finest players to ever live.
Pete Drake – this legend played with Bob Dylan, Sir Douglas Quintet, and George Harrison! Here he is killing it with George.
Buddy Emmons – this heavy played with everyone including Gram Parsons and Ray Price! Here we get him playing with The Carpenters. Yes, The Carpenters!
Red Rhodes – An incredible player who had ties to many Michael Nesmith projects including an album with Bert Jansch. Here he is with a cut from his Velvet Hammer In A Cowboy Band album produced by Pap Nez.
Ben Keith – Keith is Neil Young's longtime steel player. He's played on a ton of great Young songs. A legend.
Russ Hicks – Hicks is a lesser known but boy does he shine here with Don Gibson! Great pickin'!
Jerry Garcia – Jer played steel on a number of well known songs including "Teach Your Children" by CSNY and "One Toke Over The Line" by Brewer and Shipley. Here he's with The Dead on a sensitive Bobby number.
Sonny Treadway – One of the Sacred Steel community's prized players.
John McFee – McFee has a strange history that includes The Doobie Brothers, Huey Lewis and Elvis Costello. He plays on both My Aim is True and Almost Blue by Costello. Here is an odd appearance on "Living In Paradise" that has great moments.
Daniel Lanois – Lanois was one of the first to recognize the potential for the steel in the realms of ambient music. Here he is with Eno.
Greg Leisz – Longtime Bill Frisell collaborator, Leisz can take melodies to other dimensions.
Jib Kidder – Kidder is an artist and musician that's taking the steel and sampling to new and strange places.
Susan Alcorn – One time Houstonian and lifetime visionary, Alcorn is truly moving the instrument toward higher possibilities through improvisation.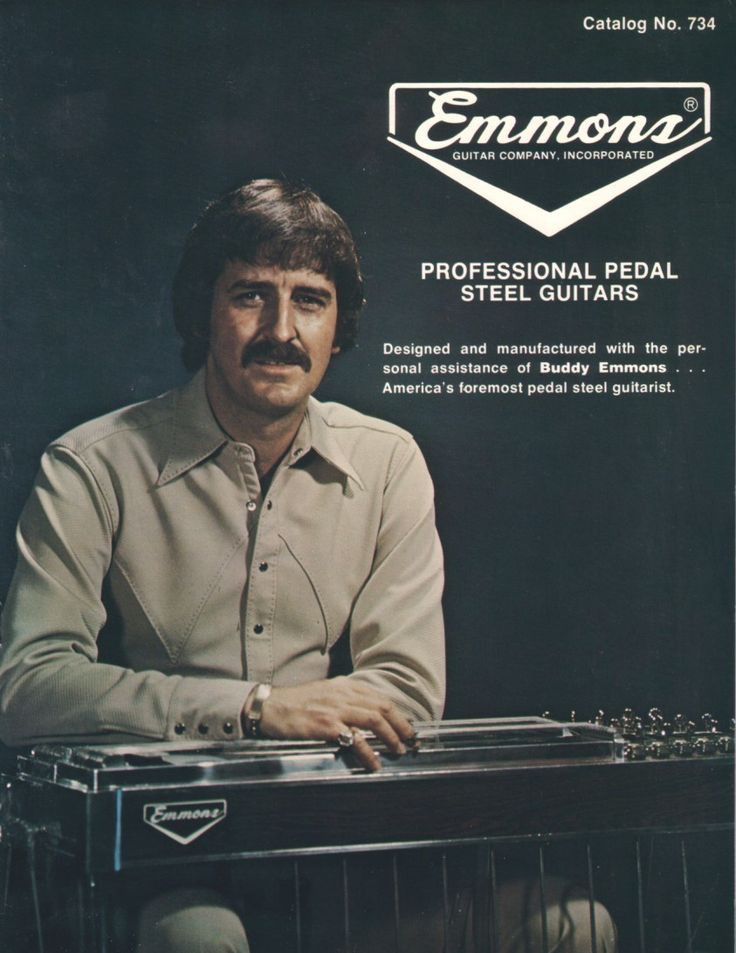 The post Raised Eyebrows: Wild World Of Pedal Steel (Randy) appeared first on Side One Track One.