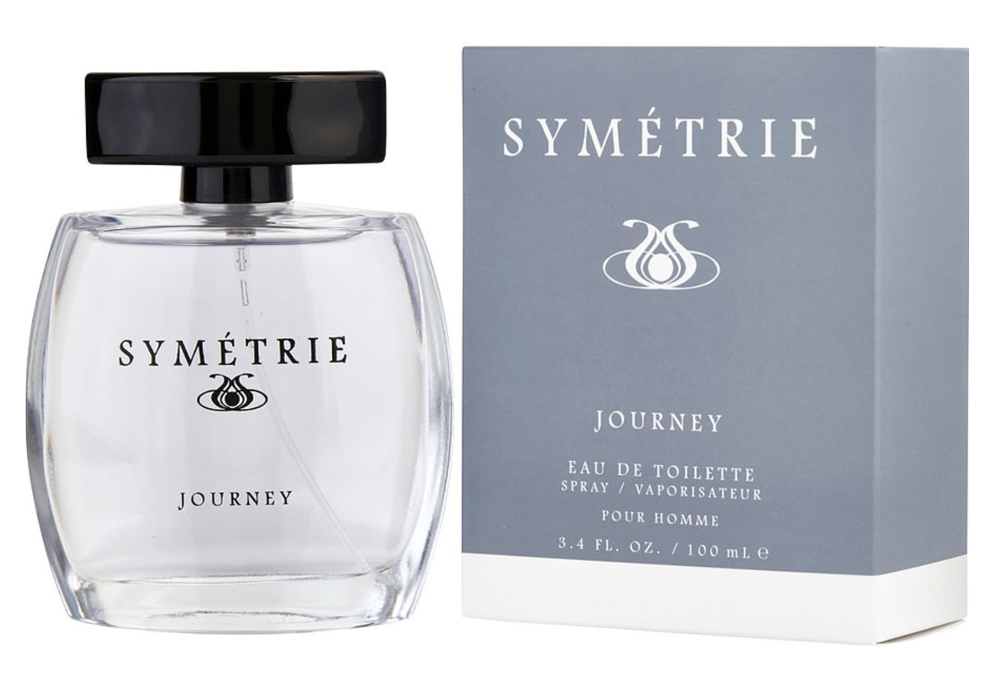 "Blameworthy passion is struck in the top note of this design, composed of Italian lemon, crushed lavender, coriander and peppercorn. Mediterranean neroli,orange flower and creamy sage open doors for the masculine combination of cedarwood, Indonesian patchouli and warm amber." - a note from the brand.

Journey was launched in 2017.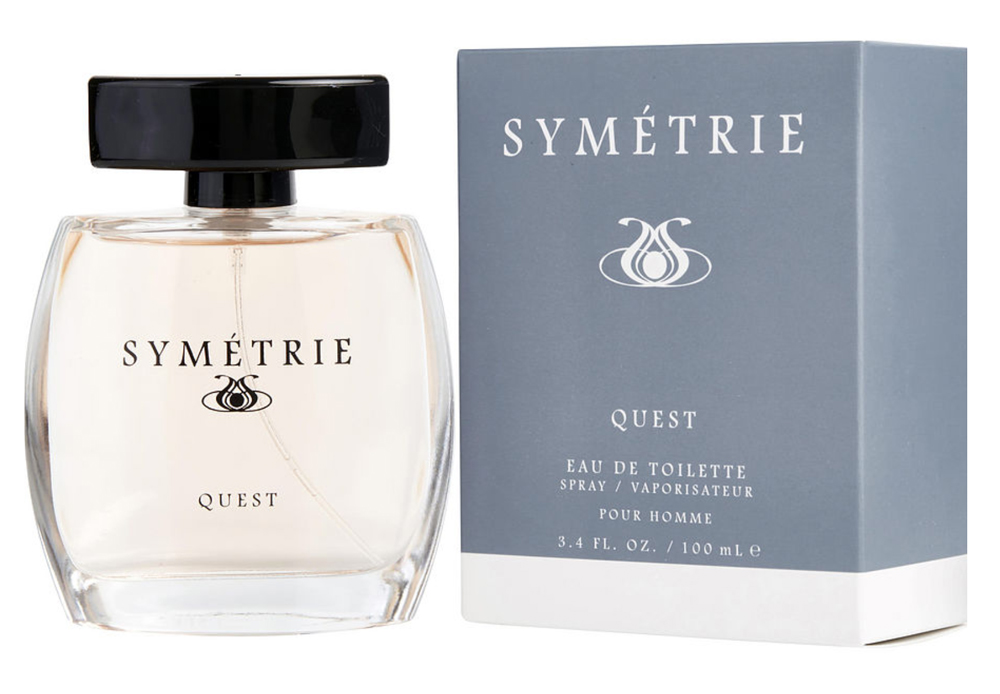 "A fragrance fixation defines this scent design. Mandarin, Sicilian lemon and Italian bergamot freshen the palette for the crisp greens, orange flower, coumarin and clove buds that exemplify the strong mid notes. A sensuous merging of intoxicating white amber, Tonka bean, vanilla absolute, young patchouli and myrrh takes your breath away." - a note from the brand.

Quest was launched in 2017.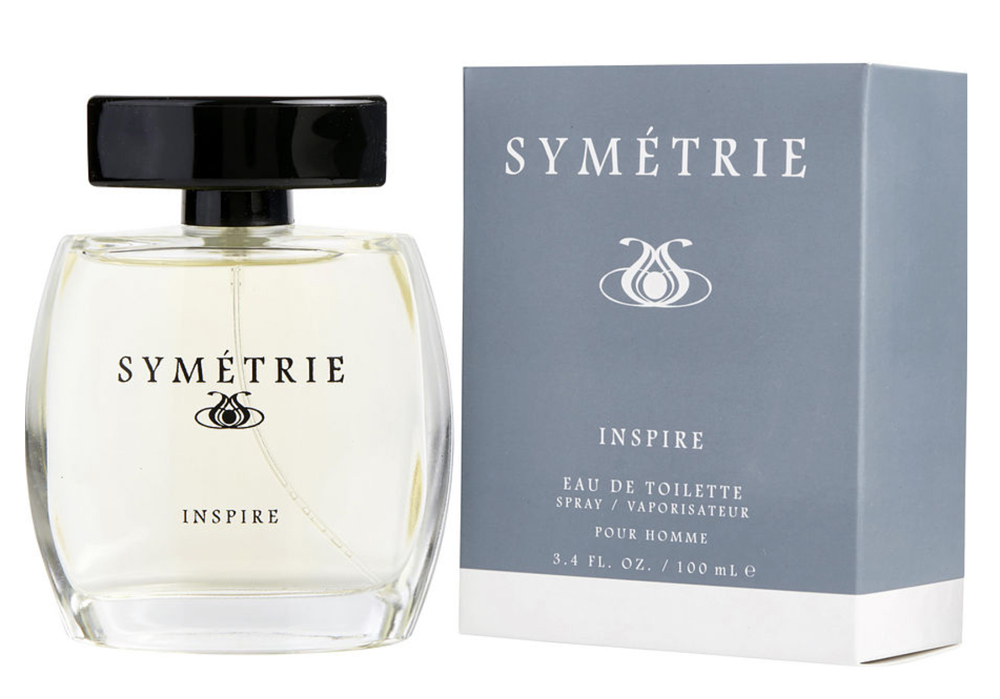 "This masculine fragrance design launches its life with a crisp ozonic top note combined with sliced ginger, Seville orange and vibrant cassis. An arrangement of French lavender, cool basil and rosewater dive into the crispness of fresh juniper, cool moss, blue cypress and the warmth of white musk." - a note from the brand.

Inspire was launched in 2017.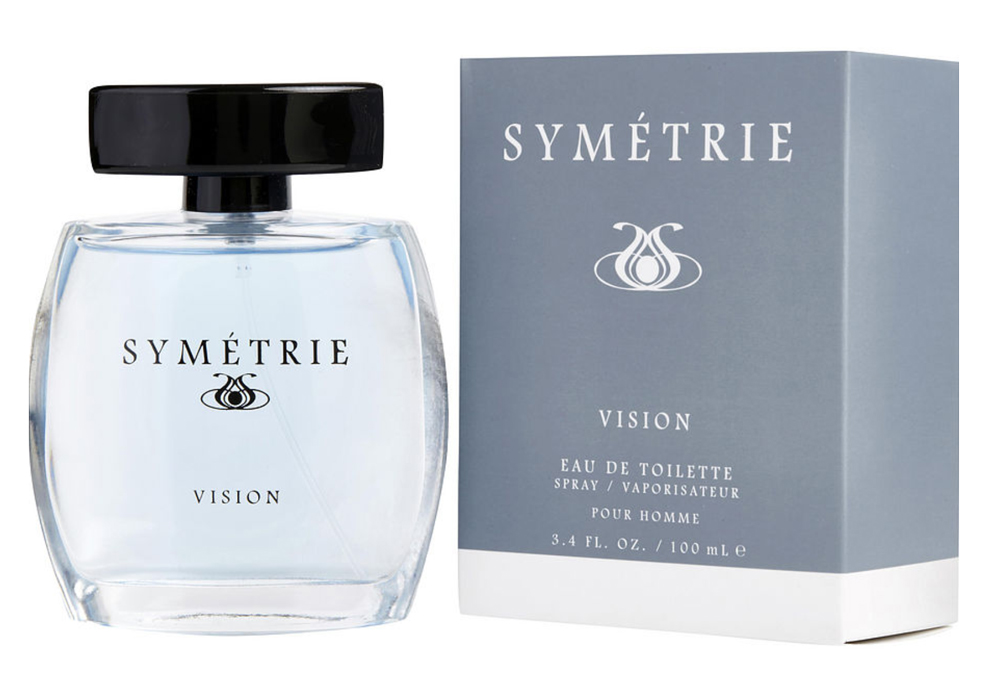 "Masculinity and boldness appear in the top notes of icy greens, cool mint leaves and a winter air in this creative composition. Crushed lavender, orange flower, coriander and blue sage detain the senses while the dry down of cedarwood, fresh amber, indigo spice and musk develop into an enticing design." - a note from the brand.

Vision was launched in 2017.