Golf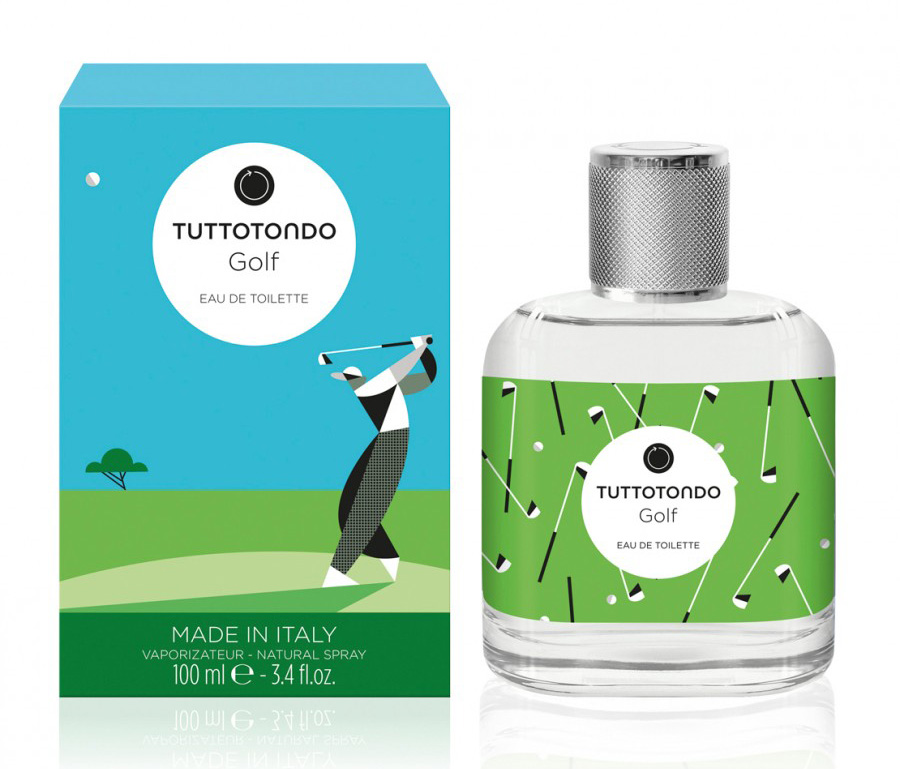 "A sparkling and aromatic fragrance, reminiscent of the pleasing scent that wafts in the air when walking in a green meadow between one golf swing and another.

Bergamot, ivy and nutmeg are shrouded in an aroma of iris and white cedar which then surrender to the warmth of cistus, patchouli and cashmere wood." - a note from the brand.


Golf was launched in 2017.



Scherma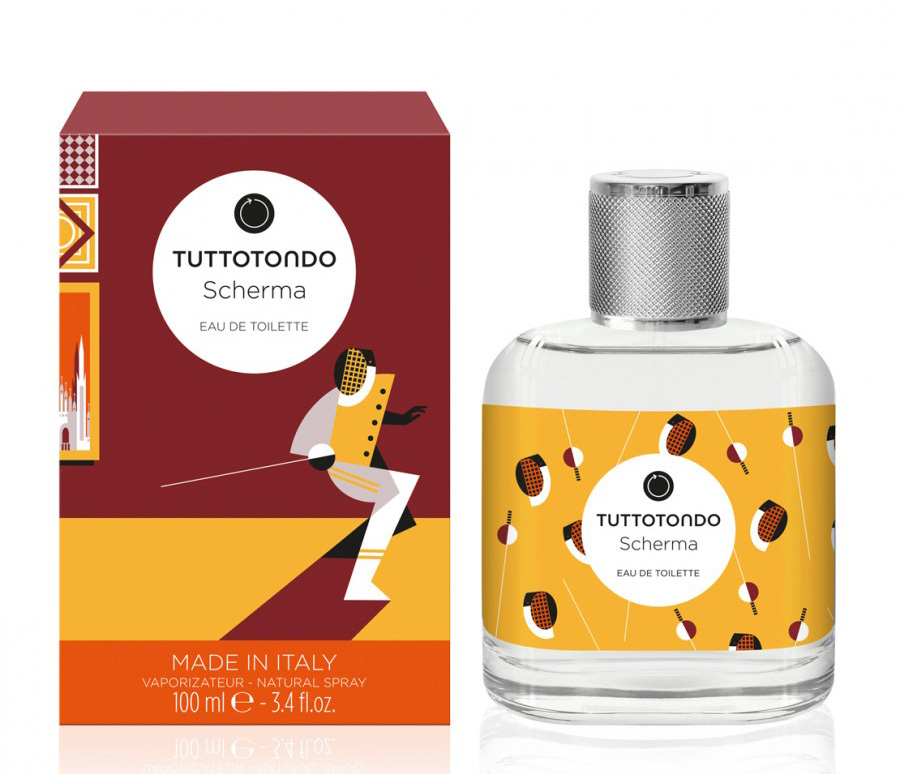 "An elegant and mysterious fragrance, evoking the fascinating moment when the fencer is about to perform his winning thrust.

Nutmeg, Black Saffron and Geranium come together in a distinct essence of Ylang Ylang, to surrender to the deep scents of leather and wood." - a note from the brand.


Scherma was launched in 2017.