French designer Franck Boclet has added two new additions to his regular line and three new additions to his Rock 'N Riot line.
Lavender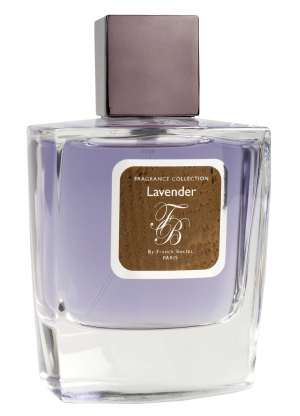 Top notes are cumin, kumquat and bergamot; middle notes are lavender, apple, wormwood and cinnamon; base notes are patchouli, tonka bean, amber and cedar.

Cashmere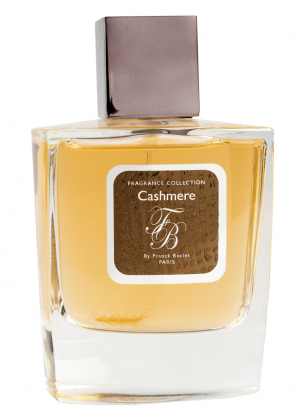 Top notes are grapefruit, and pink pepper; middle notes are cloves, cinnamon and leather; base notes are benzoin, vetiver, cashmere wood, amber and cedar.

Notes for the last three are not listed but can be found here: http://www.fragrantica.com/
Cocaine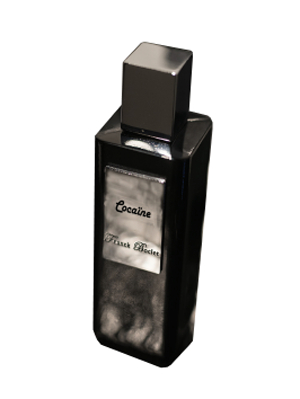 "Like the most popular pop rock song, «If you wanna hang out, you've got to take her out; cocaïne»; A solar, floral and oriental touch. Totally addictive!"


Rebel
"Very singular, subtile and sensitive with the spicy note of saffron and the freshness of the rose, ending with woody and oriental notes like vanilla, patchouli and oud"


Sugar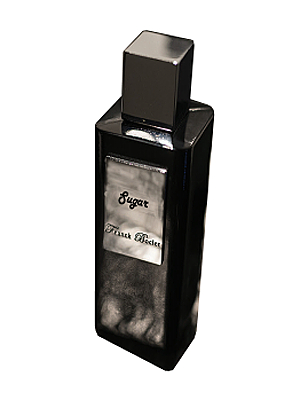 "Like a brown candy, a delicous marshmalloW, the notes are sweetened and acidulous, fruity and ambered"

Looking forward to getting all five as soon as they become available. :smiley: