Hundreds of homes have been evacuated, highways cut and the army called in to help deal with rising floodwaters.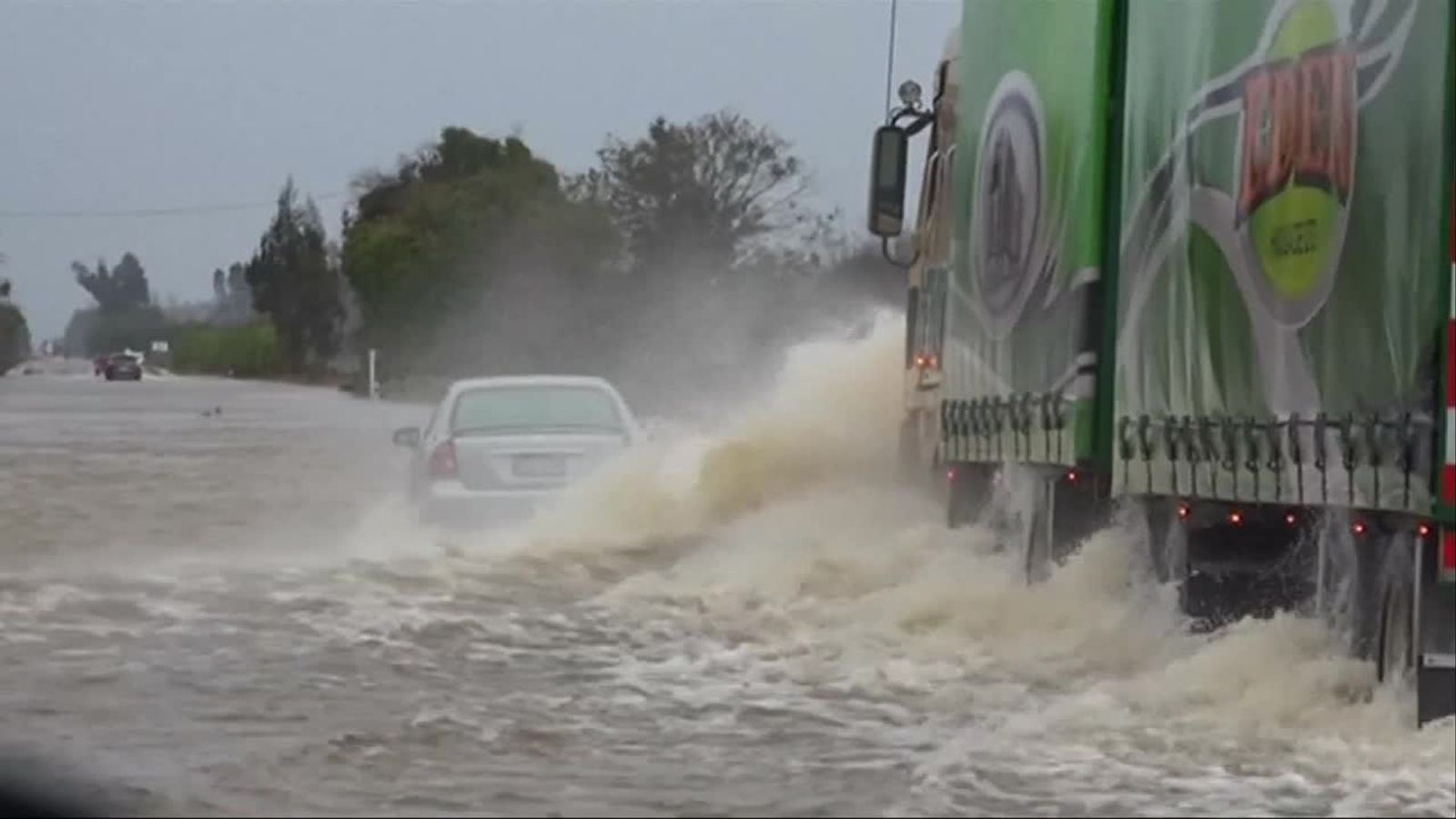 Christchurch, the island's largest city, declared a state of emergency after the Heathcote River burst its banks and flooded southern parts of the city on Saturday morning.
States of emergency were also declared in Dunedin, the island's second largest city, and Timaru and Otago, on Saturday.
Rivers in affected areas remained at very high levels on Saturday morning, after some areas were hit with more than 7.8 inches of rain in 24 hours.
Prime Minister Bill English wrote on Twitter: "My thoughts are with those affected by the weather events in the South Island. Please follow official advice and take care of each other."
SKY News.