A strong
Earthquake
has struck off the Aegean coast of western Turkey and the Greek island of
Lesbos
, with tremors felt in Istanbul and Athens.
The epicentre of the 6.3 magnitude quake was 5km (3 miles) south of Plomari, a town on the coast of Lesbos, the US Geological Survey said.
Several buildings were damaged but the village of Vrisa was worst hit with 10 people taken to hospital.
Turkey and Greece sit on significant fault lines and earthquakes are common.
The initial quake struck at 15:28 (12:28 GMT) on Monday and was followed by two aftershocks minutes later.
Details of damage and casualties in Vrisa took some time to emerge, but the mayor told Greek media the place looked like it had been "flattened by bombs". A woman was trapped in the rubble of her home reportedly with a fractured spine. None of the injuries were said to be life-threatening.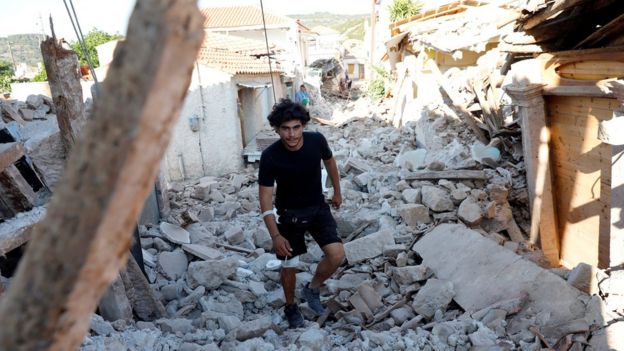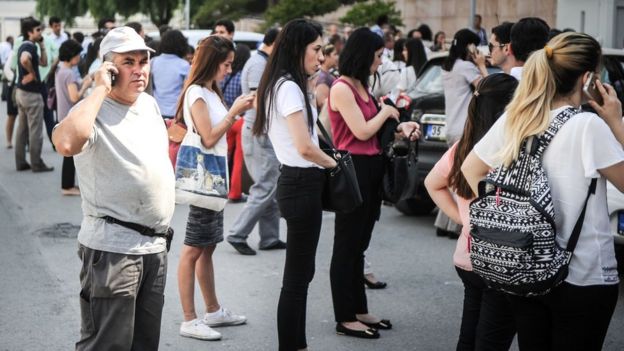 BBC News.
This post first appeared on Quest Times, please read the originial post: here