Last month's American attack on a Syrian government airbase from where
a deadly chemical attack
was allegedly launched, strained relations between Washington and Moscow.
The US held the Damascus regime responsible for the atrocity, which Russia sided with their Syrian allies in blaming on rebel forces.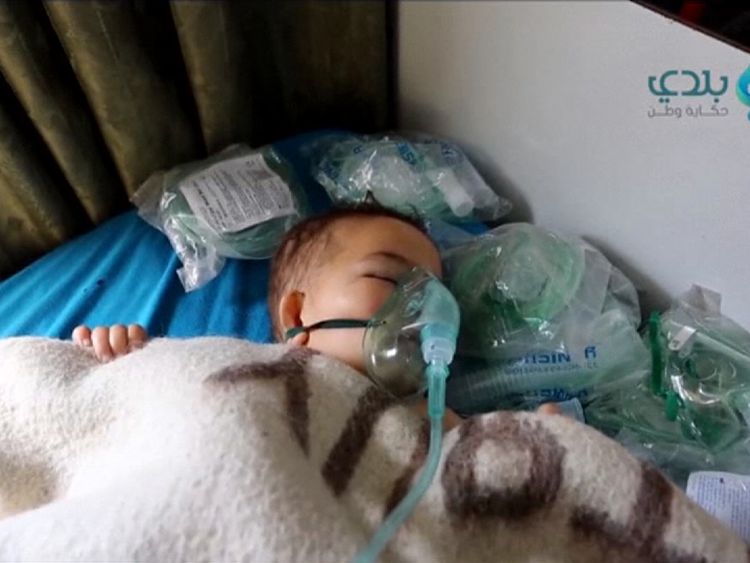 Mr Putin condemned America's military response as a "violation of international law", while Washington said ties had
reached a "low point",
amid Moscow's continued support for President Bashar al Assad's regime.
SKY News.