Two people have been killed in southern Israel during a confrontation between police and Bedouin villagers over the demolition of illegally built homes.
Police said an officer was killed in a car-ramming attack in Umm al-Hiran, in the Negev desert, and that the
Israeli
Arab driver of the car was shot dead.
They alleged he was active in an Islamist group and might have been influenced by so-called Islamic State.
But locals said he just lost control of his car after being shot by police.
The BBC's Yolande Knell in Jerusalem says tensions are running high in the area.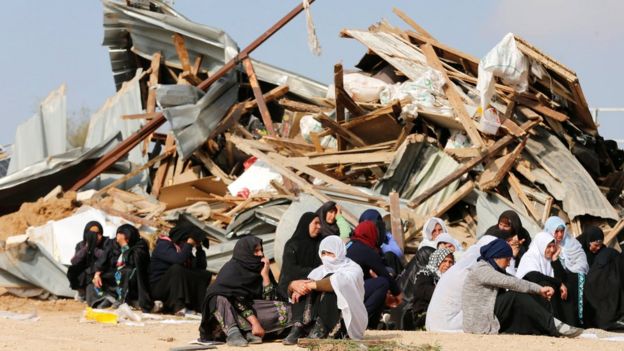 There have been many house demolitions in Umm al-Hiran as a new, mainly Jewish town is built on the site.
The Israeli Supreme Court has rejected an argument that members of a local Bedouin tribe have rights to the land.
The army moved them to Umm al-Hiran from their original village in the 1950s, a few years after the State of Israel was created. They have now been told to move to new housing elsewhere.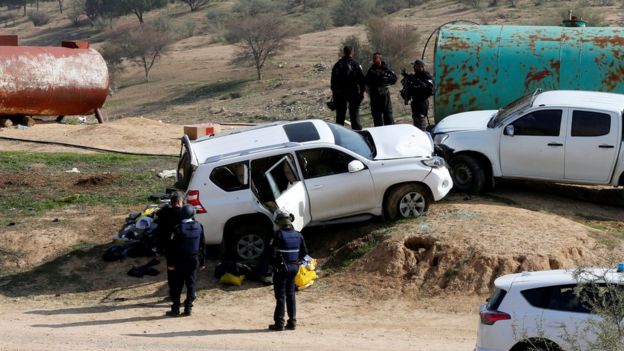 Police spokesman Micky Rosenfeld said a local man had driven at speed towards officers deployed in Umm al-Hiran during Wednesday's operation to demolish dwellings deemed to have been built without a permit on state-owned land.
BBC News.
This post first appeared on Quest Times, please read the originial post: here