From the beginning, I had my reservations about Apple products; no, it wasn't because of the price(maybe a little, but that's a rant for another time), but mainly it was because of things like this. Why would you have to re-purchase an app you already paid for just because you lost it(or uninstalled it)? At least that's what you had to do until not-so-long ago when Apple finally let users
Restore Deleted Ios
apps directly from the App Store.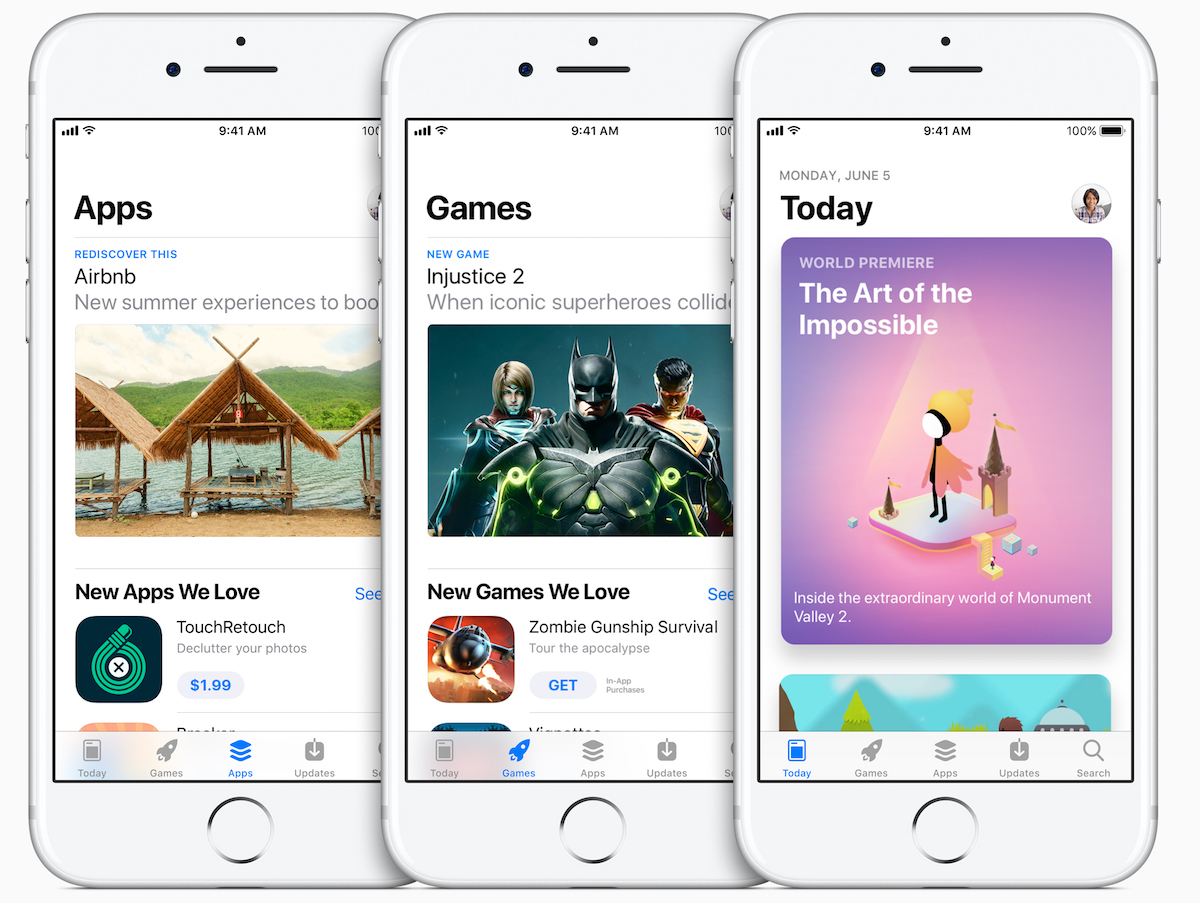 Here's how:
On devices running iOS 11
Launch the App Store
Click on the prrofile icon at the top right corner.
Tap on Purchased > My Purchases
Choose Not on this iPhone.
Select the app you wish to restore and hit the cloud icon.
On older versions of iOS
Launch the App Store
Tap on Updates-Purchased at the bottom menu.
Select Not on this iPhone.
Search for the app you want to restore and then tap on the coud icon.
Of course, you could always use the iTunes method
Connect your iDevice to your PC or Mac then launch iTunes.
Click on the device icon(should be somewhere in the sidebar), then select Apps > Install for the apps you need.
Select Automatically Install New Apps if you want your apps on iTunes to sync with your iPhone whenever you connect.
And there you go! You don't have to pay for an app twice(or more; depending on how frequently your apps get missing or uninstalled)!
Was this helpful? Have questions? Let us know in the comments section. Your feedback means a lot to us. Also, don't forget to share this post! You don't know who you might help save a few bucks... Some apps ain't cheap yunno.
This post first appeared on Damtops.com, please read the originial post: here