WHO WON THE ARTIST OF THE YEAR AT THE GHANA MUSIC AWARDS IN 2009?
Asem
Okyeame Kwame
Praye
WHICH OF THESE MOVIES Premiered IN 2009?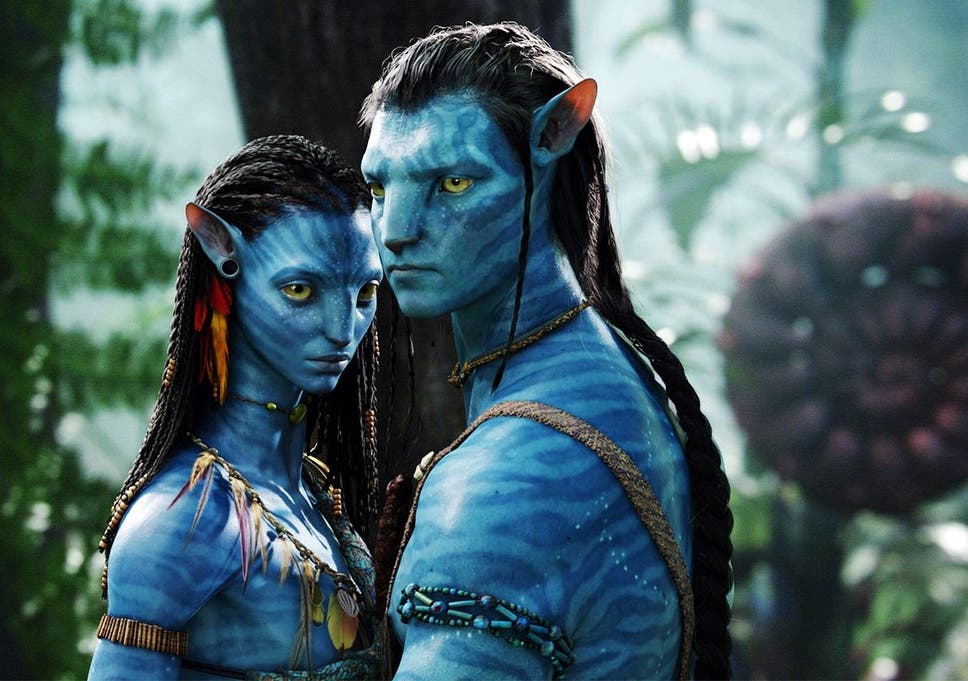 Inception
Clash of the Titans
Avatar
WHICH OF THESE ALBUMS WAS RELEASED IN 2009?
Loud (Rihanna)
The Blueprint 3 (Jay Z)
Thank Me Later (Drake)
WHICH OF THESE GADGETS WAS Released IN 2009?
Galaxy S
iPhone 3GS
Blackberry Bold 2
WHICH OF THESE HAPPENED IN 2009?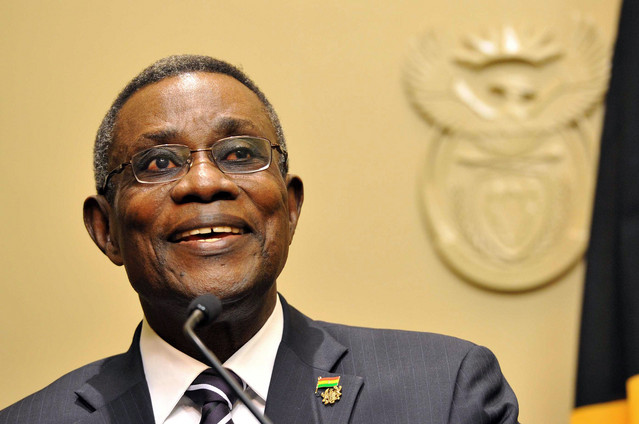 There was a stadium disaster in Ghana
Ex President J.E.A Mills died
The Obama family visited Ghana
GAME OF THRONES PREMIERED IN 2009. YAH OR NAH
Yah
Nah
WHICH OF THESE CELEBRITIES DIED IN 2009?
Amy Winehouse
Michael Jackson
Steve Jobs