In January ZTE declared its plans to present its first ever 5G phone in the initial two quarters of the year. Now the company discloses by its event invite "New Axon, New 5G Flagship" that this is going to happen on February 25 at the MWC the coming Monday.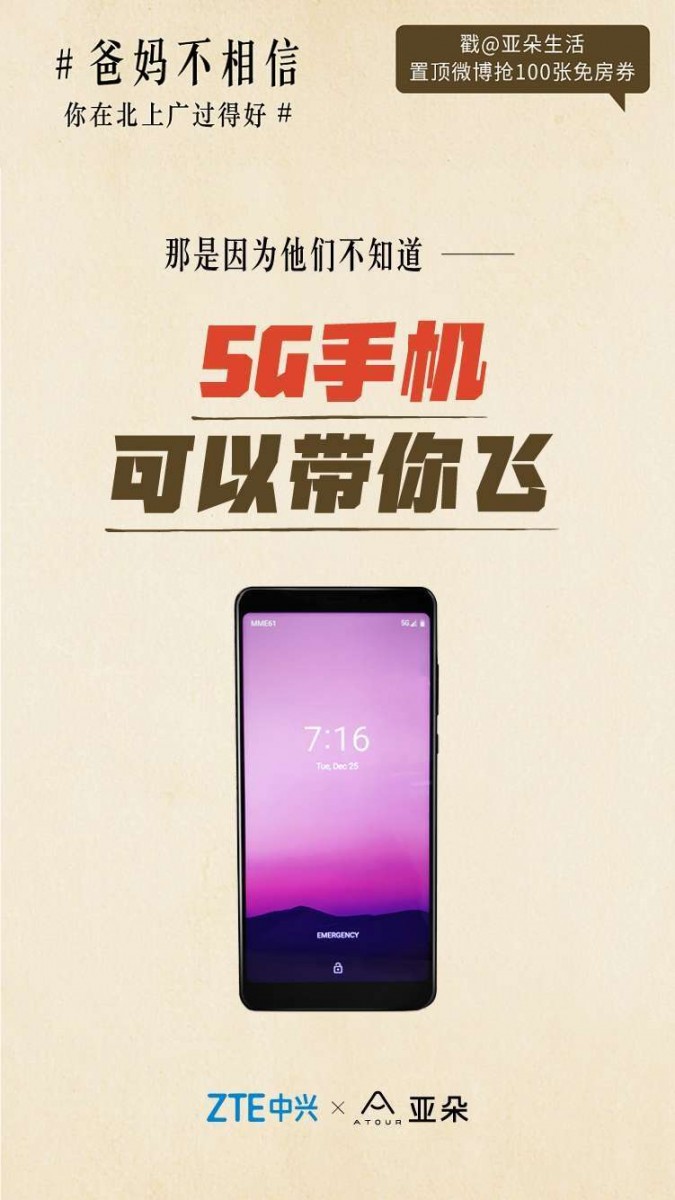 It is not yet clear whether those couple of lines talk about the same device or two different models. This fact is known that an Axon 10 Pro is there in the works having a Snapdragon 855, so 5G is absolutely possible.
Though, most companies are going to present separate lines to unveil their 5G phones – LG, Samsung, Huawei, OnePlus and rest of the companies are to present their flagship follow ups and the sequels are going to feature a different 5G phone. Therefore, it is possible that we will get Axon 10 5G and Axon 10 Pro or anything else.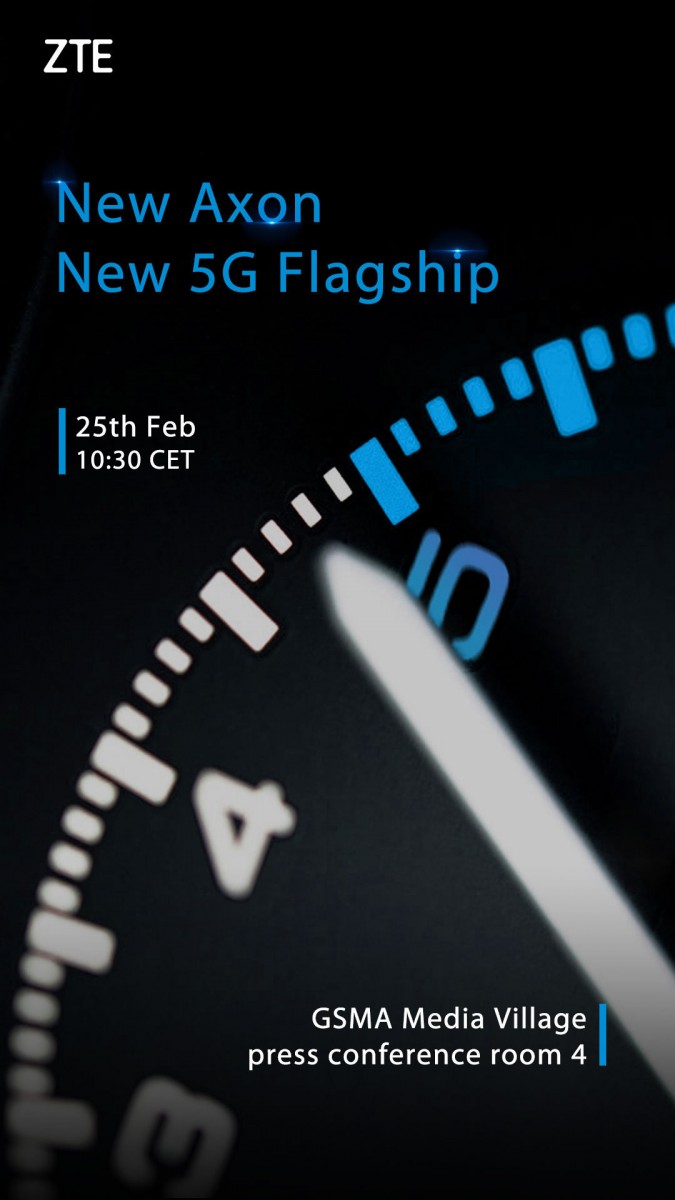 On the 25th, the sibling brand nubia is supposed to disclose a foldable phone. In addition, ZTE is perhaps going to present the latest phones from the affordable Blade series.
The post Axon Flagship by ZTE is coming at the MWC on 25 February appeared first on Ghana Live TV.