Sony is holding an event at IFA 2018 tomorrow and the as it is suggested by the rumors, an Xperia XA3 or Xperia XZ3 are coming.
The supposed Sony Xperia XZ3 is going to have a variant having Android Pie and 4 GB RAM, this makes it one of the first devices having the latest OS out of the box. The phone is also going to have a tall screen having no notch and just one camera on the back, as stated by the most recent leak telling about all of the color options of the phone.
The announcement is scheduled to start tomorrow at 1 PM CET in Berlin right before IFA.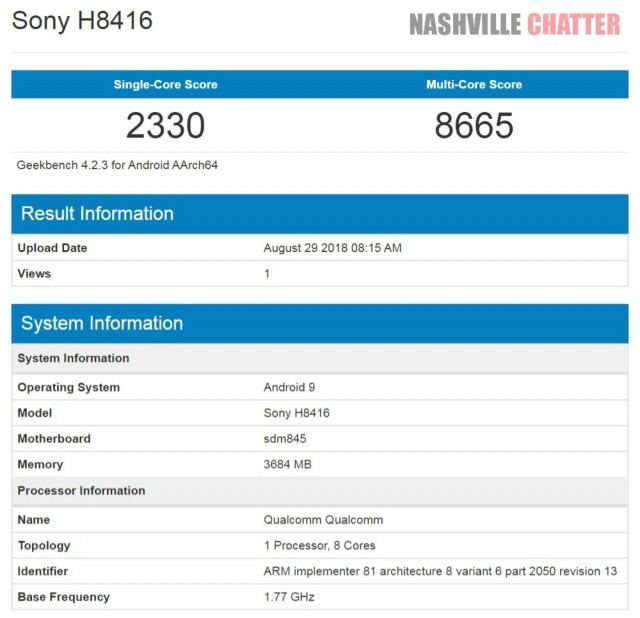 The post Sony Xperia XZ3 may have Android Pie appeared first on Ghana Live TV.