German photographer Robert Götzfried seeks out a unique architecture for series that focus on one particular element of a culture or location. Previous projects have documented the pipe organs of 20 German Catholic churches, witnessed the creative development of Cambodia's roadside barber shops, and seized abandoned storefronts which exist around Australia.
For the past couple of years, Götzfried has focused on photographing the design of bowling alleys and "Kegelbahnen" across Southern Germany, the majority of which exist from the '60s, '70s, and '80s. Kegeln is a German sport very similar to bowling, nevertheless with bigger balls, only two inches, and shortened lanes. The sport has come from popularity, and many of the photographed lanes' quality has decreased with the times. You can see a bigger selection of Götzfried's photographic projects on his website, Instagram, and Behance.
h/t This Isn't Happiness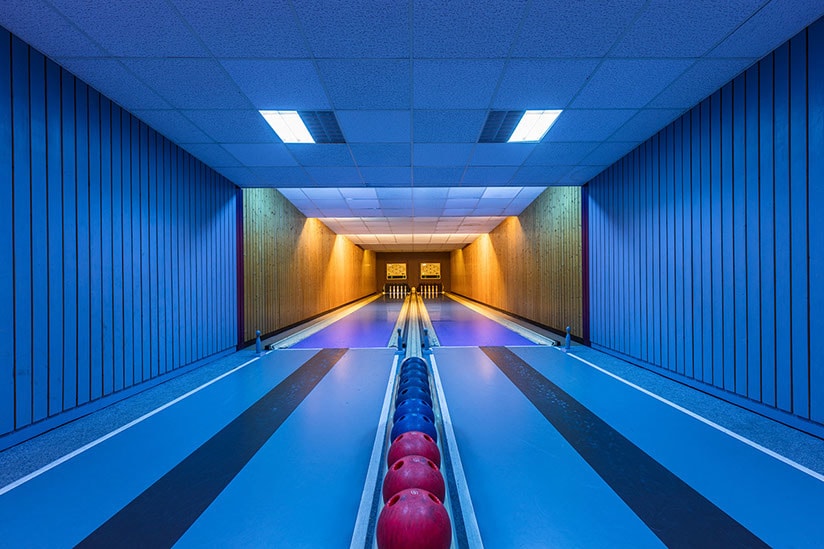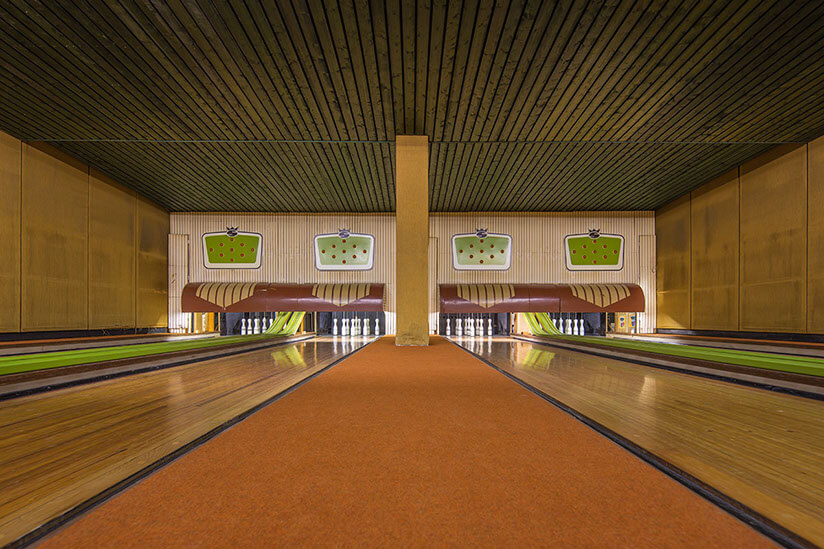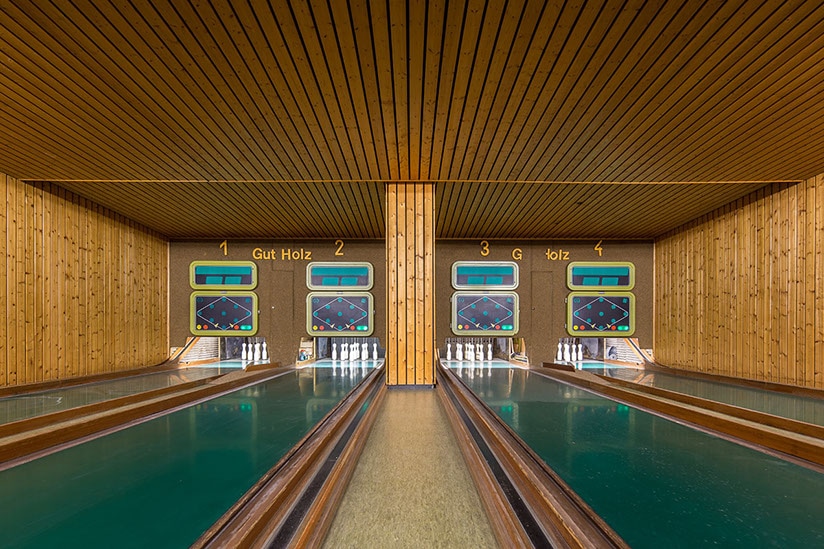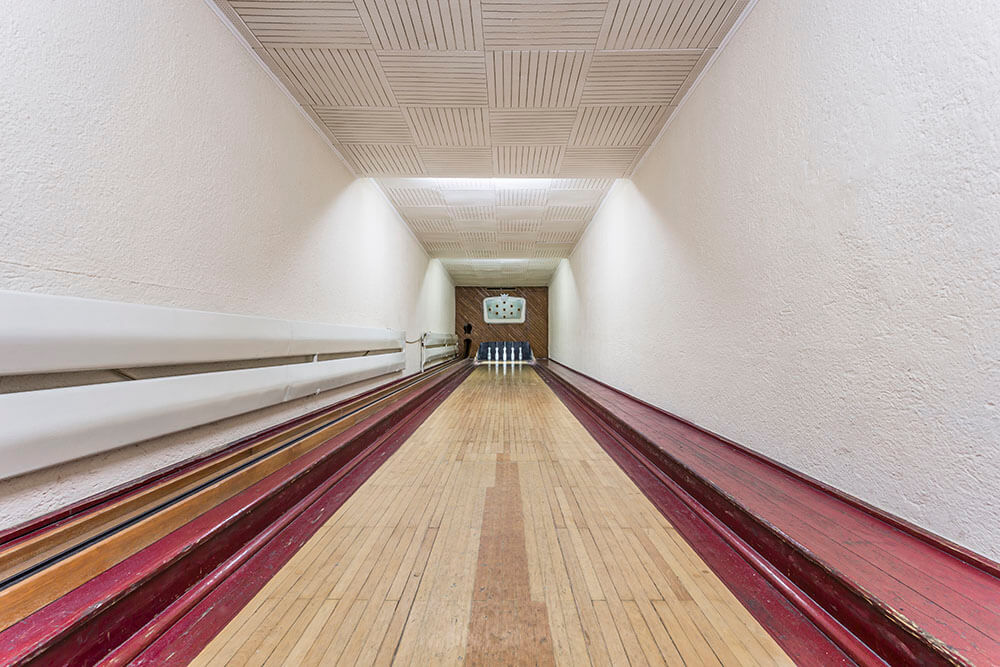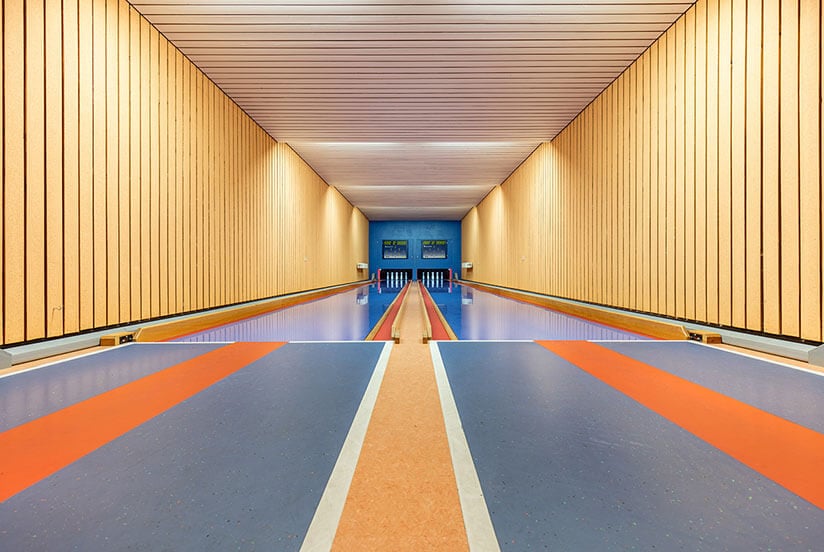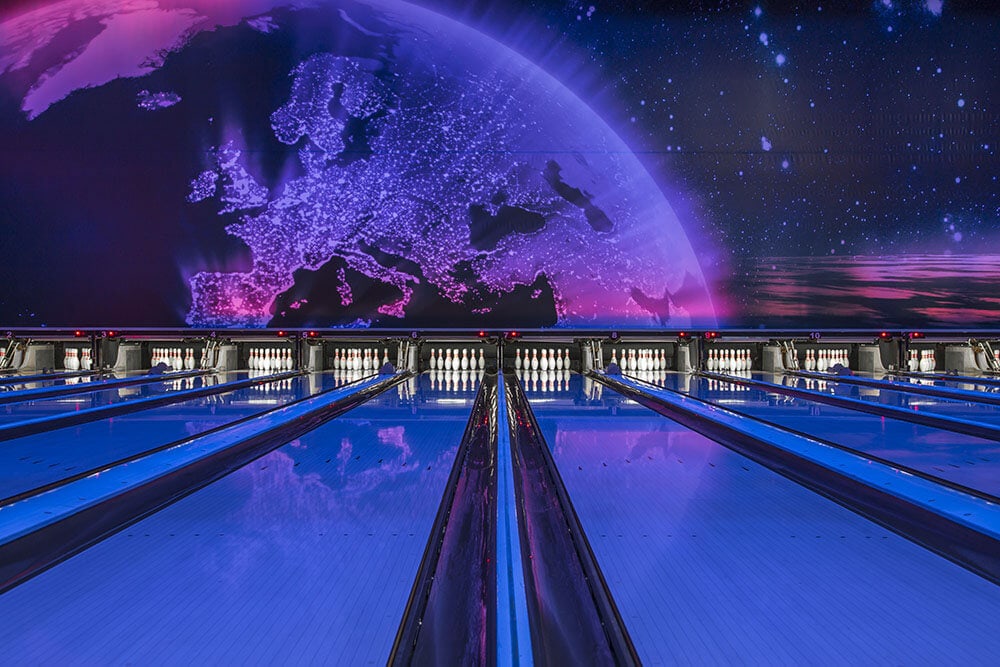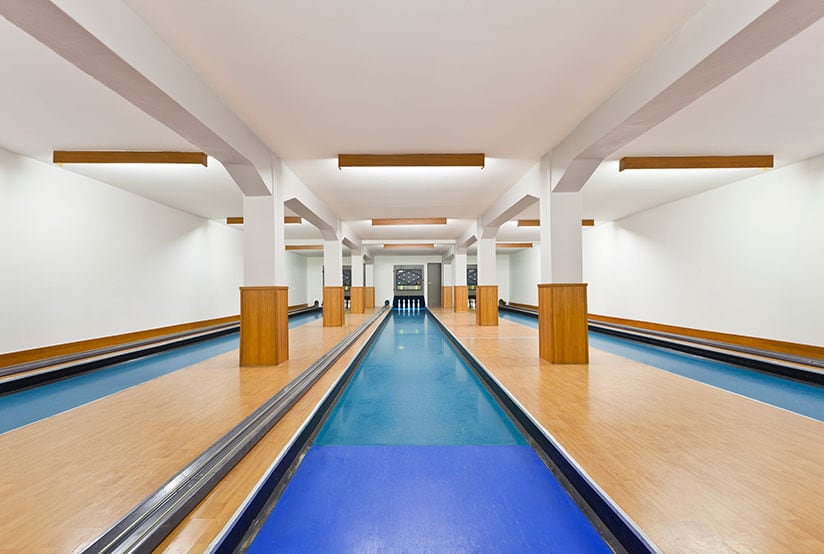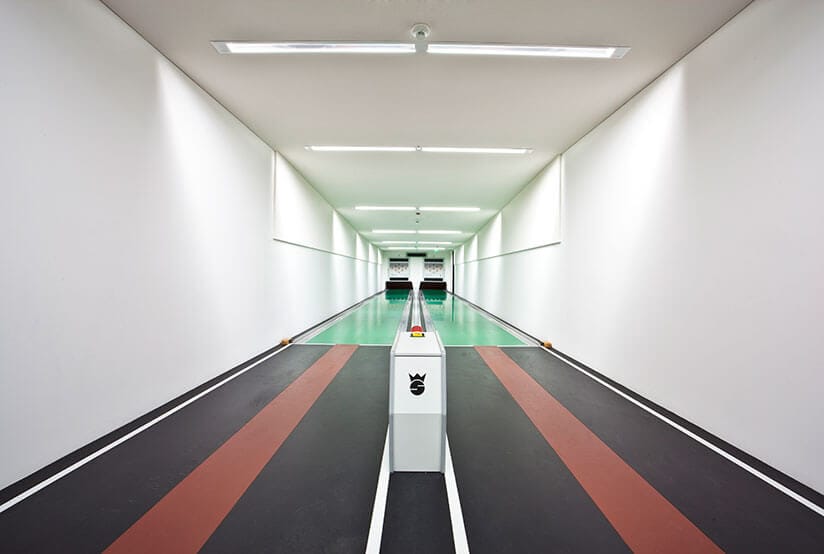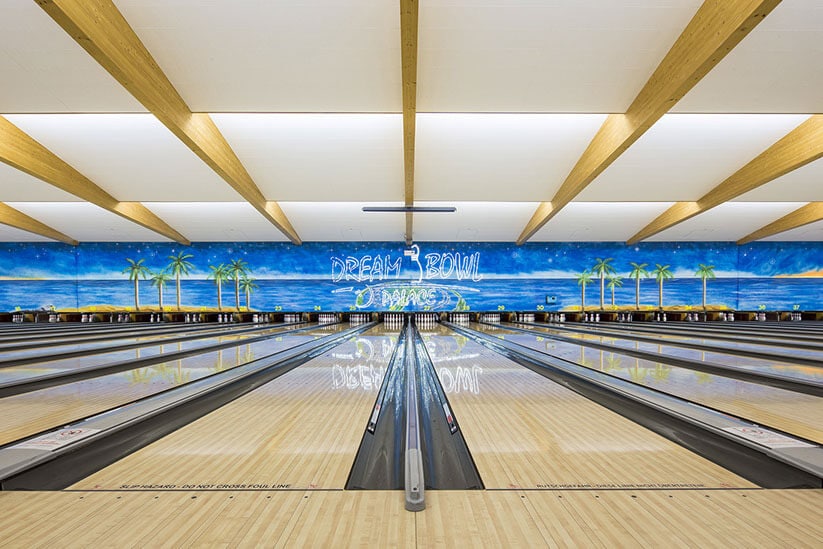 The post Photographer Robert Götzfried Captures Bowling Alley Design in Southern Germany appeared first on FREEYORK.