If you're a fan of Harry Potter, you might have wondered how to make your muggle life more magical. With this thought in mind, Sykes Cottages has created a series of travel posters in a visual exploration of J.K. Rowling's Fantastic Beasts and Where to Find Them.
Inspired by vintage posters of mythical creatures such as the Loch Ness monster, these illustrations depict some of the main creatures from Fantastic Beasts and Where to Find Them. Every colorful poster introduces a magical beast in its natural habitat—from the Demiguise in the rainforests of Indonesia to the Merpeople in the Great Lake of Hogwarts. As you go through each poster, you're positive to relive the magical tales all over again.
Via http://www.sykescottages.co.uk/blog/following-footsteps-fantastic-beasts/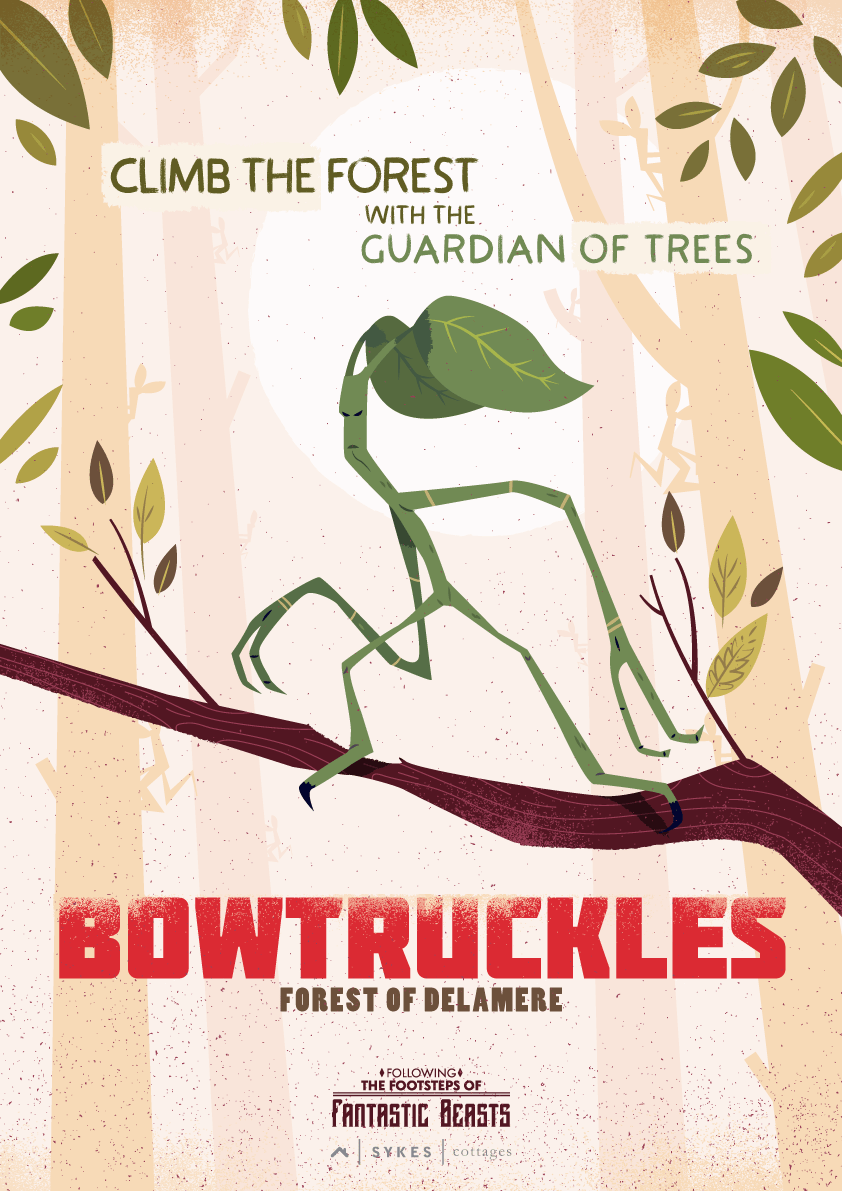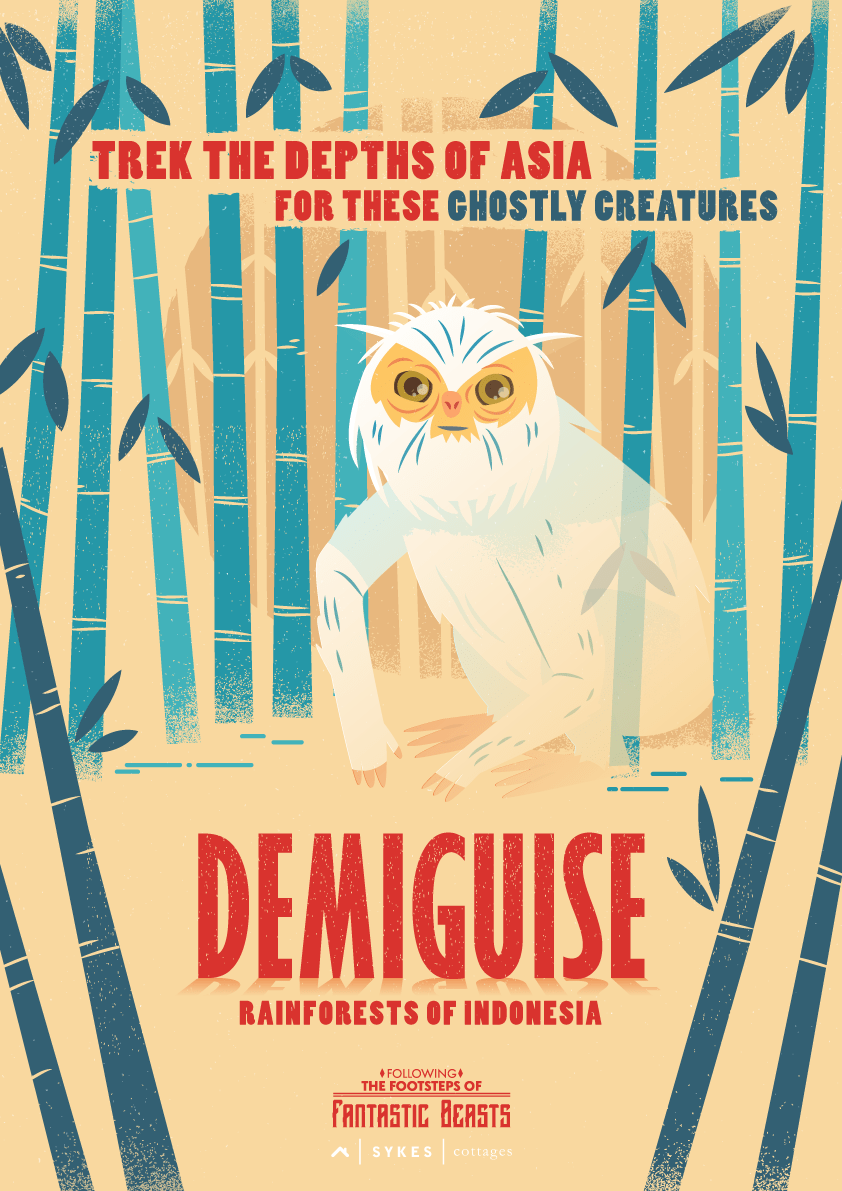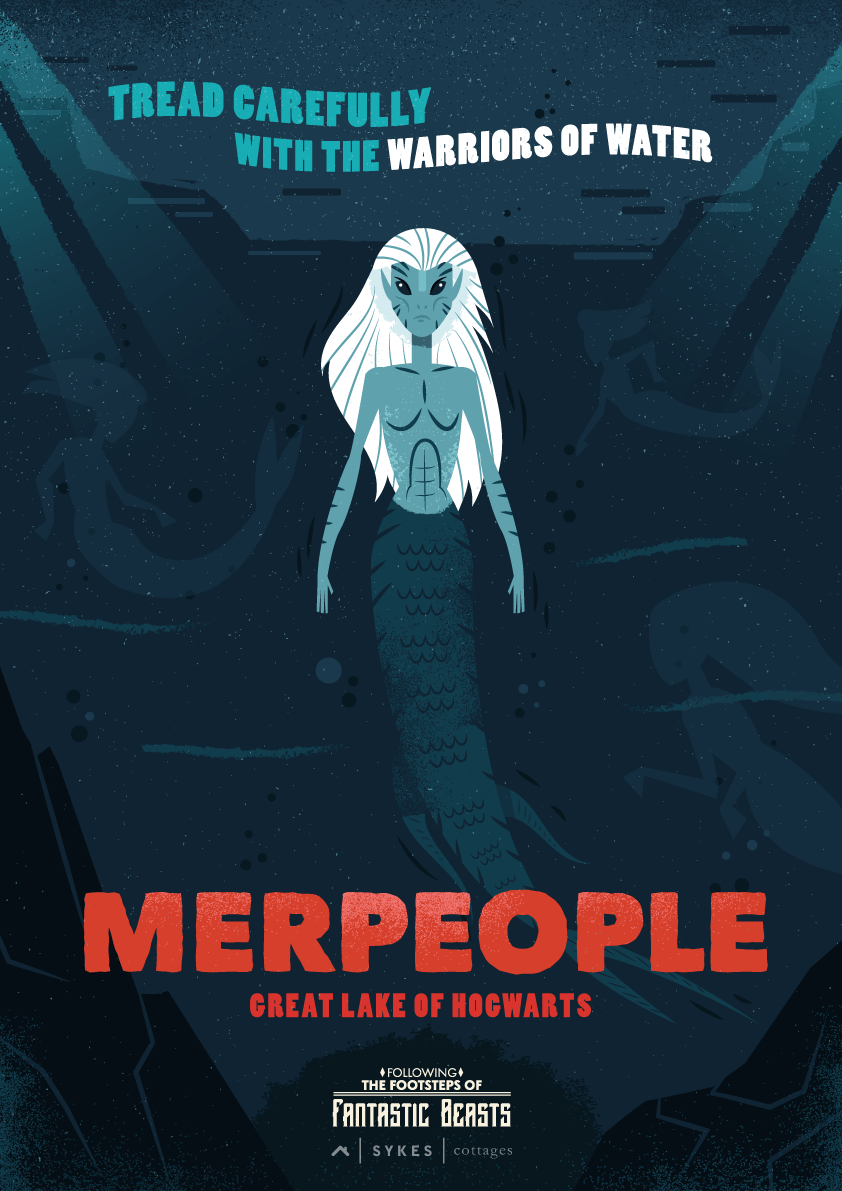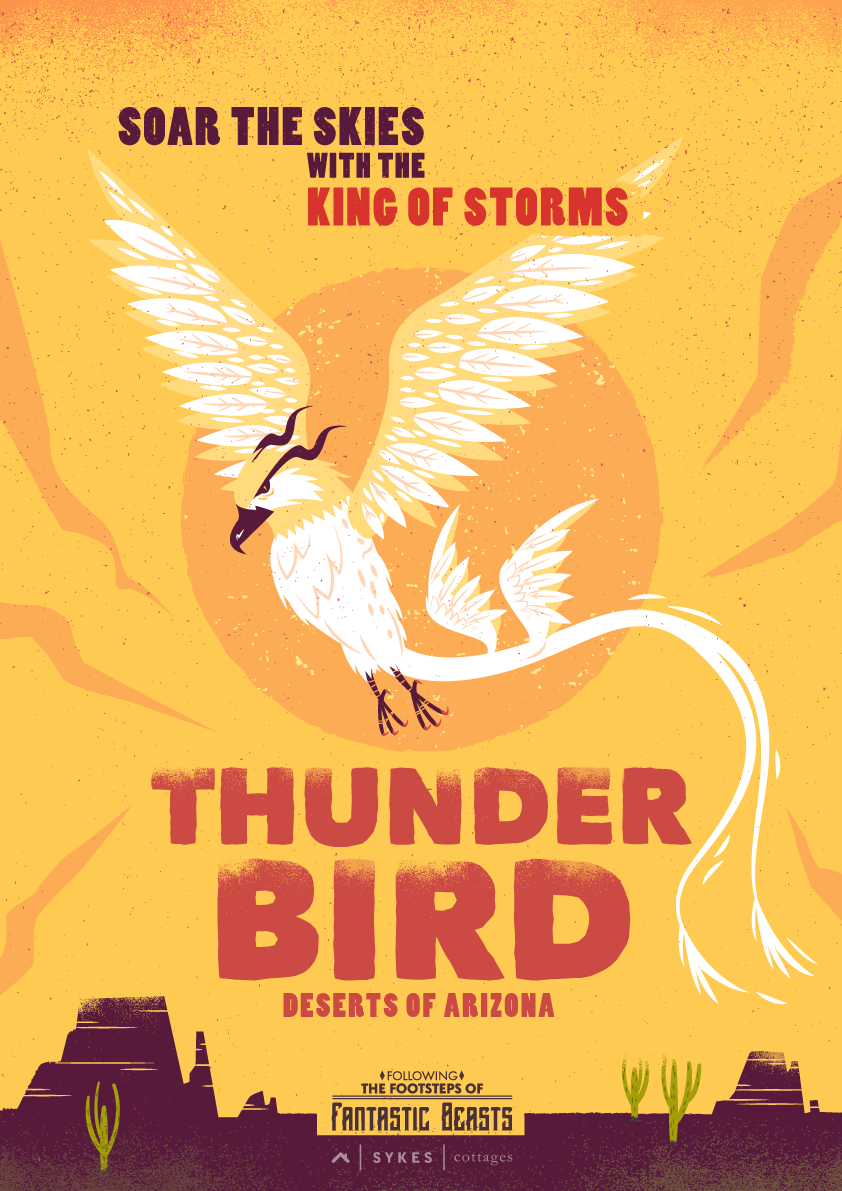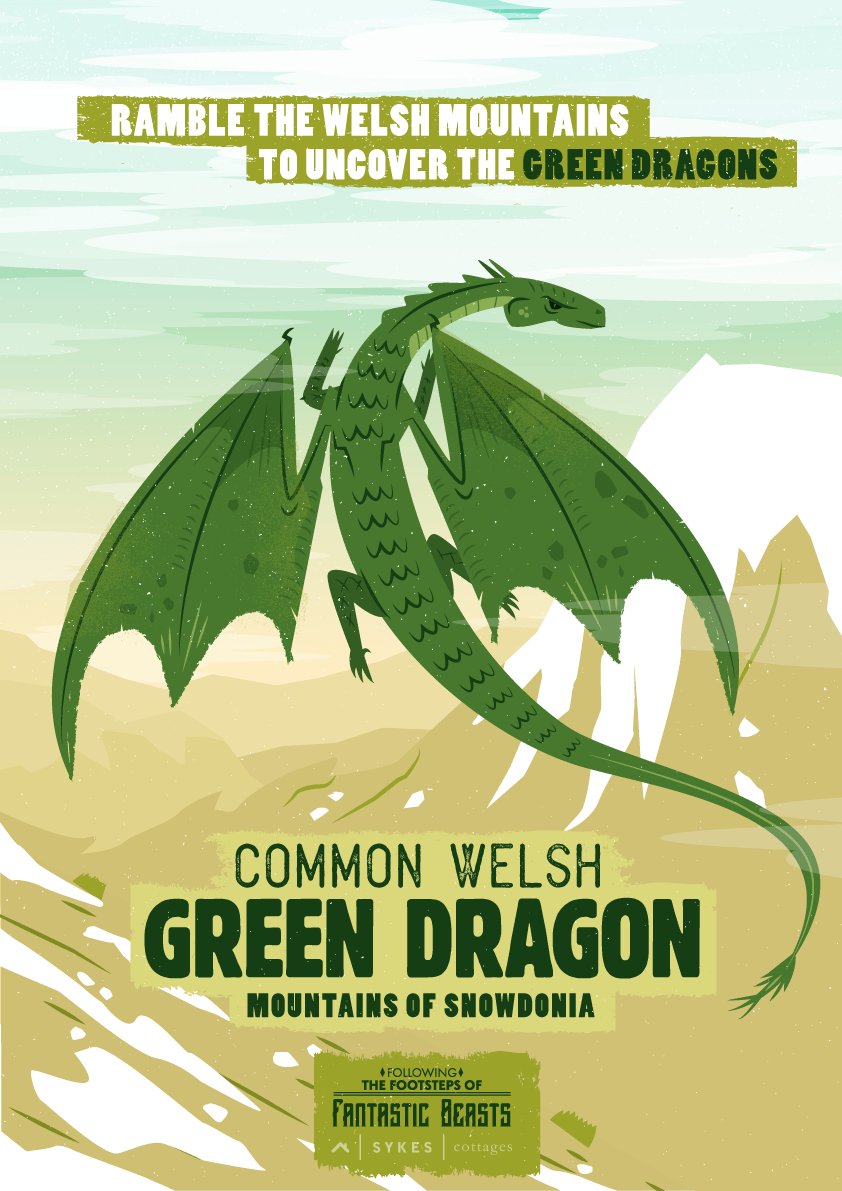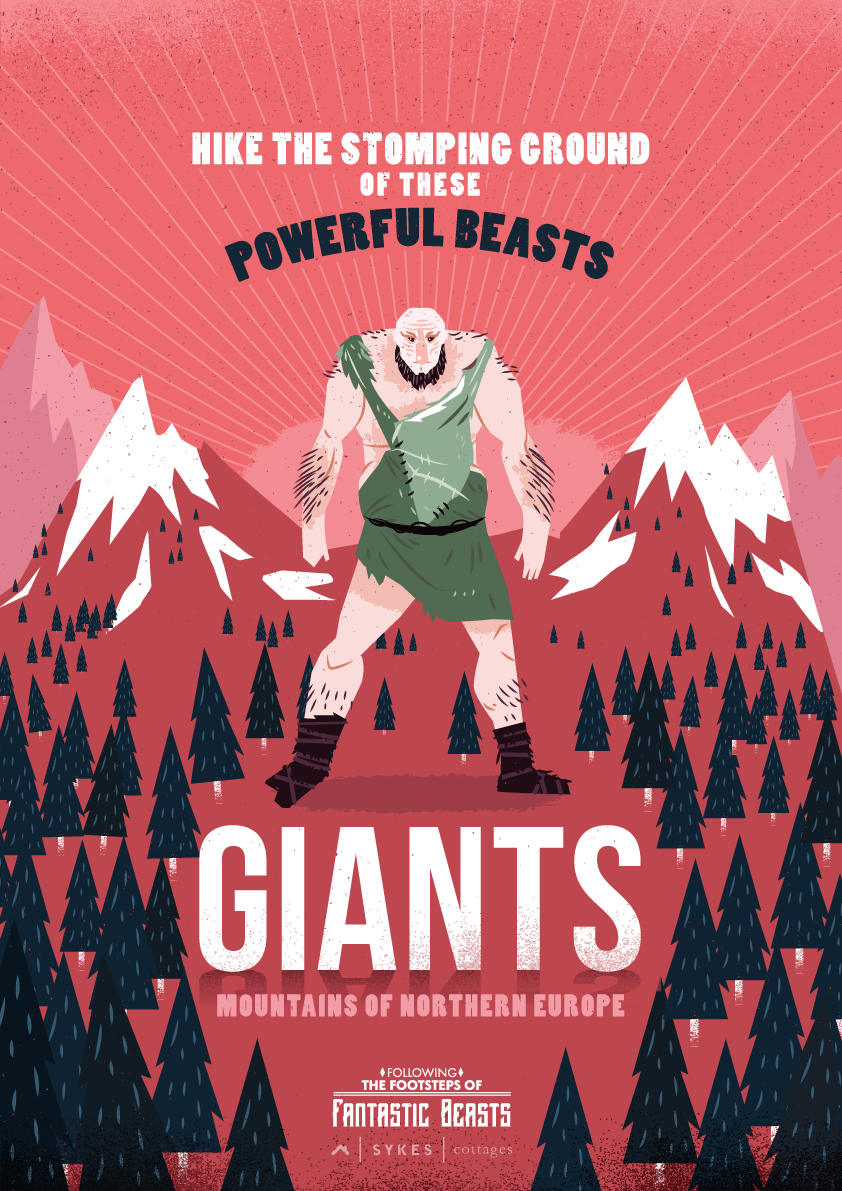 The post 7 Charmingly Illustrated Travel Posters To Help Us Find Fantastic Beasts appeared first on FREEYORK - A website for people.