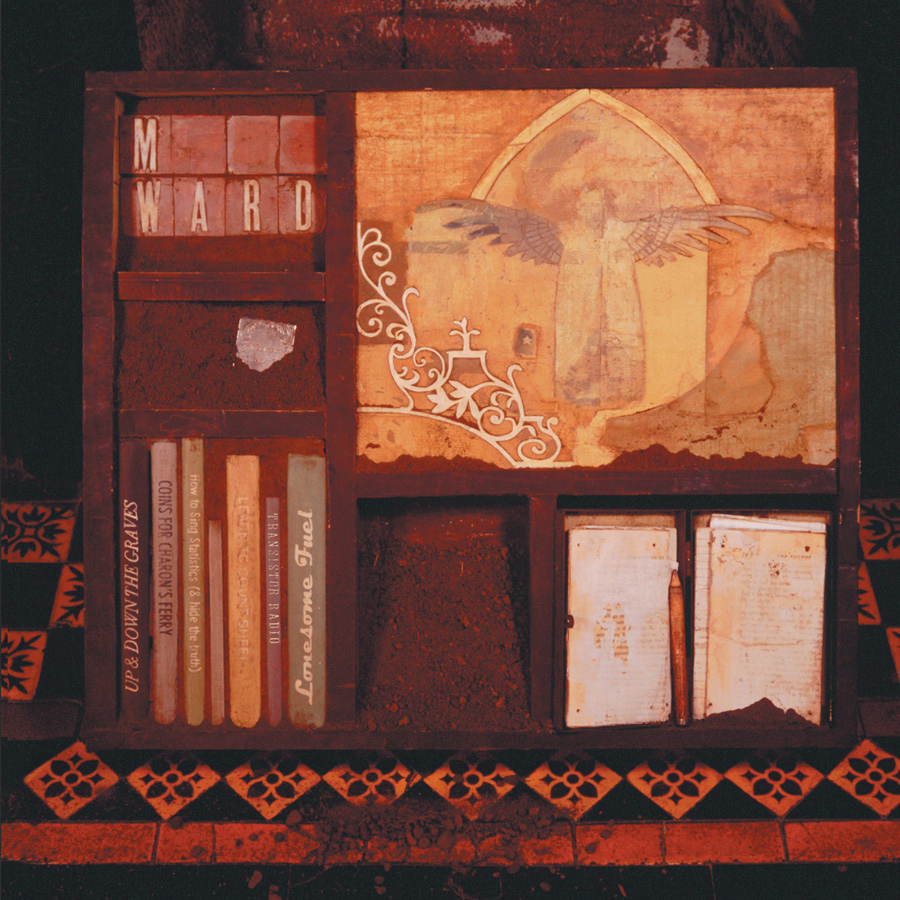 http://www.beautifulsongoftheweek.com/wp-content/uploads/2021/02/M.-Ward-You-Still-Believe-in-Me.mp3
Are there any musical acts who are generally considered geniuses but, try as you might, you just can't get into?
For me, that's the Beach Boys.
I get how important they are. I get how influential they are. And yet, I don't get it. To make things more confusing, I don't get why I don't get it.
Given my general appreciation for falsetto, Brian Wilson's liberal use of falsetto should be appealing to me. I mean, the vocal hook from last week's song almost sounds straight out of the Beach Boys playbook.
Whatever it is, I always felt like the Beach Boys' music was more creepy than beautiful; the kind of music that would play in a haunted theme park, or at a clown's funeral.
Thankfully, this beautiful cover by M. Ward (the "him" half of She & Him) has reminded me that regardless of my thoughts on the the Beach Boys, the music itself – the notes, shaken loose from their surf-rock kitsch instrumentation – is definitely beautiful.
What makes this a beautiful song:
1. The original vocal line is preserved, but we get to hear it played by an acoustic guitar as opposed to (apologies to Beach Boys fans) Brian Wilson's voice.
2. The guitar's E string – the lowest note on the instrument – is tuned down a full tone to a D, making for a more robust, hearty, low-end sound.
3. The gritty feedback that fades in at 1.47 makes sure that the song retains a hint of its original eeriness, without the creepiness.
Recommended listening activity:
Surfing, but only in your imagination.
Buy it here.
The post Week 563: "You Still Believe in Me" by The Beach Boys (M. Ward cover) appeared first on Beautiful Song Of The Week.