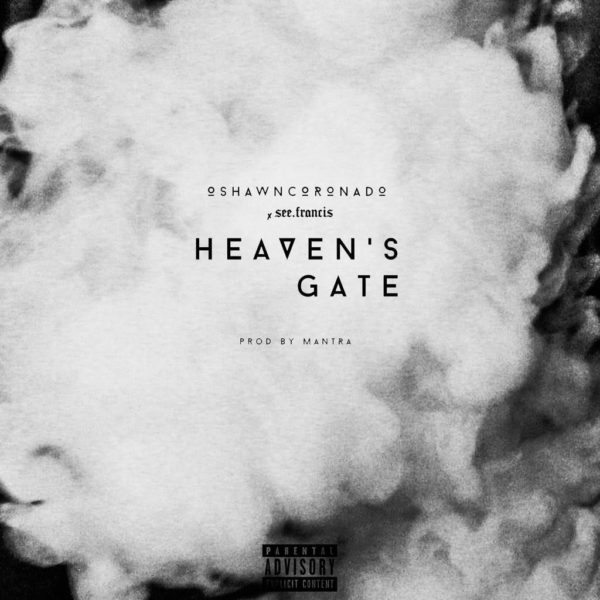 If dark and moody textures are up your alley when it comes down to your musical preference, Oshawn Coronado's latest record just might be one you want to give a listen to.
Teaming up with New Jersey rapper, See.Francis, who had absolutely no issue or struggle with making his presence and lyrical prowess known as he intricately glides through the melody-driven track, the two came together for a work of art that leaves a lot to think about. Kicked off by Oshawn's subdued but effective presentation, all of it merges together for a winning recipe that was more than pleasing to the ears.
A pairing that we wouldn't mind hearing much more from, "Heaven's Gate," serves as a great reminder for some, and an even better introduction for others, of the skill and talent that both men are in possession of. Hear it for yourself and take a listen to the track, below.
The post Oshawn Coronado & See.Francis Get Melodic On 'Heaven's Gate' appeared first on Def Pen.