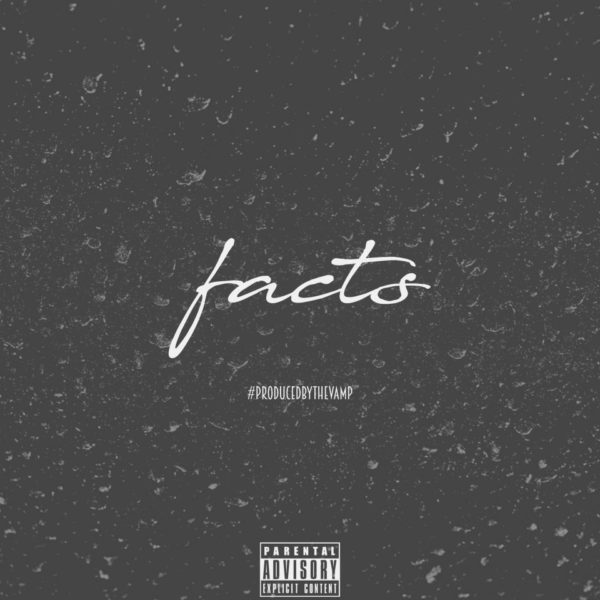 Just this week alone, See.Francis has earned a perfect score with the Music he's been delivering and dropping off. Recently linking up with Oshawn Coronado for their "Heaven's Gate" collaboration, See.Francis doesn't waste any time with a notable followup.
Only clocking in at 1 minute and 39 seconds, don't let the short time span fool you as See.Francis goes in for the kill and with a fierce precision that draws you end. Only leaving us wanting to hear more from him, we can tell that we'll be hearing a LOT more from See.Francis and his undeniable talent in the many months and years to come.
Unleashing the beast and delivering a great "in your face" moment, get into his latest record, "Facts," below.
The post NEW MUSIC: See.Francis – 'Facts' appeared first on Def Pen.