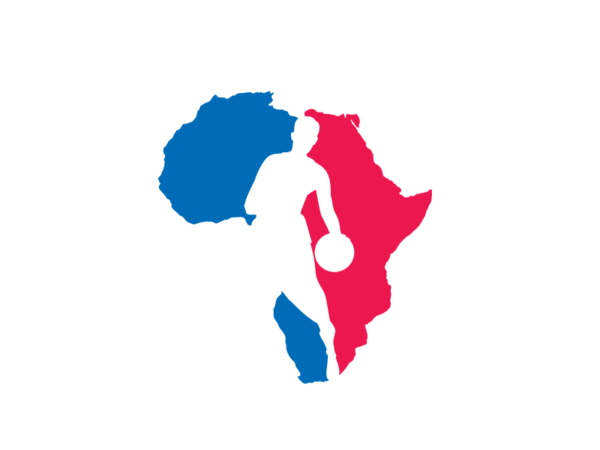 In December, the NBA and SEED Project announced they would be launching Africa's first elite NBA basketball training academy. This was a huge announcement, not only for the NBA but for the continent of Africa and their player's development.
Now, that aforementioned academy has officially become a reality and opened their doors on Tuesday in Thies, Senegal. This is a huge step for further player development in Africa, but more importantly an overall great addition to the community in Senegal.
Following from NBA.
An elite basketball training center in Thies for the top male and female prospects from throughout Africa, Nba Academy Africa is the first of its kind on the continent.

Twelve elite male prospects will be selected following scouting programs conducted with local federations across Africa and elite skills camps hosted in Thies in December and earlier this week. All 12 prospects will receive scholarships and training at Nba Academy Africa.
In addition to the opening of NBA Academy Africa opening, the NBA plans to open another NBA Academy in Senegal in the future.
As part of today's announcement, the NBA and SEED Project also announced their plan to launch a new NBA Academy Africa facility in Saly, Senegal, for elite male prospects from throughout Africa, scheduled to open in the fall. When the new facility in Saly opens, SEED Project's existing facility in Thies will house and train female prospects and younger male prospects.
The post NBA Academy Africa Officially Opens in Senegal appeared first on Def Pen.