Chris Rock has been rubbing shoulders with the rap game in good ways lately. Rock, who has incorporated the Hip Hop culture in his work for a while now. While the comedian was previously featured on Rick Ross' latest album, now Rock is taking over Pandora.
The legendary comedian has partnered with Pandora to create his own playlist on 90's Hip Hop. The playlist features music from all three coasts with music by 2Pac, The Notorious B.I.G., Jay-Z, and many more.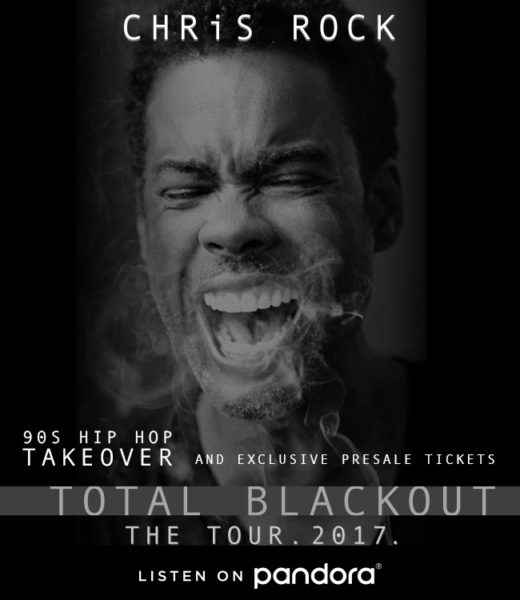 While the station will feature some 90's hip-hop hits, the comedian also added comedic commentary in between ads. Pandora listeners will also get the chance to order pre-sales for Rock's "Total Blackout" tour.
Listen to Chris Rock's 90's hip-hop station on Pandora.
The post Chris Rock Takes Over Pandora 90's Hip Hop Station appeared first on Def Pen.