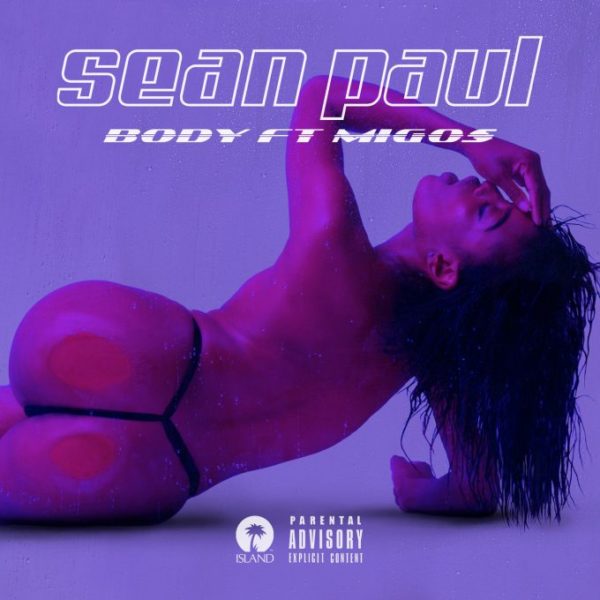 Representing for the islands, Sean Paul and his flare gives us some a new tune to get into. Seeing even more success than he's already had, last year, due to collaborating with Sia for her hit single, "Cheap Thrills," Sean Paul has smartly used that attention to shift it on new solo material.
Just in time for the Summer, the "Like Glue" hit-maker takes it all up a few notches on his latest single, "Body." In a move that only enhances the song, Sean Paul has tapped Migos to bring their southern touch to his new banger.
Catchy in nature and what will definitely get the people moving on the dance floor, it's safe to say that we're excited for what else he will be brining.
Listen to "Body" and get ready to dance on Apple Music.
The post NEW MUSIC: Sean Paul – 'Body' (Feat. Migos) appeared first on Def Pen.