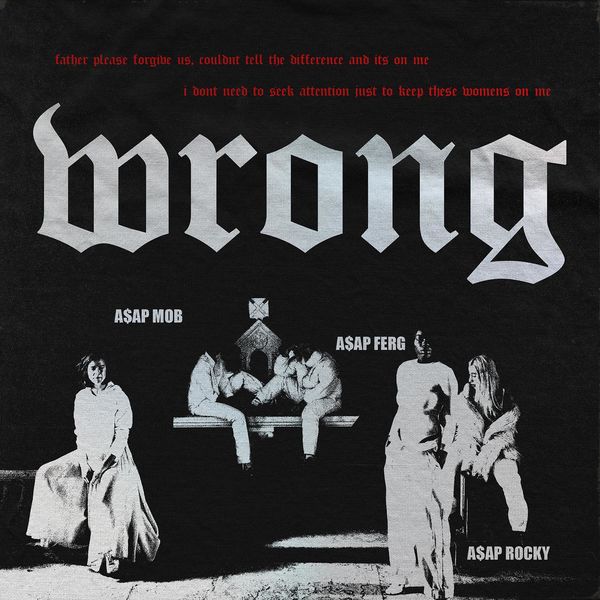 Another day and another moment where we still don't know when we're receiving new solo material for A$AP Rocky's forthcoming studio album. For A$AP Ferg, on the other hand, the rapper recently released a new single with Remy Ma that is currently warming up the airwaves.
As a compromise for fans of both, who await additional records for their individual doings, we have a new A$AP Mob drop that features Rocky & Ferg. Vibrant and full of life, "Wrong" immediately locks you in. Showcasing some of the best aspects from both artists, the collective gives another enjoyable moment.
Hear it for yourself & listen to be new record on Apple Music.
The post NEW MUSIC: A$AP Mob – 'Wrong' (Feat. A$AP Rocky & A$AP Ferg) appeared first on Def Pen.