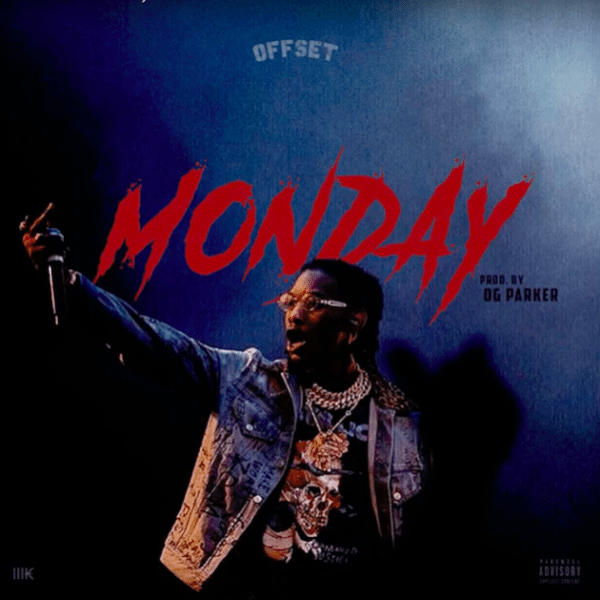 Fresh off the news of Migos earning their first platinum album with, Culture, the tunes from individual members of the group do not slow down. With Quavo being a feature force at the moment, Offset is doing his thing, too, with his latest just being set free.
Properly titled for what many deem as the most dreaded day of the week, "Monday" isn't nearly horrible as the day itself. A catchy banger of sorts, Offset stands on his own feet and holds his own as he spits of the finer things.
While there hasn't been any real talks, made public, of any Migos members going solo, we would definitely be interested in hearing solo projects from each of the 3. Until then, we can enjoy the free drops such as "Monday." Take a listen to the cut, below.
The post NEW MUSIC: Offset – 'Monday' appeared first on Def Pen.