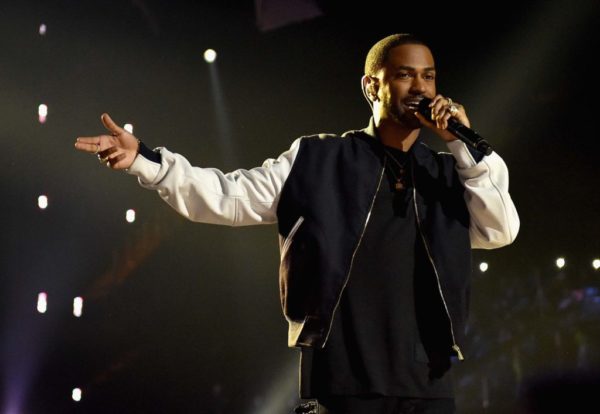 While I Decided ripped through the charts recently, Big Sean now has more to celebrate. One of the album's big singles, "Bounce Back", just Certified Double Platinum.
Earlier this week in an Instagram post, the Detroit rapper promised fans "more on the way!!!"
Bounce Back is now Certified Double Platinum! Thank yall for this, more on the way!!! I Decided. ????
While the lead single from his fourth album released in late October, it went Gold in January. The RIAA has yet to add the two million sales of the record on their website. His latest album, I Decided released in February, debuting #1 on Billboard's Top 200.
Bounce Back is now Sean's highest-charting single of his career, reaching #6 on the Top 100.
The post Big Sean's "Bounce Back" Certified Double Platinum appeared first on Def Pen.