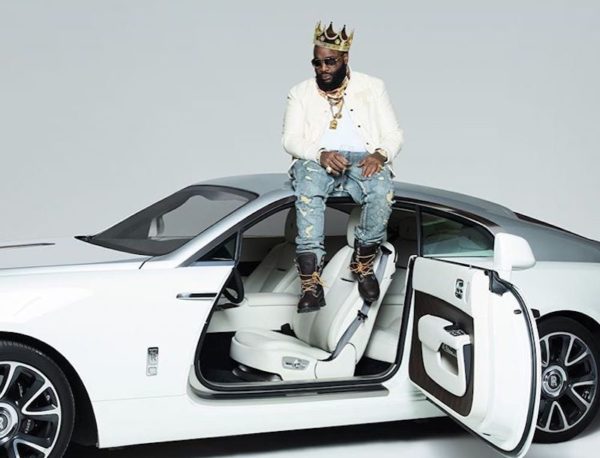 The Miami native looks to release another album to celebrate over 10 years in the game.
Fresh off the Friday release of his Album Rather You Than Me, Rick Ross has revealed his move toward his 10th studio album. Ross tells Miami's 99 JAMZ that the album will be called Port of Miami 2: Born to Kill. This project will be the follow-up to the rapper's first LP, Port of Miami.
Check out the official announcement below:
Rozay recently celebrated the 10-year anniversary of Port of Miami at a TIDAL concert. Since Port of Miami 2 is shortly overdue, we can hope for it to released before the year is over.
The post Rick Ross Reveals 10th Album 'Port of Miami 2: Born to Kill' appeared first on Def Pen.