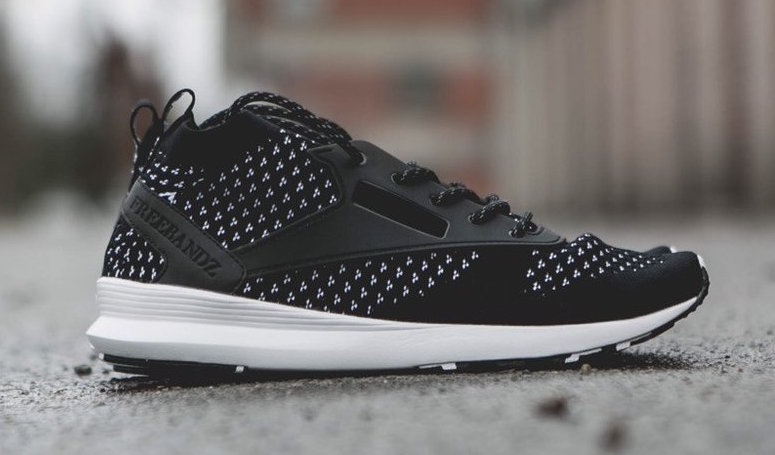 Fashion and Hip-Hop have gone hand in hand for decades. The two compliment one another as for each fashion trend, music tends to follow in that direction as well. With Hip-Hop artist showcasing their various fashion styles throughout their careers, brands tend to usually gravitate to said artist. Case in point, the man of the hour right now, Future.
While he is currently enjoying the success of his two #1 albums, 'FUTURE' and 'HNDRXX', he also has endeavors in which he is involved with. If you haven't heard by now, he is a creative for the folks at Reebok. Looking to respect for his Freebandz label, the first sneaker takes its inspiration from there.
Here we have the Future x Reebok Zoku Runner 'Freebandz'. The Reebok Zoku Runner Ultraknit is dressed in a black/white colorway with reflective detailing throughout. While the new sneaker has not been officially unveiled by the folks at Reebok the collaboration has been spotted over at Oneness.
Retailing for $120, when a stateside release date is made known we will keep you guys updated accordingly.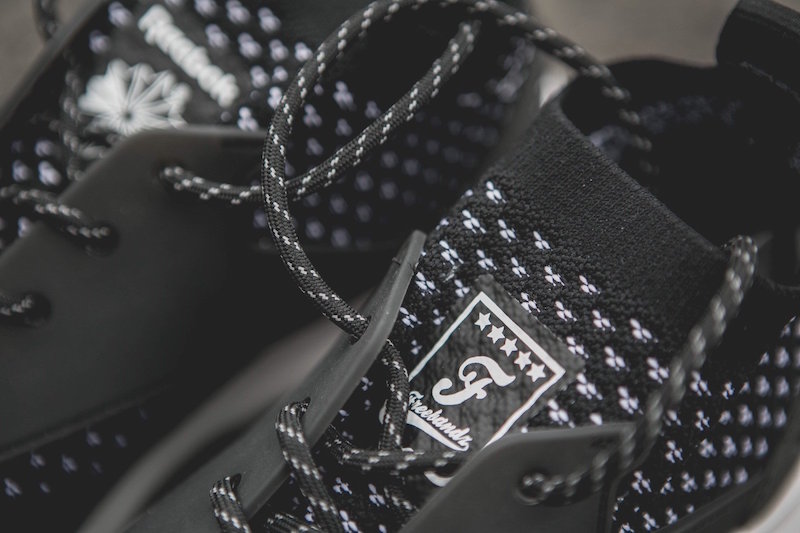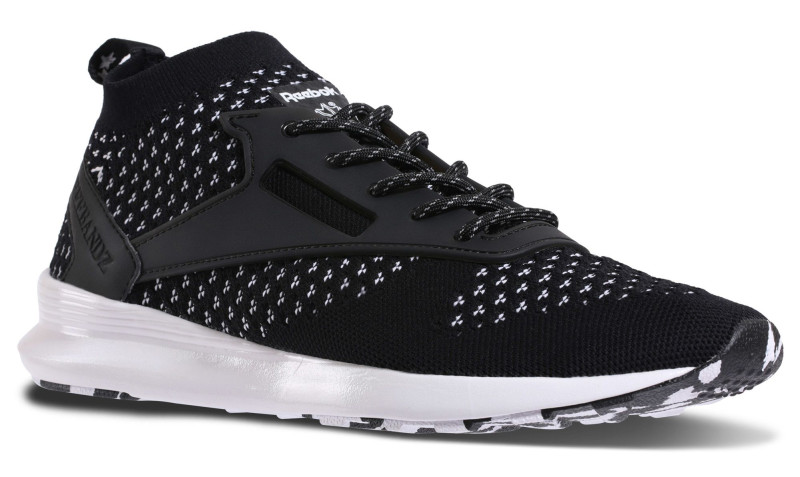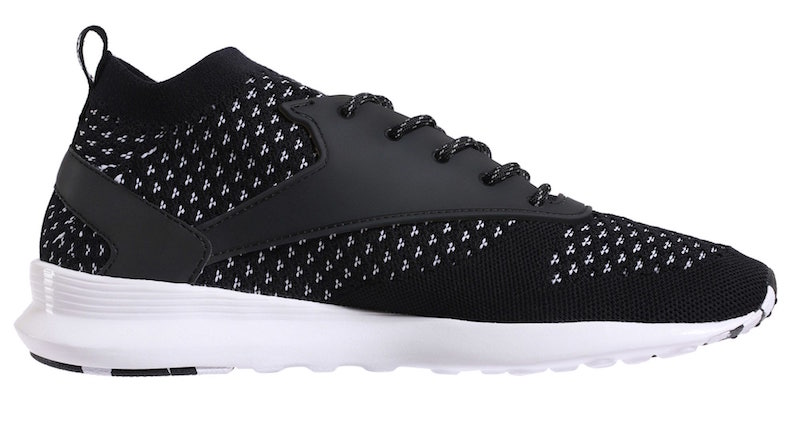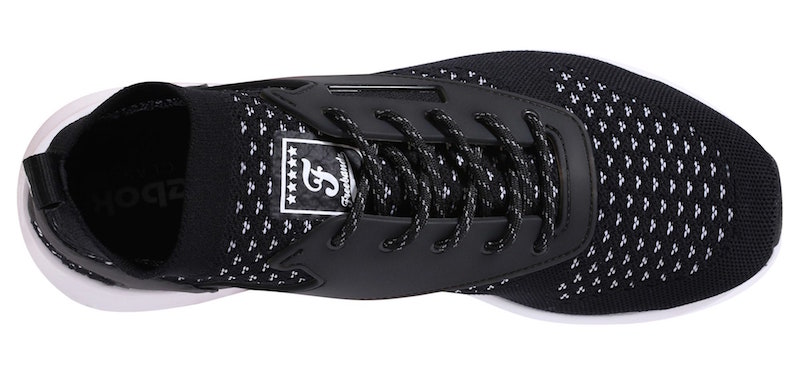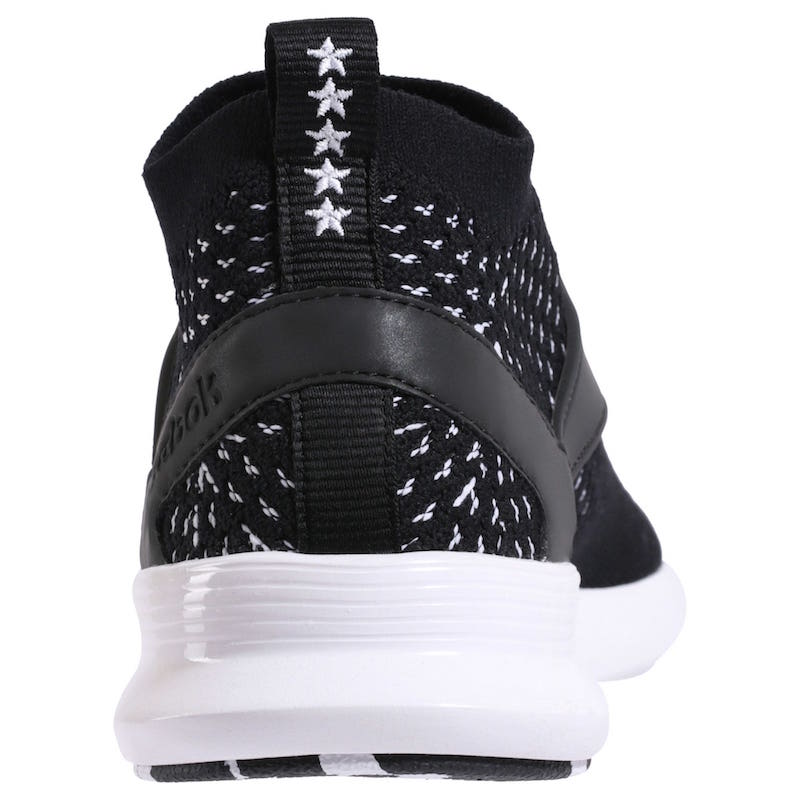 The post Future x Reebok Zoku Runner 'Freebandz' appeared first on Def Pen.