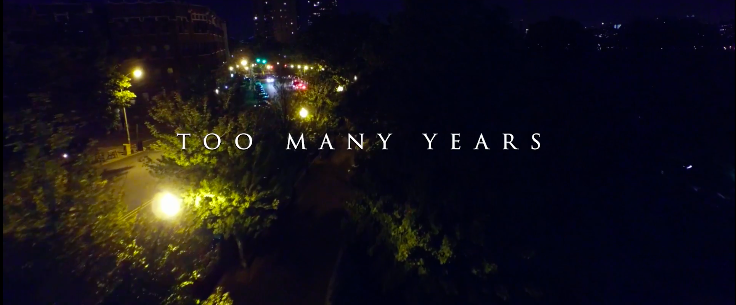 Even though it has been 2 weeks since his arrest, Kodak Black has simultaneously developed quite the buzz. His legal troubles have long stemmed to plague the young rapper but his troubling times may have sparked a new found stardom. I say that to say this, Kodak released 'Tunnel Vision' which was inspired by the issues in today's society. Now Kodak isn't any 1 trick pony so he continues to roll out bangers. That brings us to 'Too Many Years' which has been amongst the many favorites his fans vibe out to.
Featuring Pnb Rock, 'Too Many Years' was obviously inspired by his recent legal troubles. Filmed on the cold streets of New York City, a proper setting, to say the least, check out 'Too Many Years' below.
The post MUSIC VIDEO: Kodak Black – 'Too Many Years' ft. PnB Rock appeared first on Def Pen.