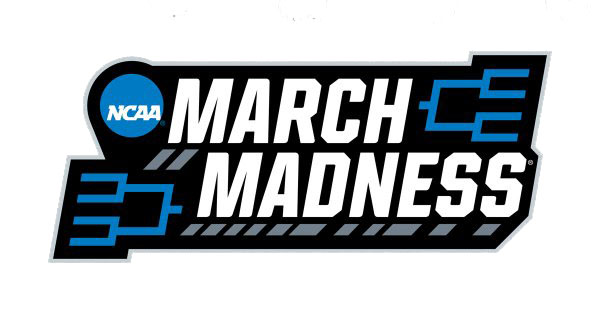 I've been playing March Madness brackets for the past seven or eight years now, and the most prevalent piece of knowledge I've gained through my experiences is that sometimes knowing less is better. As American baseball player Lefty Gomez once said, "I'd rather be lucky than good." Here are some of the best/most fun ways to get lucky as you build your bracket for the 2017 Ncaa Tournament.
Do research: Probably the smartest way to pick your bracket is to put in the time to research teams and make your picks off of that, but that's hardly any fun.
Flip a coin: This is one of my favorite things to do that completely gets rid of the stress involved in the decision-making process, you do not have to think at all, and everything is up to luck in this strategy.
Pick by colors: Now there are a few facets to this strategy, you could pick based on which color scheme you like more of the two teams. Or you could do rock, paper, scissors scenario where you map out beforehand which colors beat the other colors and move on from there.
Dartboard: This involves putting up pictures or logos of the two teams and throwing a dart at a board, whichever team the dart lands on, pick that team.
Let someone else pick your bracket: Sharing wins and rooting for teams together with someone else can be some of the most entertaining moments you have while consuming sports media. Plus if it goes horribly, I don't know about you but laying the sole blame on someone else is one of the best feelings in the world.
Are dogs better than cats?

A guide to picking your NCAA tournament bracket by mascot: https://t.co/2rJ5y3lsjx pic.twitter.com/hUlENj12XF

— NCAA March Madness (@marchmadness) March 14, 2017
Pick based upon affiliation: This is the most fun way to pick your bracket, as you'd rather have the teams you have personal rooting interests in, win. No better feeling than when you pick YOUR team, and they win. (Go Blue!)
Ride the hot hand: I'm a firm believer in the teams who have been the hottest down the stretch to continue to win. Conference champs are coming off some of their best basketball of the season, and these are just college kids who now are at a peak confidence level.
Pick by coolness level of mascot: It can't be a coincidence that the Blue Devils have been so good historically, I mean regardless of how you feel about Duke that's a pretty darn cool mascot.
Randomly generate your picks: Some sites now just have a button you can press that randomly selects your whole bracket for you if you're looking for complete random dumb luck this could be the way to go.
Let someone with a limited IQ make the tough calls: Ah my personal favorite, the phrase is called "dumb luck" for a reason, right? Now for me, this would be my roommate (sorry Nick). But some may choose to use a small child, or even a pet to make the decisions for you.
Good luck to all who have read this! To everyone else, you can go kick rocks.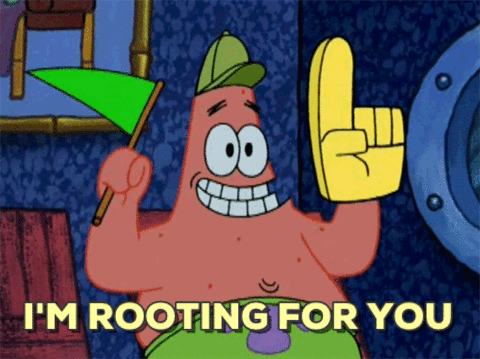 The post 2017 NCAA Tournament March Madness Bracket Strategies: "I'd Rather Be Lucky Than Good" appeared first on Def Pen.