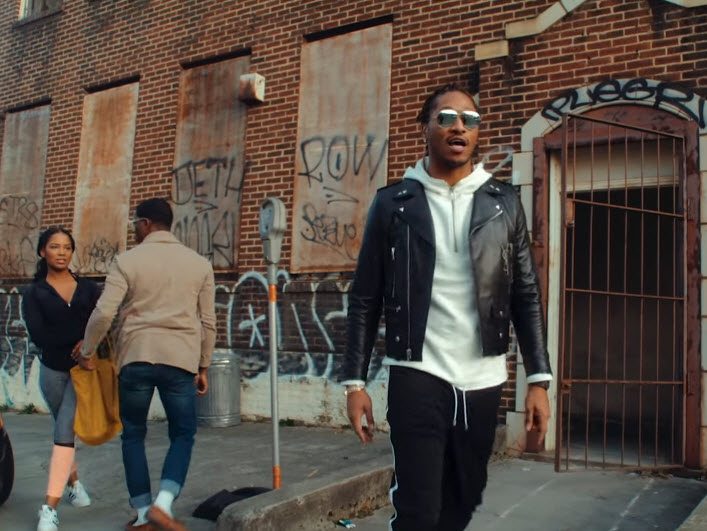 In any shape, form, or fashion, Future isn't letting any of us breathe. Backed in January when he teased his return, who knew he would be going this hard?
In less than a week's time, Future has gave us all a new Studio album, released dates for his upcoming U.S. tour, announced the release date for another studio album, HNDRXX, performed on The Tonight Show Starring Jimmy Fallon, and premiered his newly release music video for "Draco."
Flooding the market with what fans want the most, it might be time to question if Future really is a human. Going with the flow of it all and making it look effortless, we now have the visual experience for "Draco." Fueled by a story line that keeps it all interesting, Future remains the star of the show, as expected. While it hasn't been announced as the official single from his self-tiled album, at this point, it would not be a bad choice.
Check out the "Draco" music video, below.
The post MUSIC VIDEO: Future – 'Draco' appeared first on Def Pen.